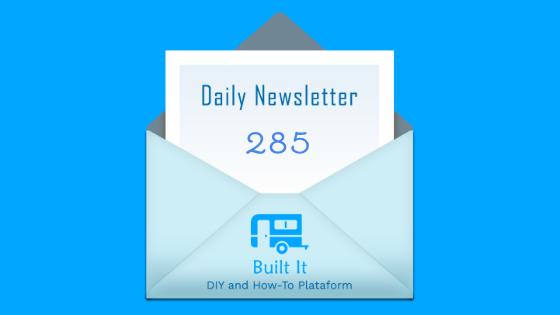 This is a daily newsletter from the stables of build-it.io (a DIY and How-to platform) built on the Hive Ecosystem where we feature at least 3-5 high standard DIY and How-to projects/posts published from either our Hive Community Page
Build-it is a community-driven project, born out of the need to empower and strengthen DIY (do it yourself) projects, How-to tutorials, and life hacks. Among many others, Build-it.io was set up as a means to encourage and reward high-quality DIY and How-to projects.
---
The Daily Build's
Author@davidpena21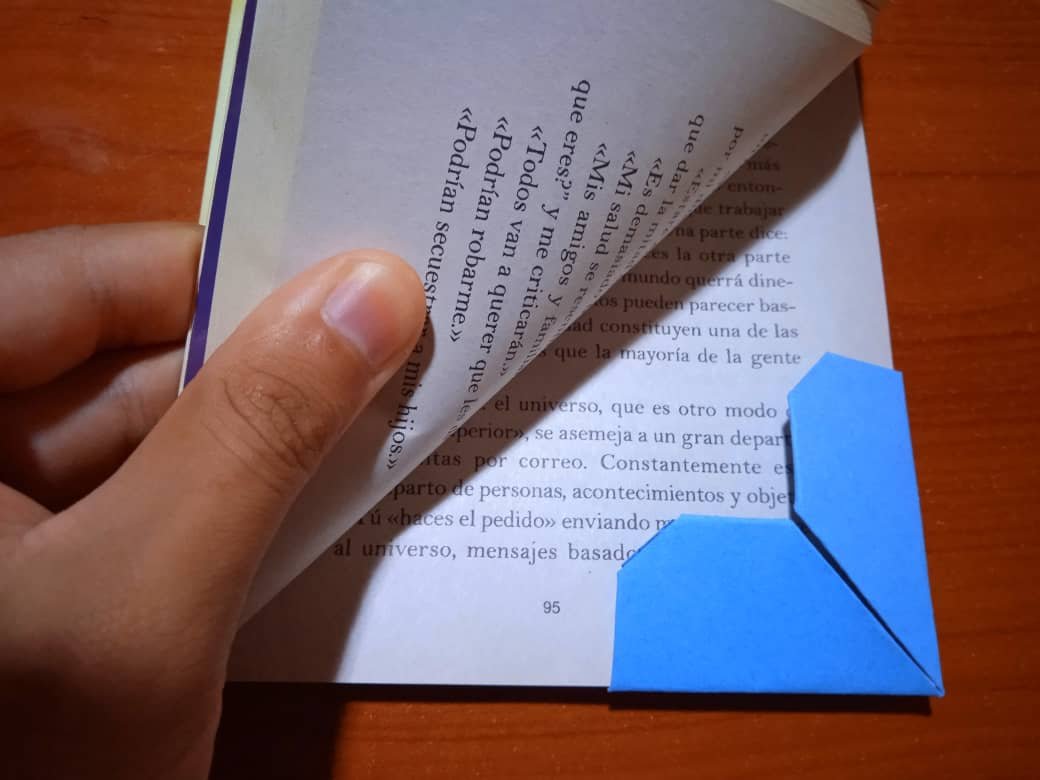 "Hello friends of #hive and the # build-It community, today I want to share with you how to make a book sheet separator, heart-shaped notebooks, these can be made in the colors that we like the most, that depends on each person. They are also easy to make and inexpensive. I hope you like it."
Words = 220 reading time = 48seccs

Author:@cetb2008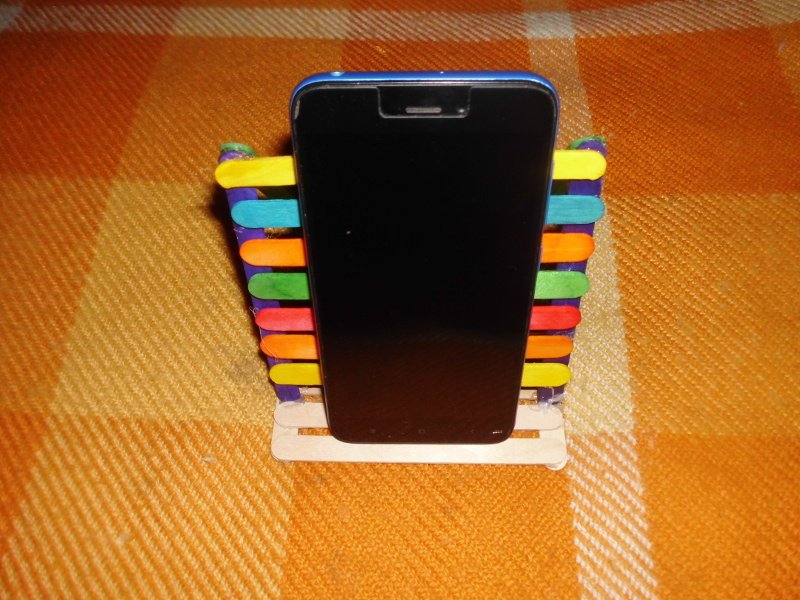 "Greetings dear Hive community, today I present a tutorial on How to make a Phone Holder with Ice Cream Popsicles. For this practice, refer to a material found on the web.*
Words = 216 reading time = 48secs

Author:@mili2801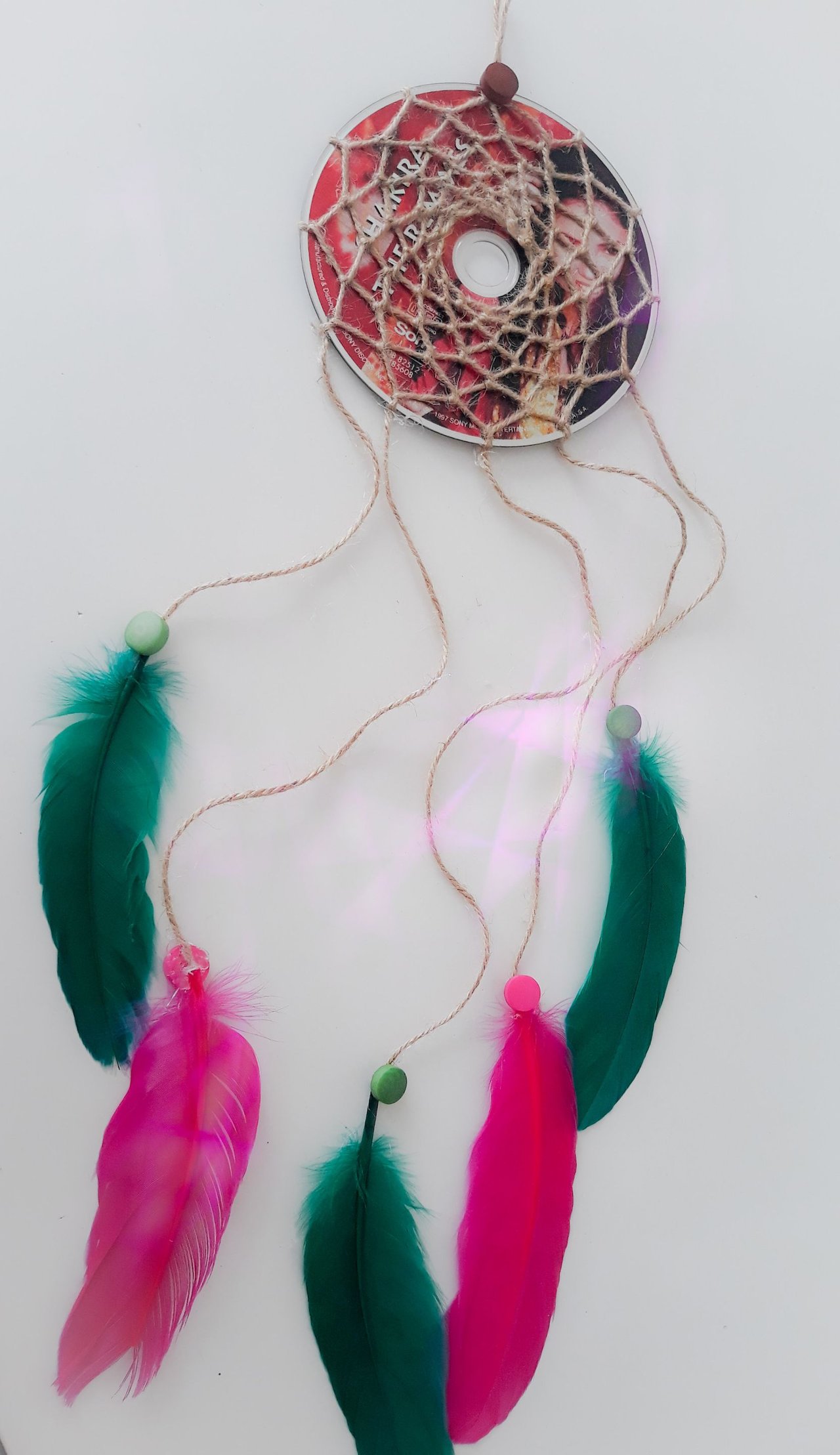 "Welcome my hivers builders of this beautiful ecosystem, in this opportunity I will be making a dream etrapa as a gift for the next birthday of a friend, I hope you like this idea and recreate it, for this beautiful detail we will need:"
Words = 643 reading time = 2mins 20secs

Author: @britoreicy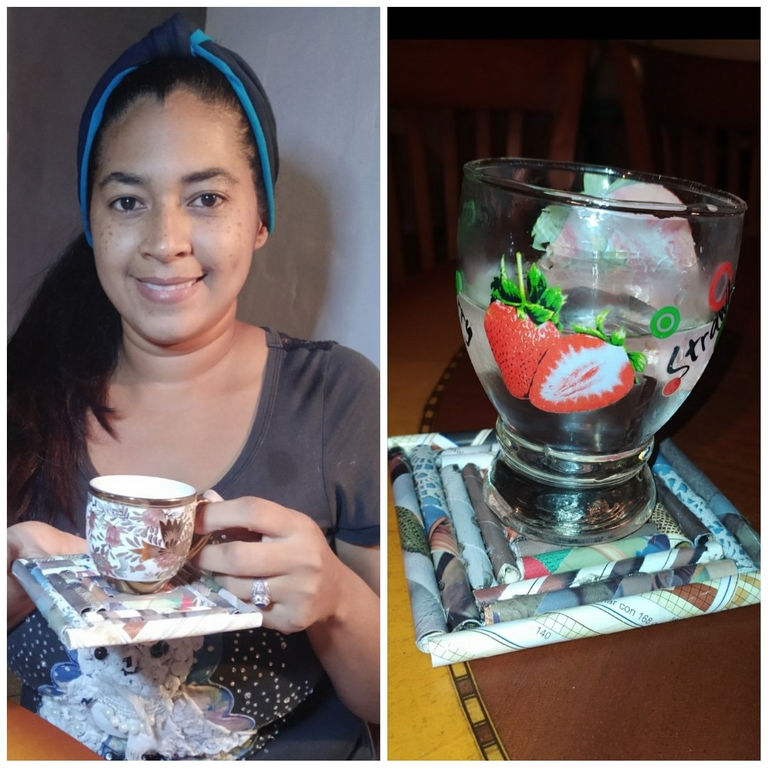 "Hello dear friends of the hive, I hope everyone is well💗
I want to share with you how to make a creative cup holder."
Words = 186 reading time = 41secs

Author:@emiliocabrera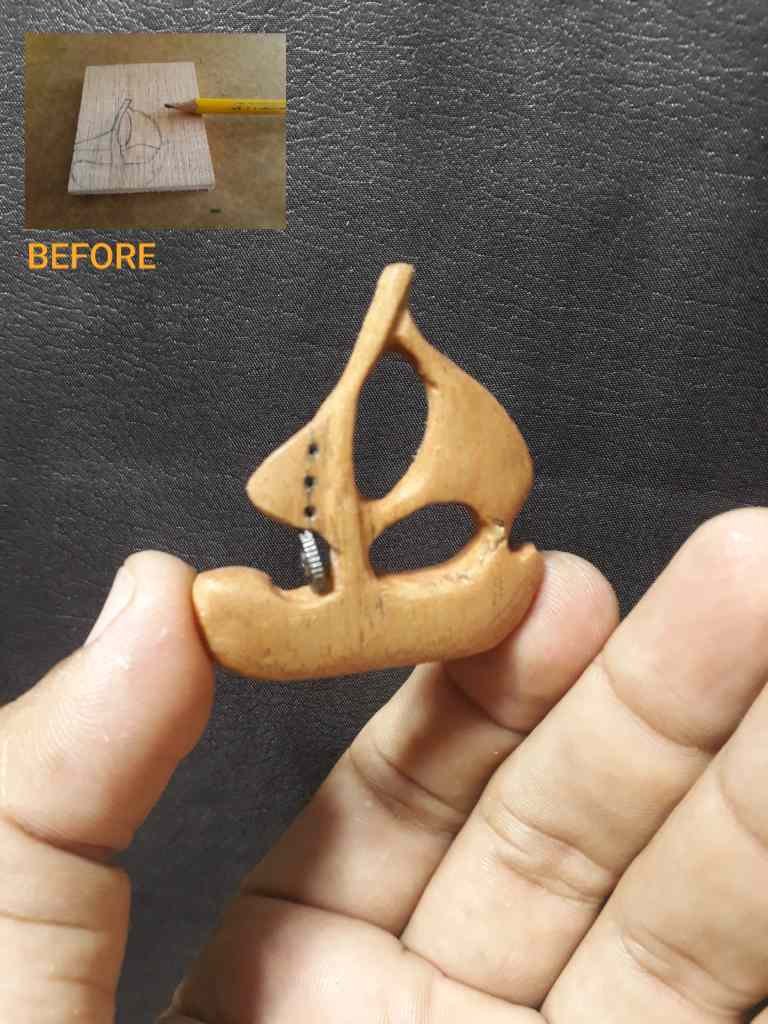 "Hey guys, how are you? Welcome! I don't know if this is the smallest wooden boat in the world, but I tried to make it as small as possible to hang and wear around my neck. XD"
Words = 307 reading time = 1min 7secs

---
All featured articles/projects will receive an upvote from the @build-it account and also passed to other curation projects for more support and upliftment.
Are we adding value to the HIVE ecosystem? Consider delegating some of your Hive Power to us to continue curating and rewarding DIY (do it yourself) and How-to contents/projects on the Hive Ecosystem.
Special thanks to @theycallmedan, @tribesteemup, and @appreciator for their valued vote support and delegations! Rewards from this post will be powered up 100% this will at least give us some Hive Power to support diverse articles on the Hive Ecosystem
|20 HP| |100 HP |500 HP| |1,000 HP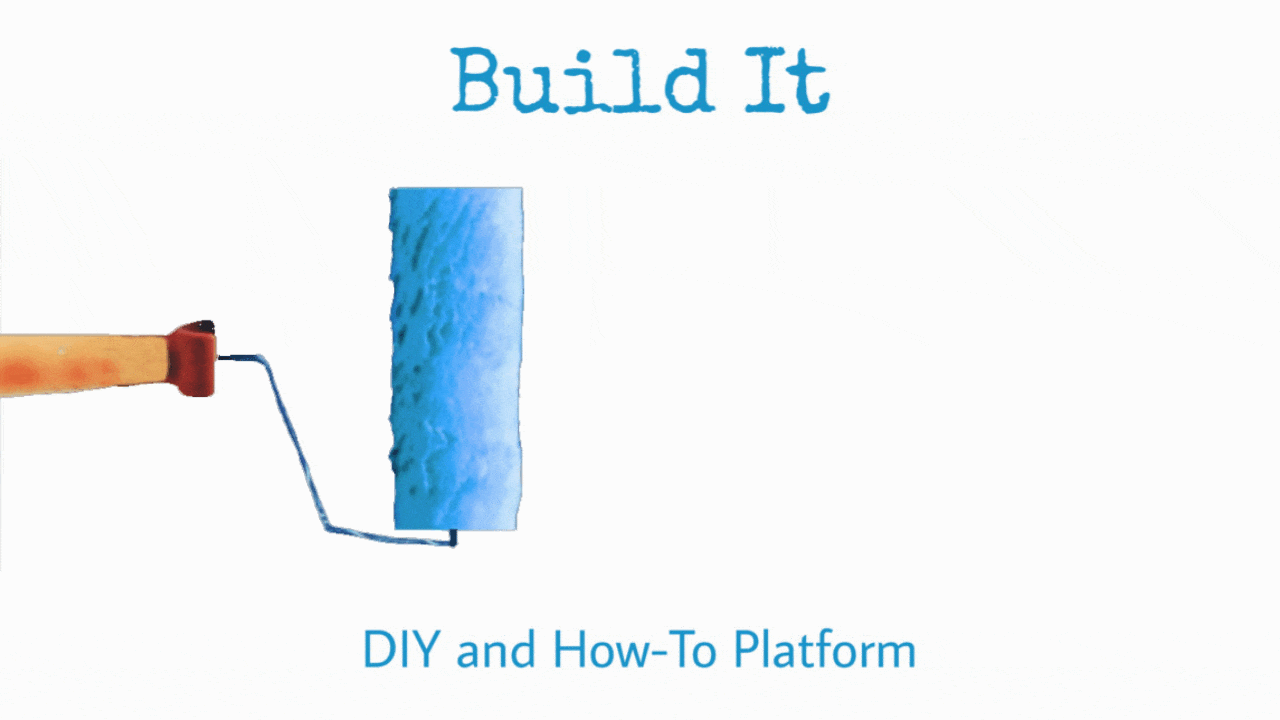 Post your DIY and How-to tutorial contents via our Hive Community Page and earn upvotes in the likes of @upmehwale, @curangel, and @appreciator, other curation projects at the discretion. Please don't forget to follow our vote curation trial => https://hive.vote/dash.php?trail=build-it&i=1 to help strengthen our upvotes in order to support diverse DIY and How-to authors.
---
Please use the #build-it tags for your DIY and How-to and earn both HIVE and BUILD tokens. Our BUILD tokens are available to trade/buy/sell on Hive Engine and Leodex. You can also stake our tokens and get curation rewards when you vote authors on our website.

How To Get Featured On Our Daily Newsletter And The Rewards Attached
Subscribe and post through our Hive Community page or our website)using the #build-t tag on your post.

Write original and well-articulated DIY and How-to tutorial posts.

Use #build-it tag

Share your posts on Twitter.
---
Build-It information and resources