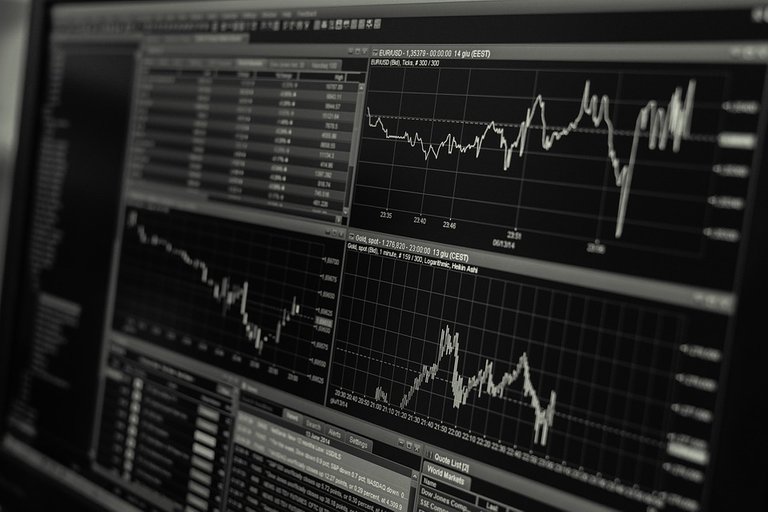 In the daily competitive world, the organizations to make a correct decision making is indispensable to have a large amount of financial information, which in turn must be focused on an effective management procedure. However, this information must be refined so that it is really useful, with the objective of knowing, how?, When? and where? the resources have been used; obtain concrete results focused on the planned objectives, to make decisions about the operations to be executed, and to ensure the corporate horizon of the company.
Consequently, organizations, for the most part, are obliged to use accounting as a management tool for better performance, in terms of the organization and control of operations, this is because management accounting is involved in all of them. the aspects of the company.
Some companies are still resistant to change, since they continue to opt for traditional mechanisms, that is, without taking into account their own evaluation to carry out their activities, obtaining as a result some deficiencies in the development of operations; that is why we can say that management accounting generates information quantitatively and qualitatively in a timely and beneficial manner for the entity.
That is why accounting serves as a tool that influences economic and financial management, in order to detect what the deficiencies are and propose some improvements through timely decision making, that is, identify and select the course of an action for solve a specific problem



In this sense, organizations currently face the pressures of a highly changing environment, where they should not base their decisions on improvisations and situational moments, but rather their philosophy should be based on the anticipated planning of their activities and the establishment of objectives and goals. , in order to achieve good results.
The use of financial resources effectively and efficiently has always been one of the main objectives of an accounting management system installed in any organization. This must meet certain criteria to adequately meet the needs that may arise at a given time, as it would be responsible for the accumulation and analysis of timely and relevant information for decision making.
Hence, management can only exercise appropriate control if it has at the precise moment the exact figures of the direct and indirect costs, of the indirect expenses of each product or service, as well as of sales and administration expenses to them. associated, among other aspects.
This is how it can be said that management accounting refers to economic analysis aimed at facilitating decision making by management and aims to highlight the interrelation between the internal information system and the decision-making process of the company. This goes beyond cost accounting or analytics because it integrates various materials from the theory of organization, behavioral sciences, and information theory. That is, management accounting is the qualitative as well as quantitative evolution of cost accounting.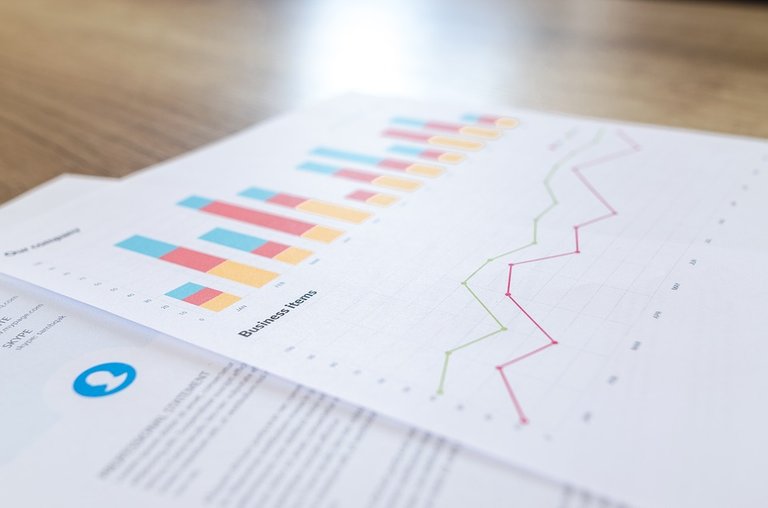 Management accounting allows analysis to be able to make decisions, since they are two terms that are linked together and consist of a challenge for companies to be able to make good decisions based on their profitable information or on the business of the company. Because it allows to know the economic situation of a business to be able to correctly determine the profit in a determined time, and with it to take correct decisions that come in favor of reaching the goals proposed by the top management.
In relation to the above, decision making is one of the basic functions that every accountant, administrator or manager must carry out in their daily tasks. Every organization is immersed in a convulsive and changing environment that requires the systematic analysis of problems, to develop strategic actions that facilitate the solution of them.
In this sense, decision making refers to the identification and selection of a course of action to deal with a specific problem or take advantage of an opportunity. Under this perspective, a process or a series of steps is required that allows managers to analyze the adverse situations that arise in organizations, in order to select the best actions to solve them.



Given this approach, it is important to refer to the reality of agribusinesses, specifically agricultural production units, which also operate in a macro and microeconomic environment, but with certain characteristics that emerge even more in an environment of risks and uncertainties. . In this sense, it is worth noting that the agricultural production units (farms), are characterized by the presence of biological, agronomic, agroecological and agroeconomic factors, which are difficult to predict from the climatic and production point of view, therefore, It is necessary to apply administrative and accounting processes that help establish plans to efficiently achieve the expected results.
From this point of view, we can affirm that in Venezuela, the majority of the agricultural production units are characterized by poor administrative and accounting management, based on empirical and traditional techniques, without strategic, financial and managerial vision that allow them to make timely decisions. to face the adversities and threats of the agricultural, agroecological and economic environment, in order to reach high levels of profitability and efficiency.
In summary we can say that the agribusiness in Venezuela presents a dilemma in terms of its competitiveness, because, as yet, the importance of planning activities based on management has not yet internalized its available financial resources towards high levels of profitability. Likewise, there is no broad awareness of the owners of these businesses, given the importance of implementing accounting management processes, in order to manage their financial resources efficiently and achieve better results from the point of view of productivity and profitability.


Best regards ... @ julio54