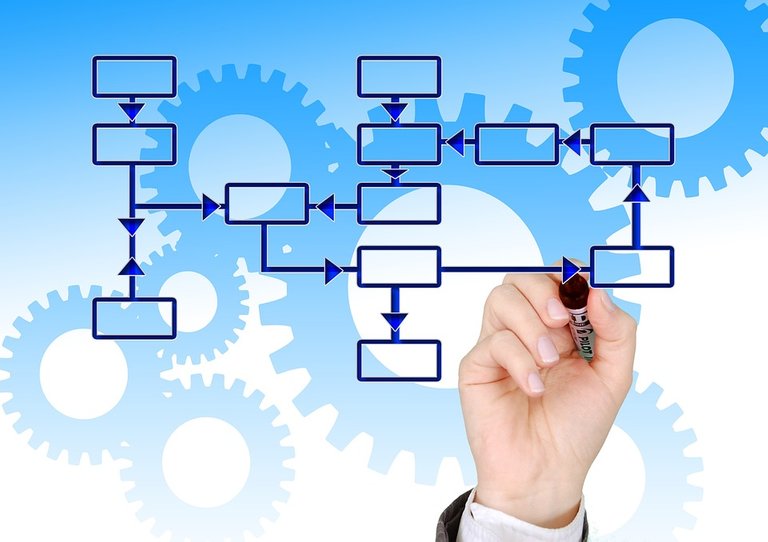 In the structures of companies there is no predetermined model to follow. Therefore, organizations must adopt the most notable structures to achieve industrial objectives and goals, in accordance with the prevailing scenarios. In addition, they must be willing to modify these structures as the scenarios change. Hence, we present some factors that allow or facilitate the election:
1.- Stability of the environment
When establishing and determining the main objectives of the company is in order to keep the business going through time, therefore it becomes strictly necessary to have a flexible organizational structure, which easily adjusts to the changes experienced by the circumstances, in accordance with the environment that surrounds it. Hence, several factors must be taken into account, which due to their behavior, are crucial in the choice of the organizational structure; In this sense, we must study: the market, the clients, the economic and financial situation of the region, the policy, the legal restrictions, as well as the technology available in the sector.
2.- Size
The size should be under the slogan of decentralization in units with smaller divisions of operations, to make them more profitable and avoid centralization and bureaucracy, since the latter prevents successive changes from happening.


3.- Culture
This is undoubtedly given by the personnel available in the company and that in strategies prior to the structure, we must work very stealthily, in such a way that an unexpected change can be overcome by our staff, as it has been trained to such effect.
4.- Internal labor market
Human resources may be the most prominent element of production factors within organizations. It is for this reason that the availability of professionals and skilled labor is necessary, which guarantees the success of the company. A highly qualified professional will be responsible for the direction, more professionals expect to have a high degree of autonomy and work in more flexible structures.
5.- Operations technology
For no one is it a secret that in the 21st century, technology has positioned itself in the market with leaps and bounds, where companies must keep up with their progress and not be left in obsolescence. A typical example of this is the incorporation of the points of sale, which streamline transactions in the exchanges of goods, as well as the various information and control systems, which rely on computing, making the business world easier and more competitive.
6.- Power
The five previous topics are rational, not being the power, but nevertheless it is not undermined when considering it in the choice of structure, because, the internal power and politics, with individuals or groups wanting to gain control of the company, means that the structure design is to reinforce the position of the most powerful group. However, since there is a conflict with the rational needs of the organization to survive and change in a dynamic environment, it is possible that those who stop power will lose their jobs.


See you soon ... @ yonglerosales