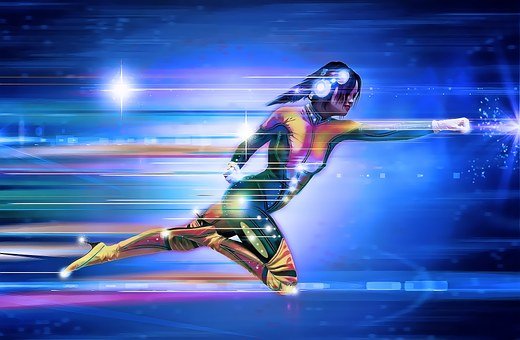 The level of engagement
It will take a few days for people to come back and comments as before. The daily average active account on the Steem blockchain this week was around 20k!
I have not diminished my own level of engagement and continue the same as before. A lot of great things are coming here and only the best will come.
It will become a beautiful garden where great flowers will bloom to the moon.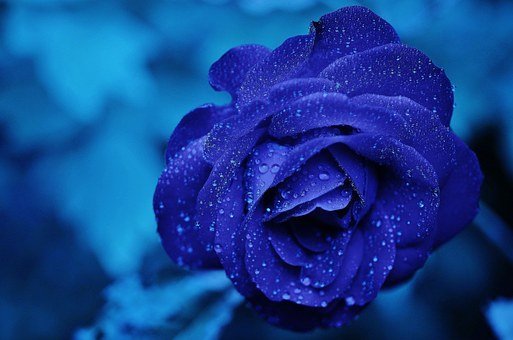 Check my Udemy course
Want to learn more about Steemit.
Enroll in my Steemit course for only $9.99!
Start your Steemit Journey the Right Way: https://www.udemy.com/start-your-steemit-journey-the-right-way/?couponCode=STEEMIT
You can learn more about it in this article: https://chesatochi.com/steemit-udemy-course-review/

Check out my previous posts on my crypto blog

Next Goals on Steemit
1. Reputation level 64 - Steemit-Jet Fighter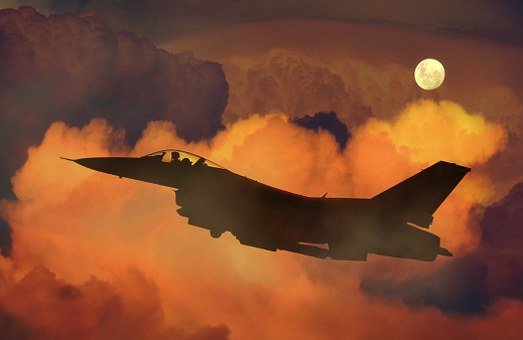 2. To become an orca