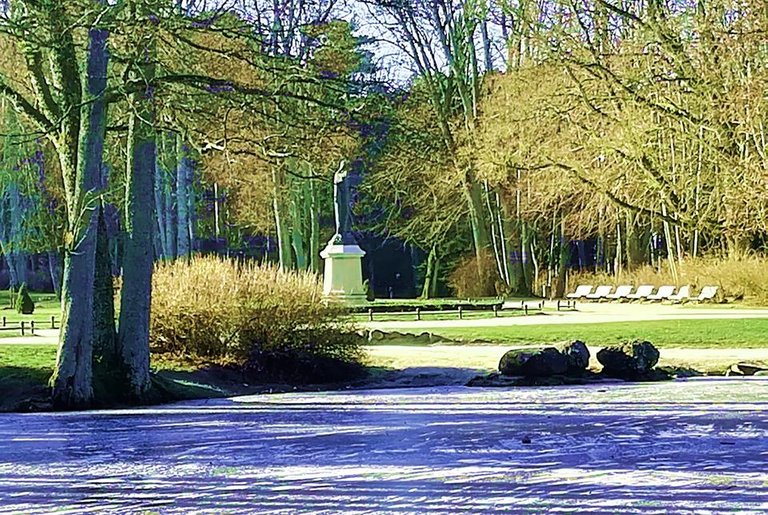 Looks like spring is coming. Still a little bit shy, but the sun's rays sometimes get out of the cloud. And paints the sky in blue. And gently caresses the cheek. Makes lip angles to rise up. And warm up the heart. How I miss the heat. Solar. Lightweight shoes. Mild wind. My red thin coat. Green grass smell. The beauty of charming cherry blossoms. Light, sun-colored mornings, when even getting out of bed seems
easier. Long evenings...
I miss the feeling hardly describable in words - the feeling in my heart, in the mind, everywhere that is breathing the spring.
It's here. Today, for a moment, screw up my eyes from the unexpected sunlight, I caught it. I caught it, and I won't let it go away again.
2019, ©fortunee