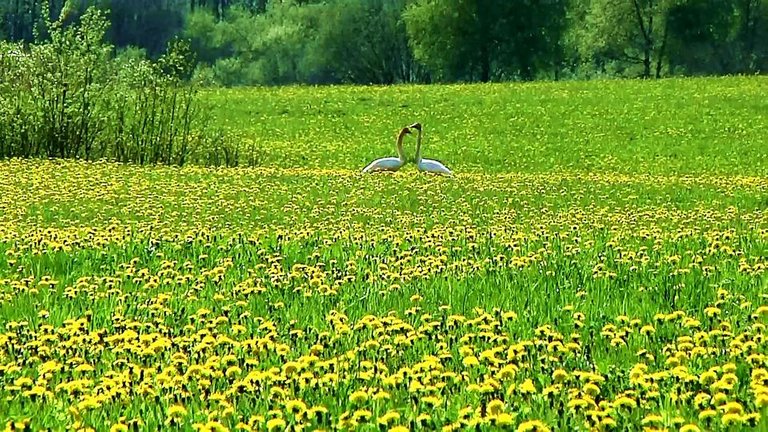 People are used to push their happiness formulas to others.
"You need a better car", " You need a better job", "You need a better man/woman"....
And all these "You need, it would fit you, I would do this and that in your place..."
And then they think you will be happy, happier even for the monk who sold the Ferarri.
But it rarely happens so. Nothing can be worse than turning your life inti the walking advice booklet.
If people feel happy with what they have, leave in peace their happiness.
Understand that not everyone wants to have your jeep, your palace or your spouse.
2019, ©fortunee