Rex the Siberian Husky, Part 2
I mentioned this in the post I made about an hour ago, but I noticed that @photocontests3 doesn't count multiple photos in one post in the stats when it comments. For that reason I decided to make a second post, with the third photo in the set, to see if it shows Daily Stats - Daily photos: 2/2. I also do not see my comments counted by the bot even though I regularly comment on other contributors pictures. It also shows "Total contest wins: 0" even though I won a architectural photo contest, and was featured in the post 42 Marvellous Architectural Photos by @photocontests. For some reason I did not recieve my share of the 2000 XP shared prize pool. If anyone knows how to get in touch with #worldofphotography to resolve the issue please let me know. It's no big deal, but I just want to figure out why the system doesn't seem to be calculating my points correctly.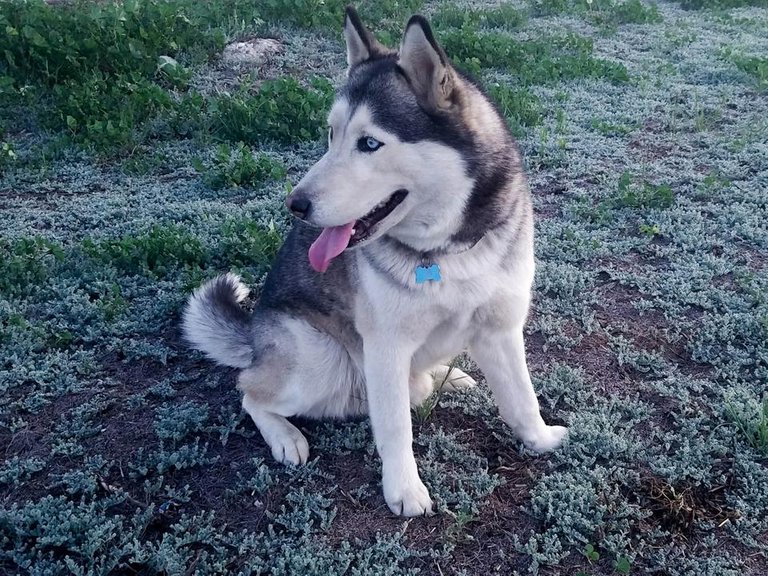 If You Like My Channel and Support Quality Content on Steemit, Please Follow, Upvote, Comment, and Resteem
If you enjoy my content, or want to join the challenge, just post a photo, tag #photochallenge365, and leave a comment so I can follow you back. Also, please feel free to comment, upvote, follow and resteem.
My Recent Posts