https://SteemYY.com has now moved to a new VPS to better serve the needs.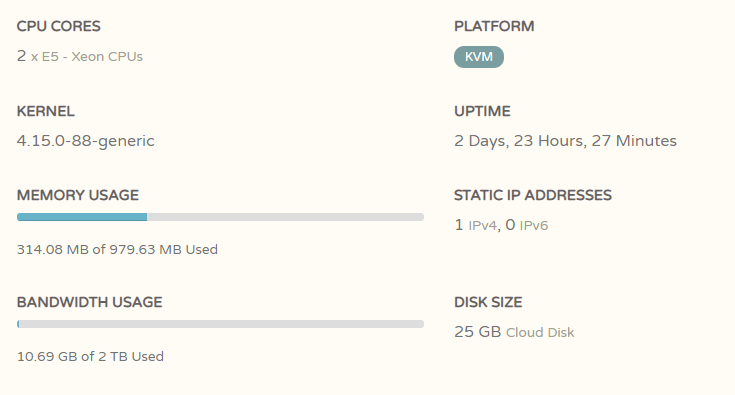 And all the API servers are operational.
---
@justyy is the author of https://steemyy.com and he supports and promotes the CN community.
Vote for My Witness 支持行长当STEEM的见证人,每人可以投30票。
https://steemit.com/~witnesses type in justyy and click VOTE



Or Vote @justyy via Steemconnect Thank you!
或者 直接设置行长为见证人代理吧 - 投了行长就等于支持CN区的所有见证人。
Or voting me as a witness proxy - let @justyy represent you.