Good afternoon. Dear community!
Hello, dear friends! Today I want to share with you a blacksmith named Locust. He, too, like the former blacksmith, about whom I wrote in this article https://steemit.com/esteem/@kstate1/blacksmith-marijuana, likes to eat medicinal plants .. And this is good for him, you can see his healthy color and his beautiful eyes ..
Now I know why friends from Asia eat blacksmiths, use them in #naturalmedicine ,. The answer is simple: blacksmiths eat only medicinal plants.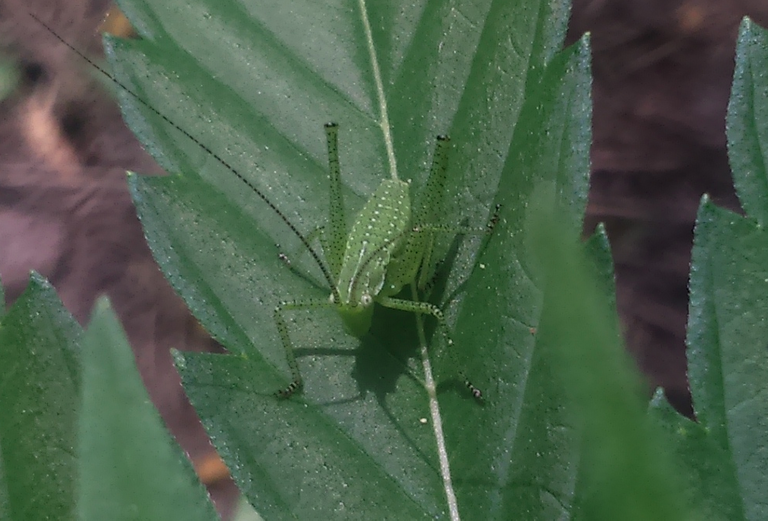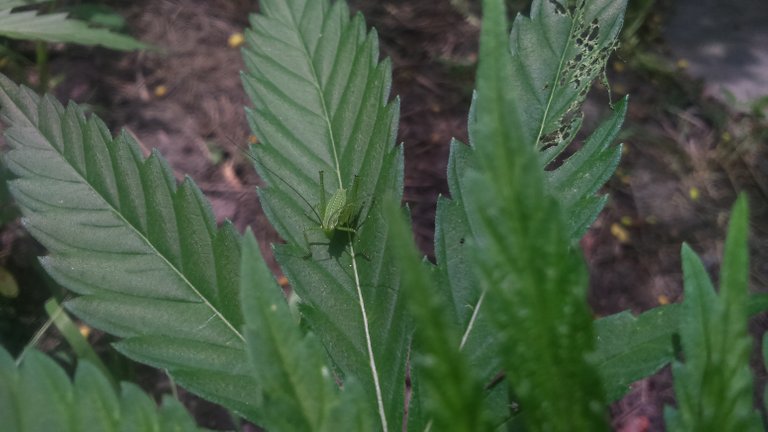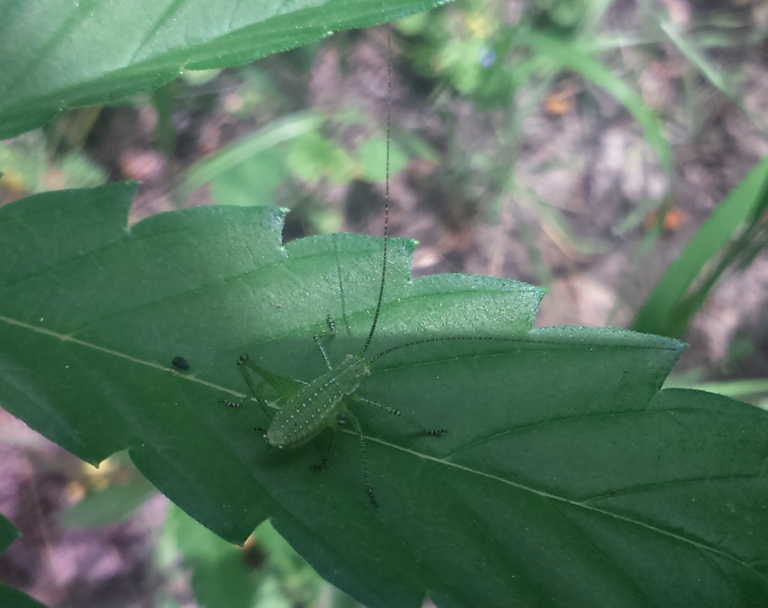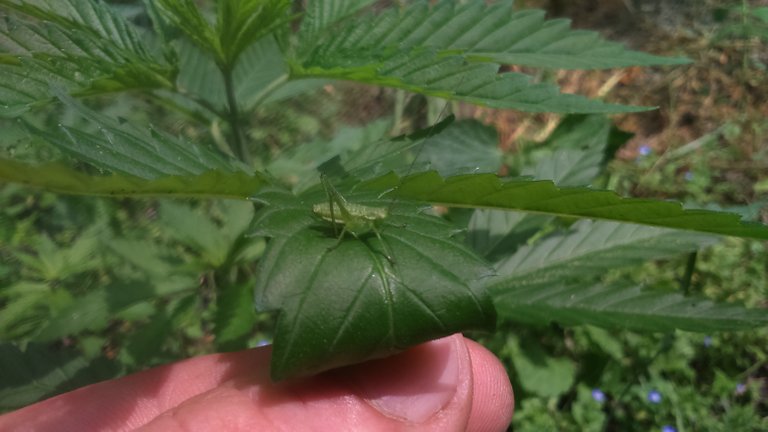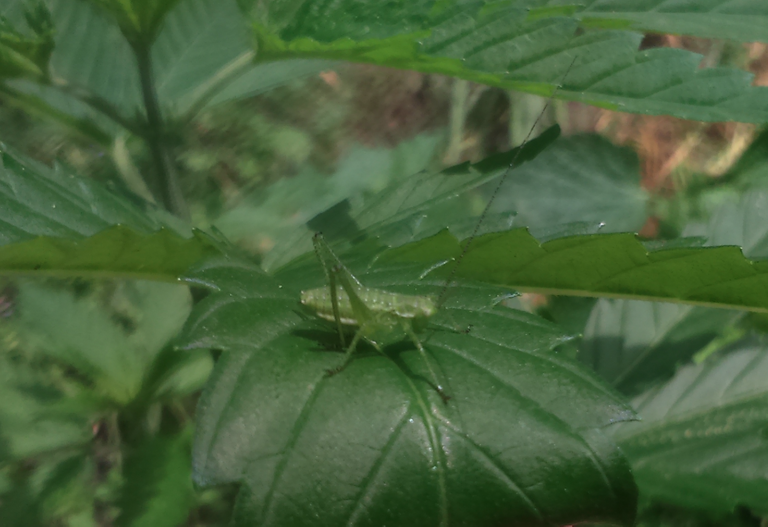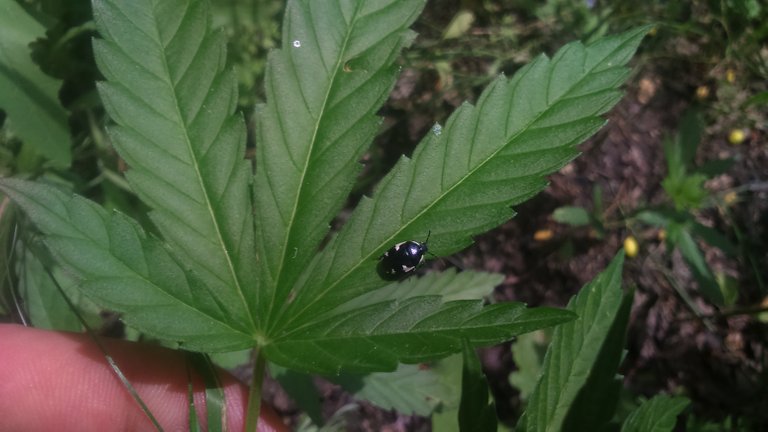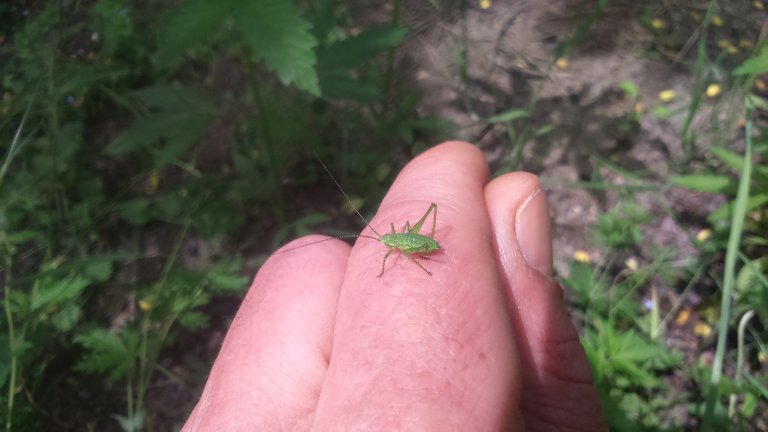 All health and profit.
Come visit me @kstate1