Hey Guys,
Today I am sharing a story with you all.
It all started with the moment when we ( me, two of my friends and some other guys) misteriously found ourselves at some place. We all were unconcious and in deep sleep. Gradually one after the other we all wokeup. None of us was sure about, how we all reached there. I checked my watch Time was around 4:30 PM. The place looks like some race track and as far as i can see, i didn't spot any person or movement around.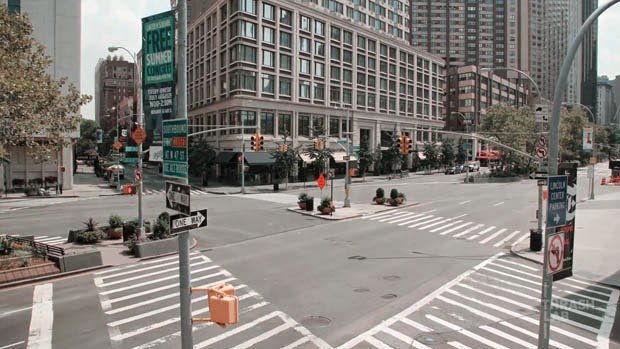 imgSource
Unaware of what is happening aound we all headed out of that stadium. Out there also it feels like dead scilence. Strangely everything look normal except two things, our smartphones were no more smart as none of it receving signals and secondly we didn't seen anyone around. Anyways we started going forward gossping with each other until then the sun began to drown. Getting dark was of no concern because all street lights were on by now. Moving forward we heard a roaring sound from behind and we realied that one guy was missing. We were a total of 5 people and now we were only four. The place was already deserted. We could see everything far away, but we did not understand Where did the fifth man go? We felt very strange, Scared and highly alert. The way he disapprared, we all were left in shock. We decided to stay together and started searching him. While our search another horrifying thing happend, one of us entered in a shadowish region and he started screming as if someone is trying to pull him, but no one was visible there and soon after he disappeared in air. Everything was so instantaneous that our senses were just chocked, standing there frozen and we (remaning three me and my two friends) have no idea how we could have helped him. Now only three of us left and we started to realize that the shadows were more darker than it used to be in regular days, may be also because if what just happend with us, i felt as if I had seen some moving figures in dark shadows.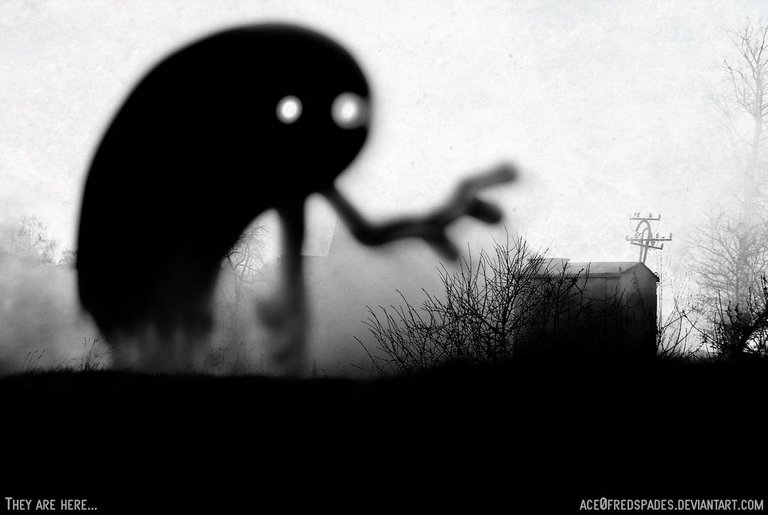 imgSource
Now we started to feel that there is something wrong with the shadow. Terrified with what just happend We thought that none of us would go to shadows and we did not want to stay outside. We were able to see the room nearby, so three of us went inside that room to stay safe. After few hours we heard someone knocking at the door. We were so terrified that we decided not to open the door as we have no idea what is wating for us on ther side of door. Soon whatever that thing is, tried to forcefully open the door. All three of us started pushing the door so that we can keep the door closed. By this moment they had break opened the door and we realized that we are pressing the door adainst the forehand, stuck between wall and door which looks like more of a human than some alien creature. We let the door open and there were two mens looking for shelter and they have also experienced the same that we did. However there is one difference between them and us. They knew how it all started and why we havent seen any sign of life yet.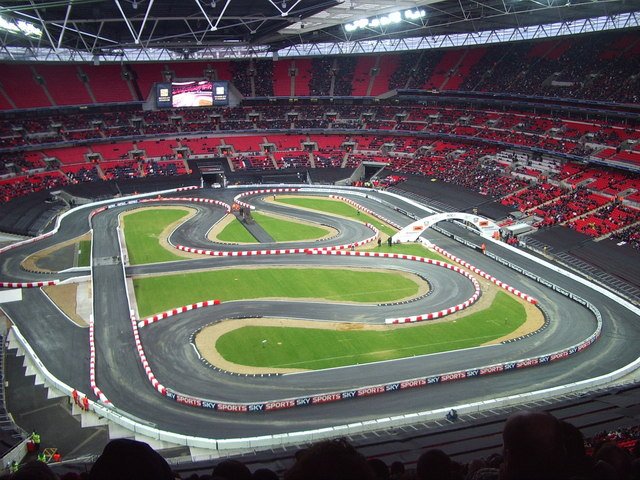 imgSource
It all started a day ago, there was a car race event. A number of team participated in that event. They told that two of the racing teams used some strange configuration to power up their engine, this was something never used in racing world. Some sort of advanced and futuristic tech releated to nuclear energy.
They justified their statement by adding that they have worked for these two teams and that is why they have this idea that the racing team using someting that still need to be tested and worked upon. However the team took the risk to win the race.
The race went well and these two teams performed exceptionaly well and secured 1st and 2nd rank in the race. However at the end of race, the tech they used in the car got uncontrolled due to proximity and energy stored in these two cars. It caused a blast similar to some nuclear blast, while is did not destroyed anything but after that blast every living creature just vanished and only a few left people left.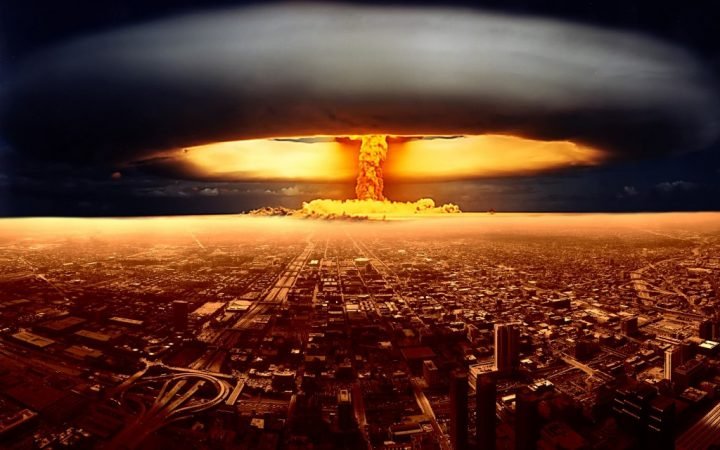 imgSource
Those who left they also started vanishing one by one as soon as they entered in any shadow as if something is there everywhere in shadows.
We just stayed in the room and started wating for sun to rise as we dont wanted to risk our lives. I remember exactly when but we all slowly fall asleep.
I remember i was the first to wake up, other two guys whom we met last night alreay left the room. I wake up my friends from sleep. We went out of the room in fear But what I saw after going out was really shocking Everything was as normal as if nothing ever happened. Where the last day was so silent Today there was a lively initiative.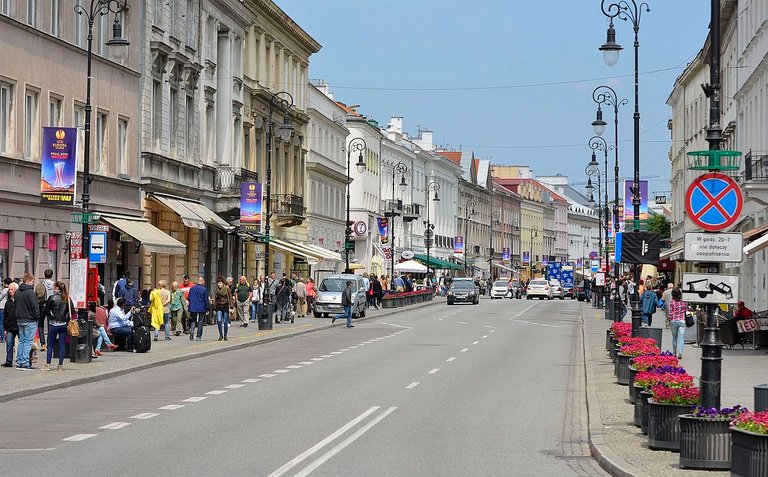 imgSource
I and my friends did not understand what actually happened to us. Even today, when we all are together, we talk about that day but we never shared this to anyone. I am very tankful to you because you made it till here.
If there is any such experience in your life, then definitely share it in the comment.

Want to earn max passive income from your SP, Delegate to @spydo bid-bot and get 100% payout plus 100% Curation. Want to earn by selling your upvotes go to smartsteem.com or MinnowBooster.net
Warning: Don't rent or sell upvotes if your SP is less than 50
---
If you liked my post please add me in your steemauto.com fanbase to support my work. If you have little or no idea about witness you can add me as your proxy and I will vote deserving witness in your behalf. This is all for now, Thankyou guys for your visit. Feel free to post your comments.
---
🙏Namaste 🙏

THIS IS ALL FOR NOW