Buzzi os a dapp built on the steem blockchain. It is more of like steemit but not entirely steemit. You don't need to register, you can log in with your steemit keys on buzzi. We all know that we can earn on steemit through content creation. Yeah we can also earn on buzzi through content creation.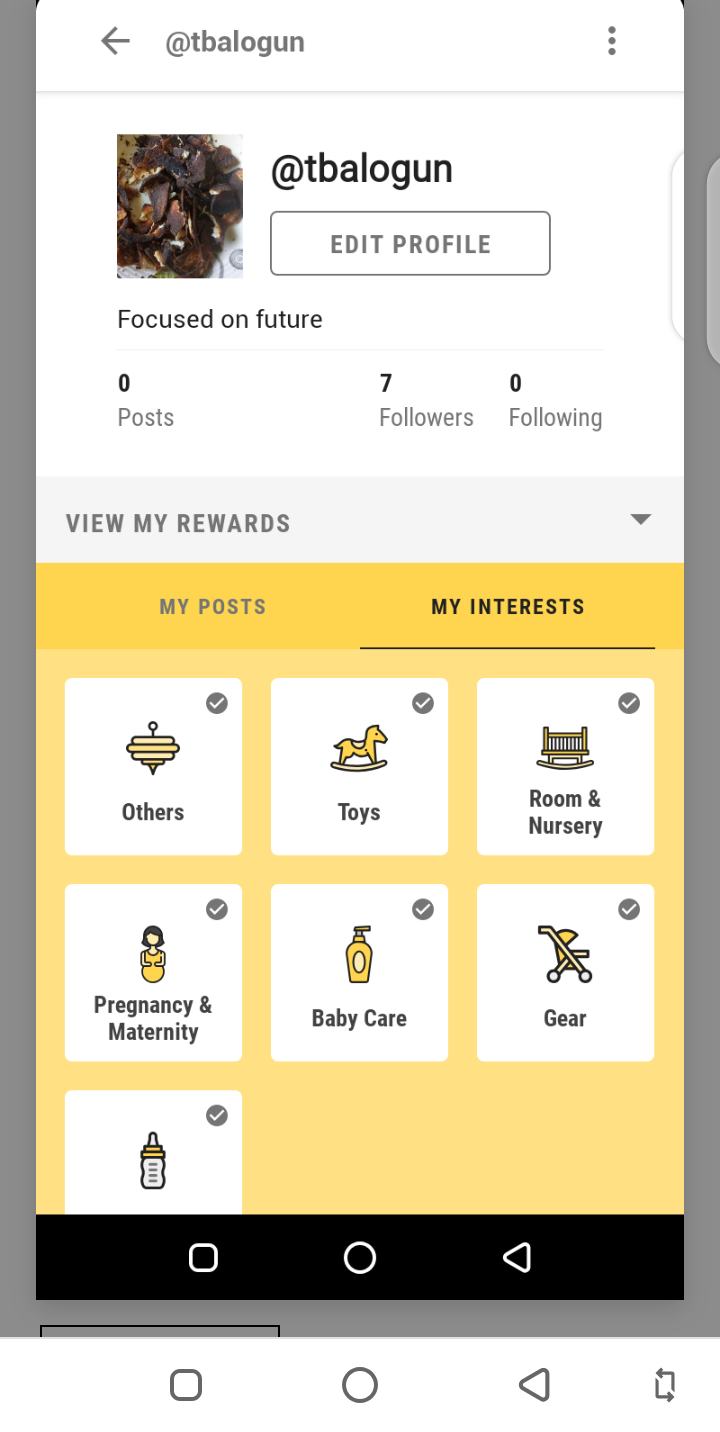 On buzzi you can share products and people will vote you and you earn
BUZZi is a reward based product review platform. Creators can earn rewards by sharing their product experiences and consumers can earn reward by purchasing through the content from creators.
Download here
https://play.google.com/store/apps/details?id=com.dev.merchsquare.merchsteemapp