Goodbye, FaceBook. Hello, Hive! (And WeedCash!)
After 4 years on mainstream social media - mostly FaceBook - your favourite Canadian cannamodel team, Girls of Green, has just announced we're moving our home base to the Hive blockchain!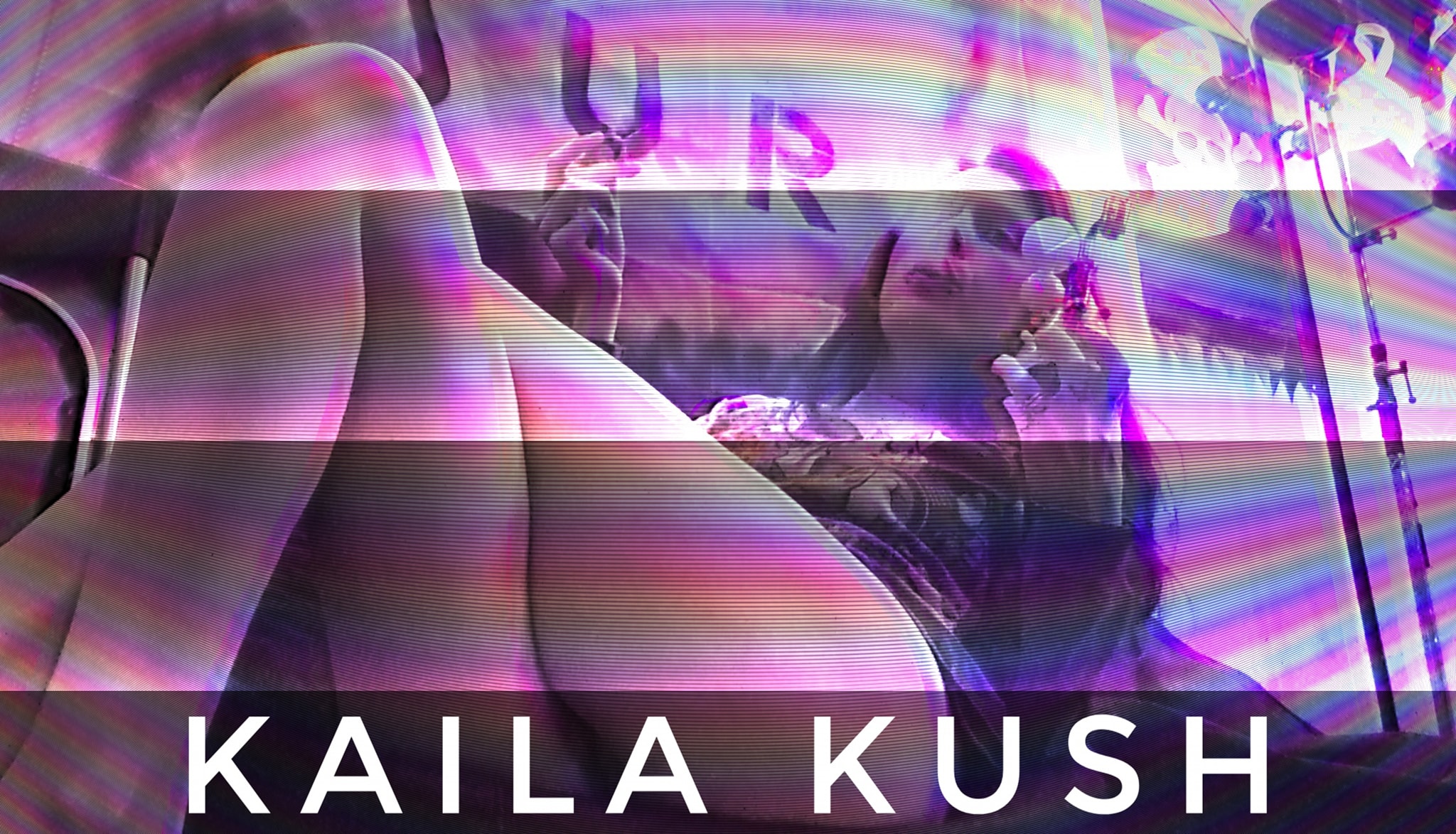 Canna-modeling and activism aren't against the rules on FaceBook, but they're not welcome, either. We've been heavily shadowbanned since almost day 1, our growth capped, our views hidden, our content not showing up in searches or recommendations. We managed to build momentum to where we had 1500+ organic likes, and 9 awesome models creating regular content.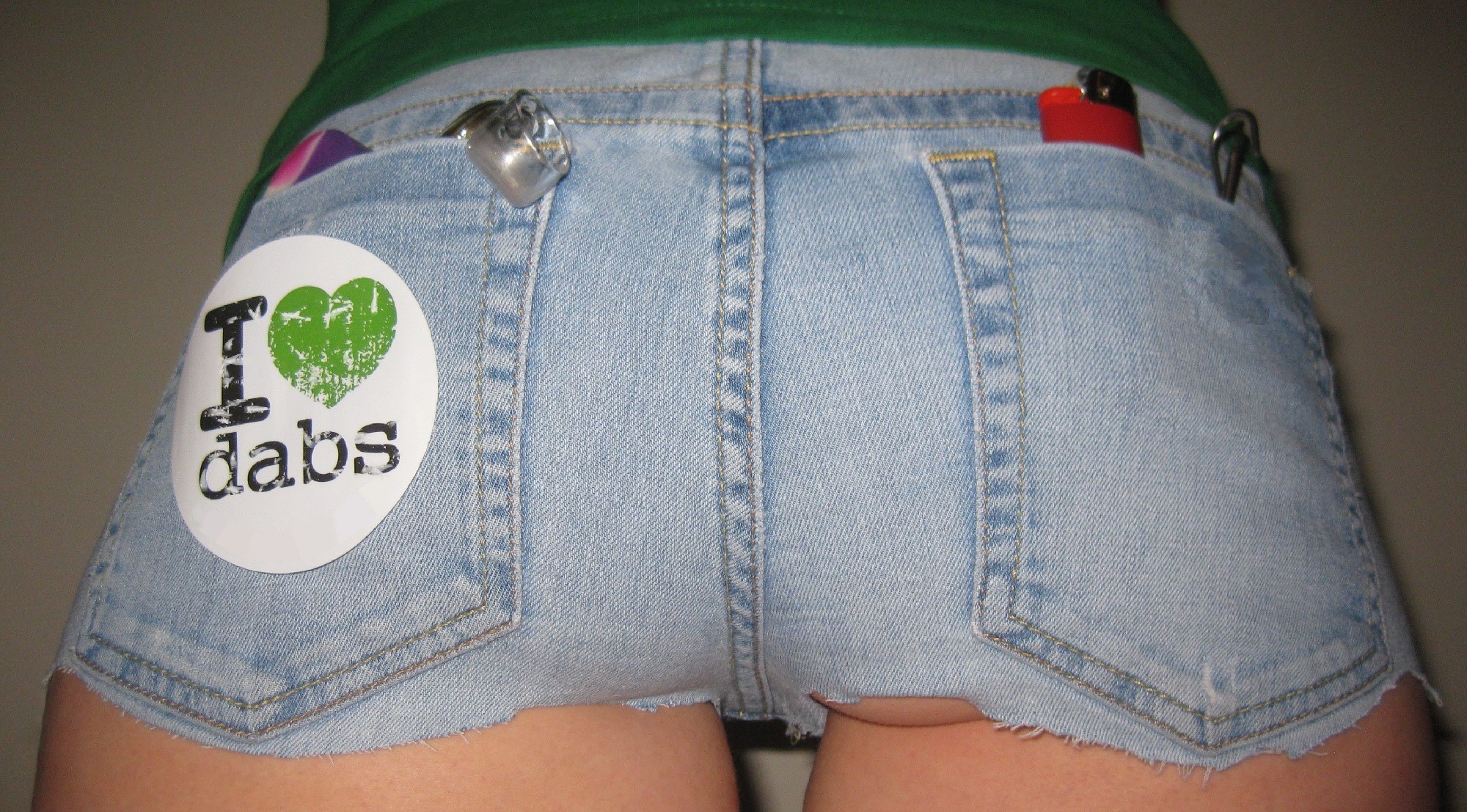 But as the months went by, our Likes stopped rising, even though our content was popular, and continued to get even better. We couldn't find new followers, even as pages like High Times or Cheech and Chong rose to millions of Likes. FB told us we had to pay if we wanted more Likes, and finally we agreed, but they immediate declined our request, saying "we don't boost illegal content". We couldn't grow. It was as though there aren't more than 1600 people in the world that like girls and cannabis at the same time. We knew that couldn't be true. And once we tasted other platforms, and got even more views there, we knew FaceBook was f___ing us over. Our message was no longer getting out and our efforts were being squandered. Our model list shrunk and eventually it became obvious - we were NOT welcome on FaceBook.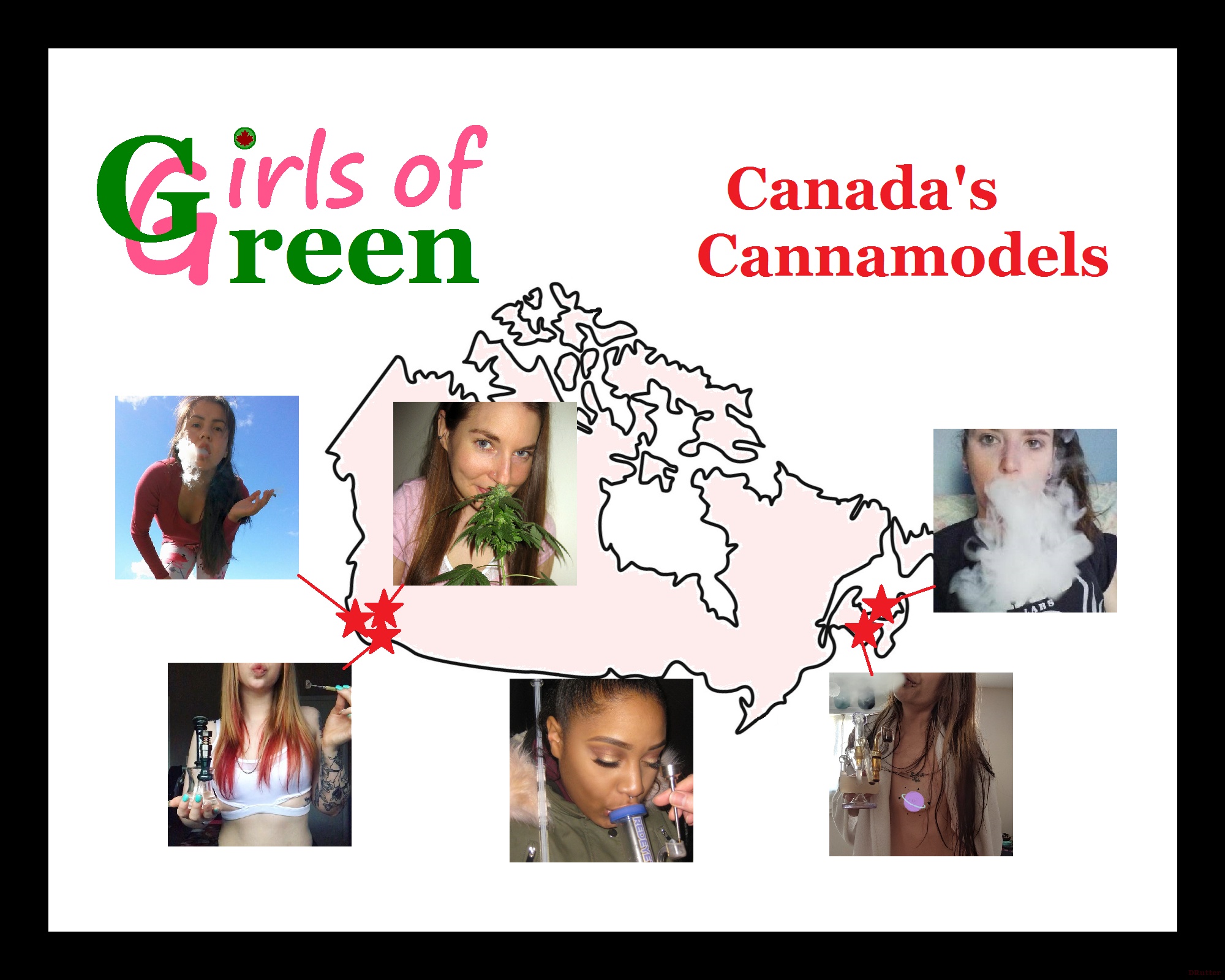 We've been Canada's cannamodels for 4 years, and deplatforming by Big Tech isn't going to stop us! Cannabis prohibition is alive and well on mainstream social media, despite national "legalization" in 2018. Our work is clearly NOT over!
One of our creators (DRutter) has been permanently banned from FaceBook for 2 years - for advocating freedom of speech and criticizing Israeli attacks on Gaza. Our other creator (MediKatie aka @MediKatie) has decided to close her account, and stop supporting Big Tech with her content and time. Instead, she's going to put more effort into other projects, like Hive and LBRY, which are decentralized and censorship-resistant. Just our style!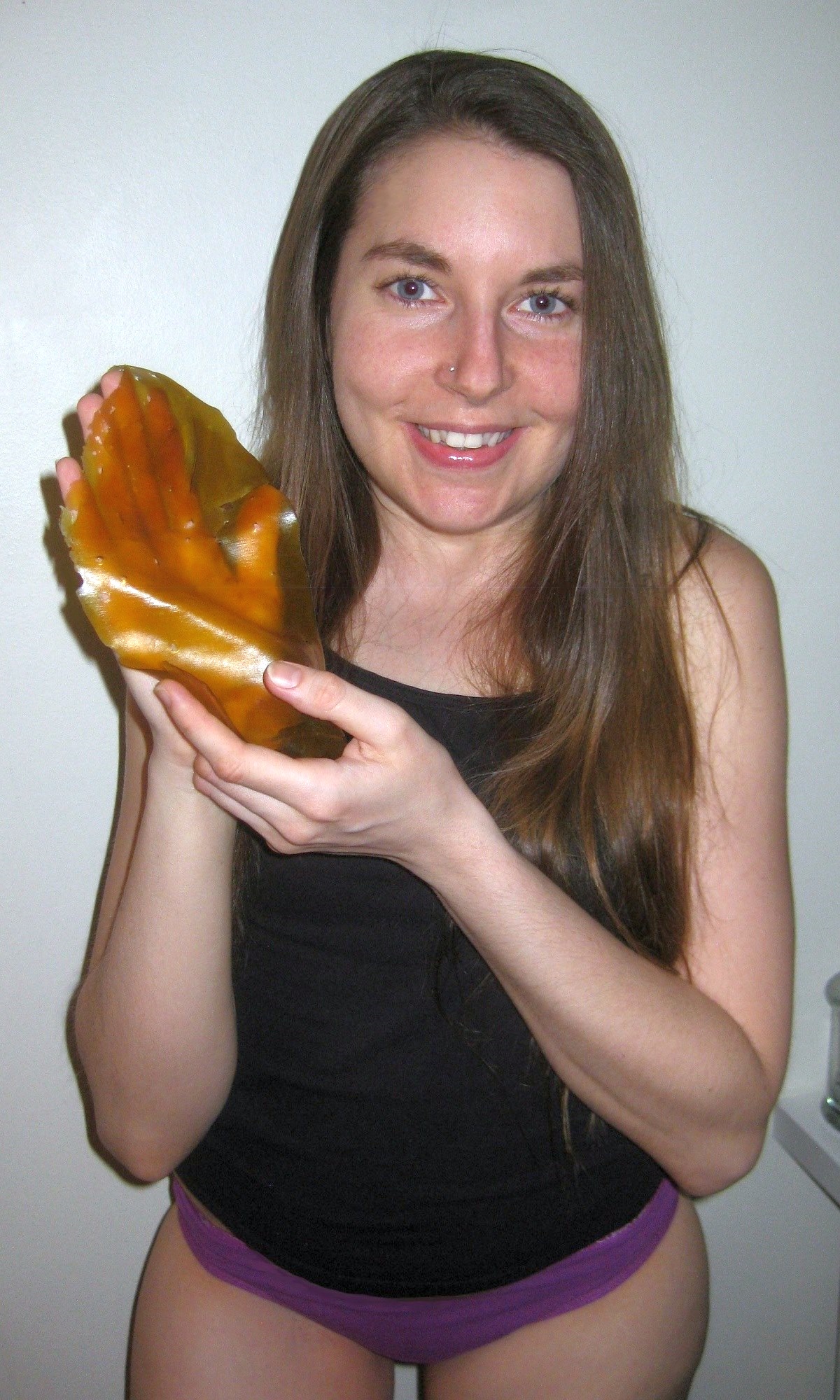 Kaila Kush
Kaila, a young lady from the East coast, has modeled with us for over 2 years, and is one of our success stories. She has become a confident and talented model, with about 100 items in her portfolio under Girls of Green. Her good looks, fun personality, and love of cannabis make her one of the quintessential Girls of Green!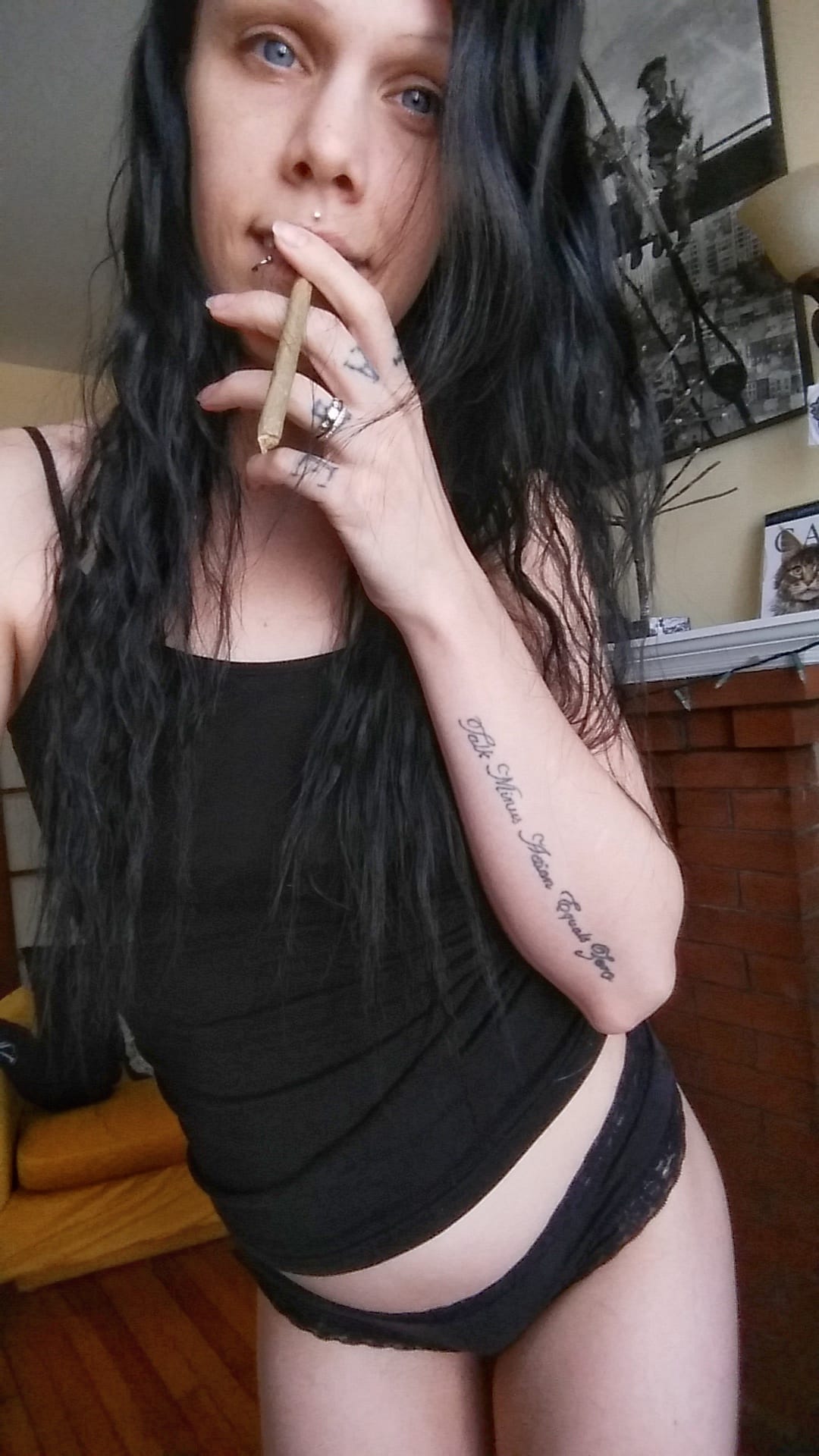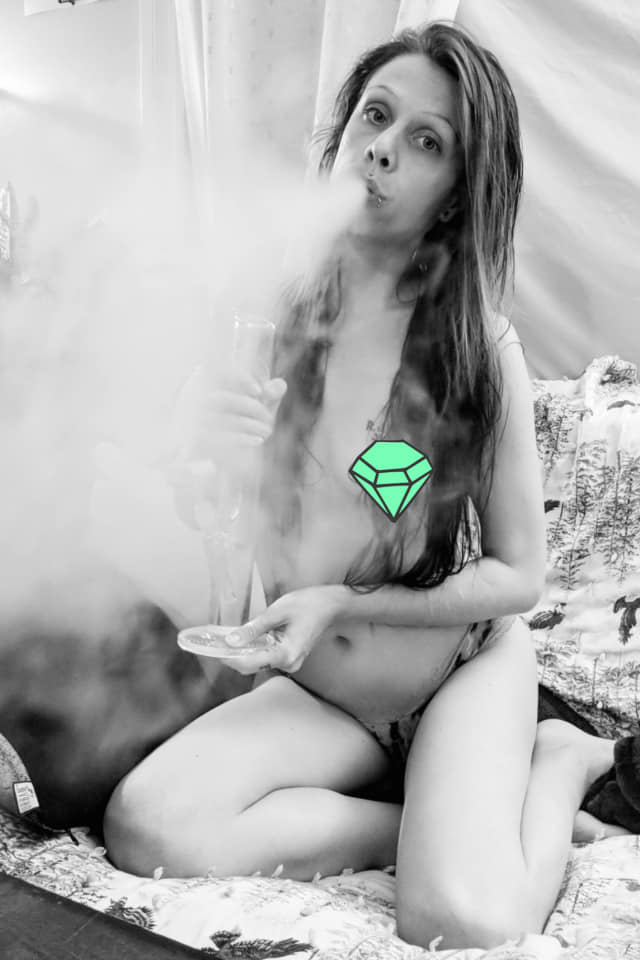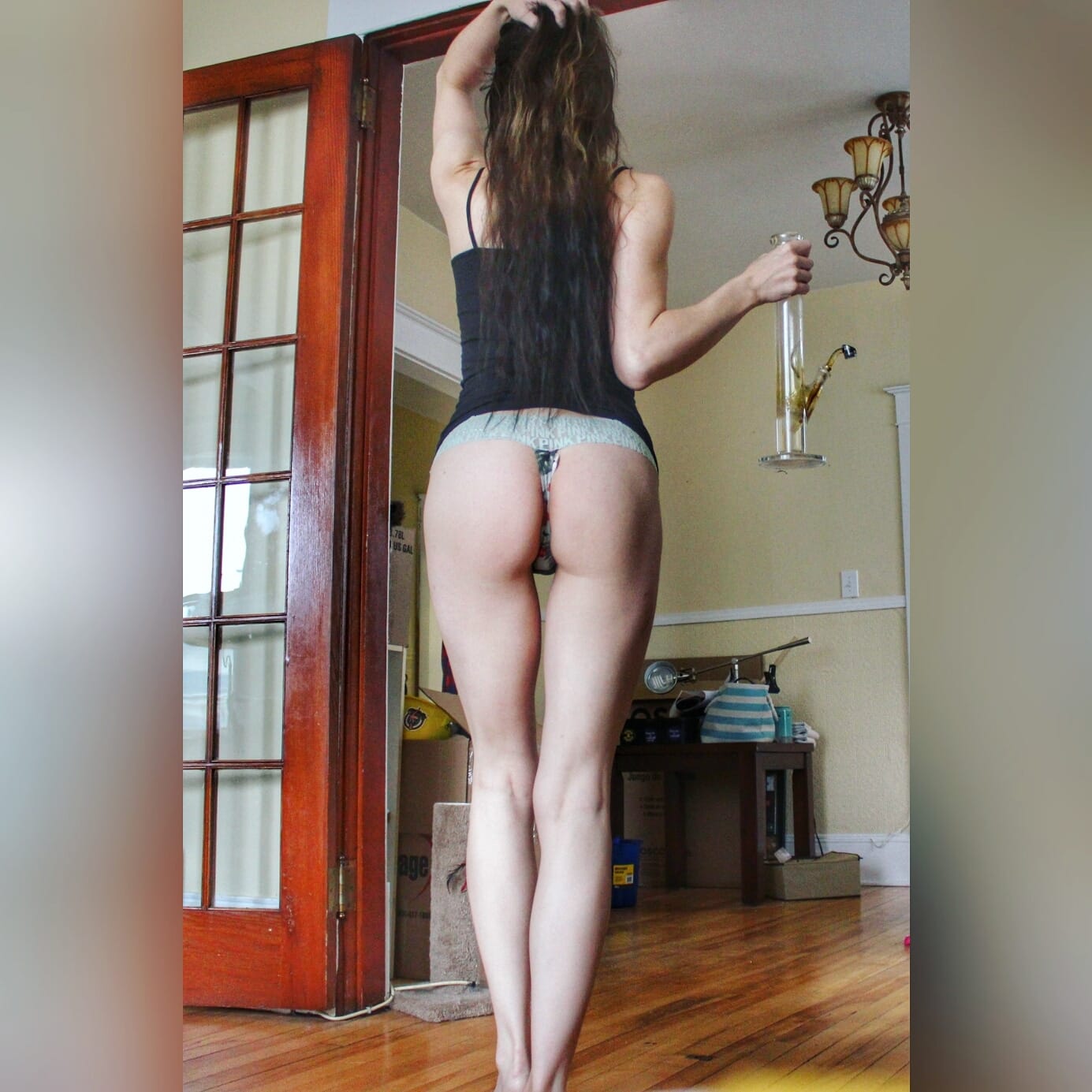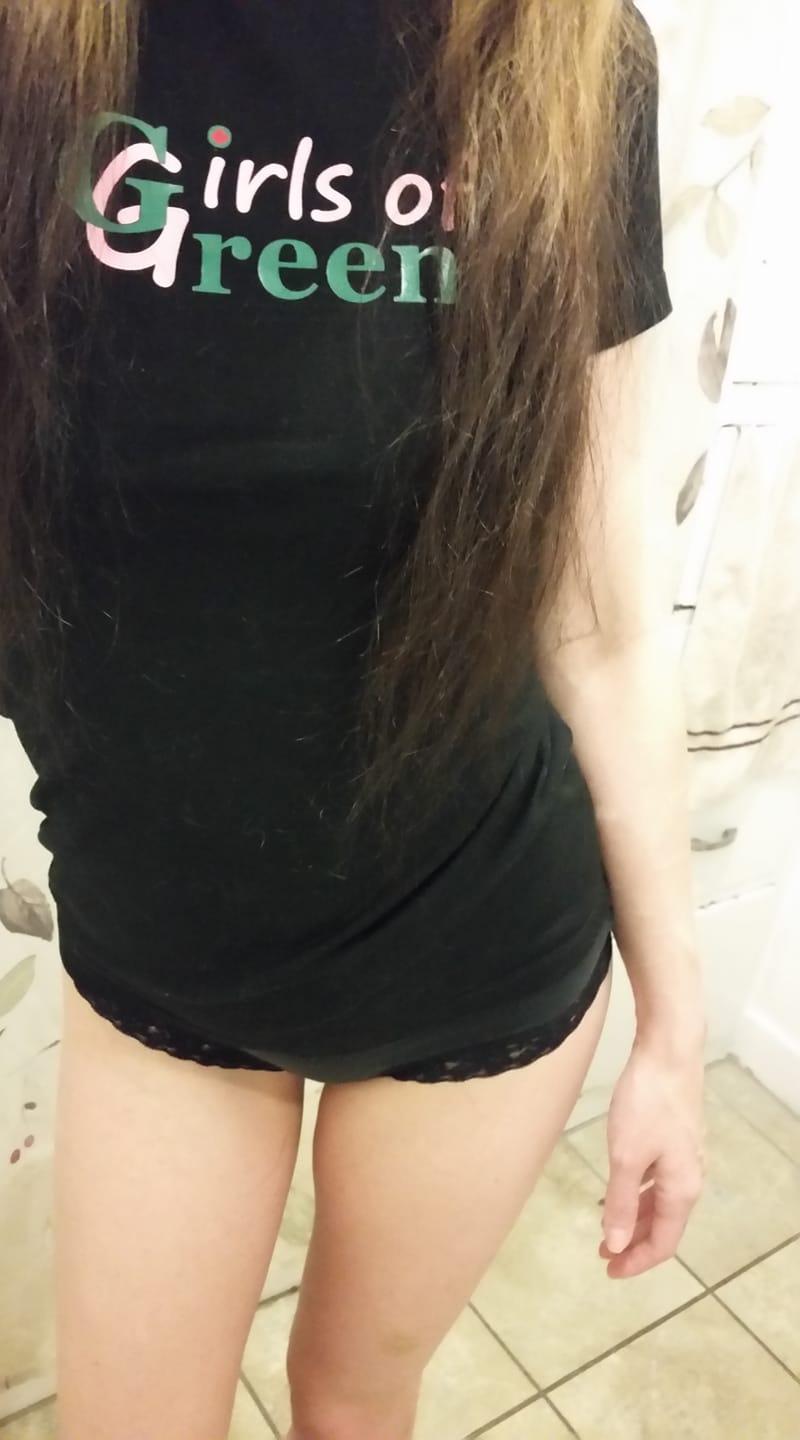 You can find Kaila on FaceBook if you're staying on that foresaken platform, or just follow us here, as we'll continue to post and promote her work.
We're not on FaceBook anymore, but we're not going anywhere!
Stay tuned to @GirlsofGreen on Hive!