Last time I checked, Australia was not Canada 2.0.
I think they wrote that to piss people off and bait them into clicking!
Did it work?
#cannabis #stonerfeed #share2steem

External Link : http://bit.ly/2UetdbP

Canada 2.0: Australian Marijuana Legalization Is on the Horizon
Recent developments in Australia's capital suggest that Australian marijuana legalization could happen sooner than you think.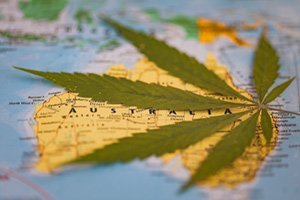 Posted from Twitter via Share2Steem
We get our photos from Unsplash