Good! Screw the Mormons and their magic underwear. If they don't like weed, that's cool, but no one else should have to give a fuck what they think.
😎🤓😱
#cannabis #stonerfeed #share2steem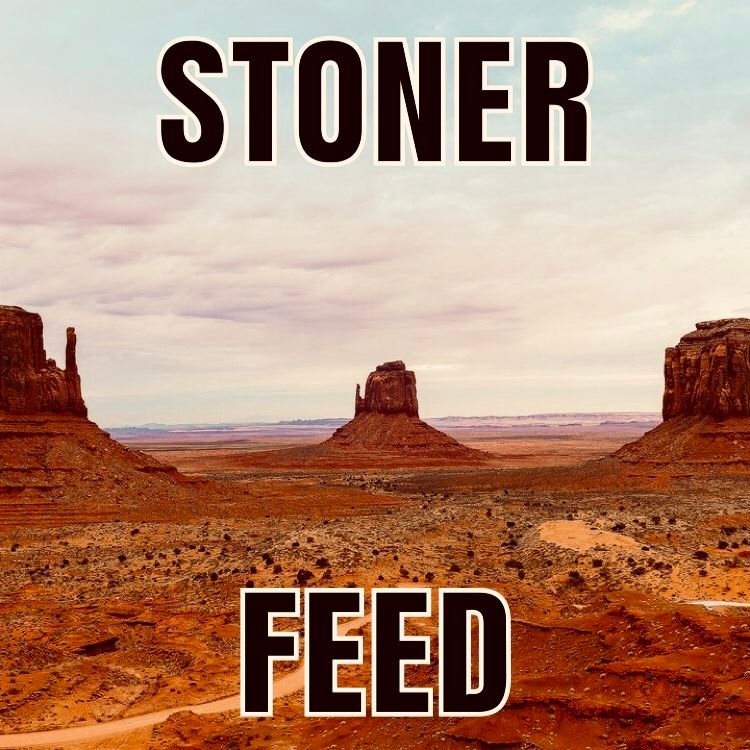 External Link : http://strib.mn/2AY9Gnb

Groups sue to block medical marijuana compromise in Utah
A pair of advocacy groups in Utah sued Thursday to block a compromise agreement legalizing medical marijuana, accusing the Mormon church of unconstitutional domination and interference in a process that led to the gutting of a measure approved by voters.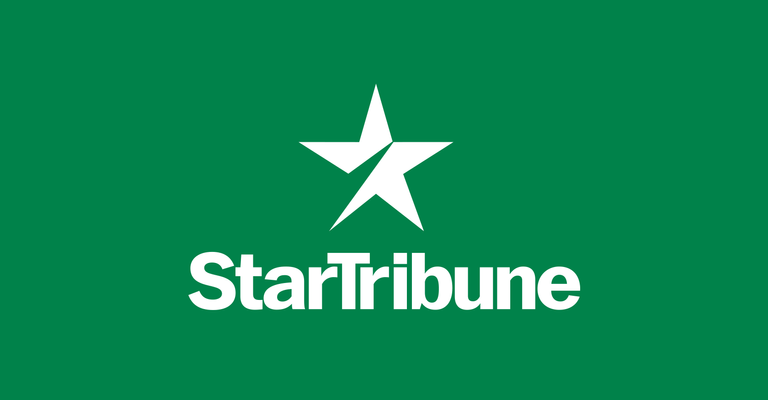 Posted from Twitter via Share2Steem
We get our photos from Unsplash