Fish-free tuna?
Please, don't put cannabis edibles in the same category as fish-free "tuna." Also, fish-free tuna is not tuna.
Thanks.
😎
#cannabis #stonerfeed #share2steem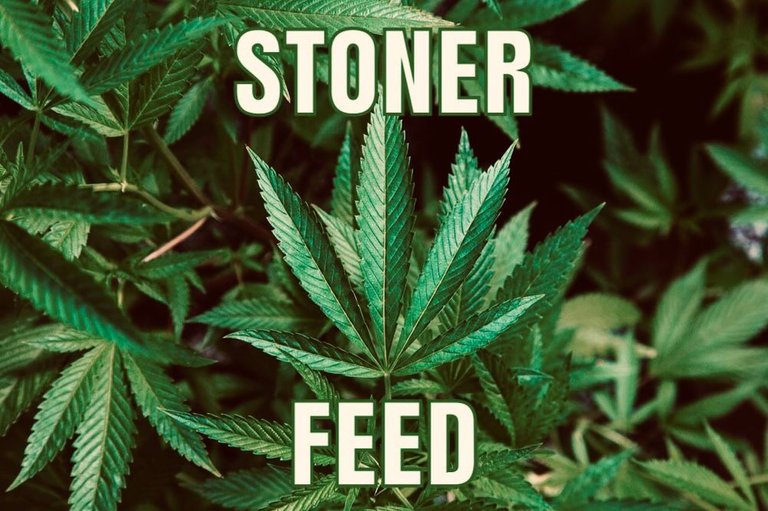 External Link : http://bit.ly/2VikWUY

Six global food and wellness trends for 2019 – from marijuana edibles to fish-free tuna
As the year draws to a close, we gazed into the wellness crystal ball and found six trends that will gain traction in the new year.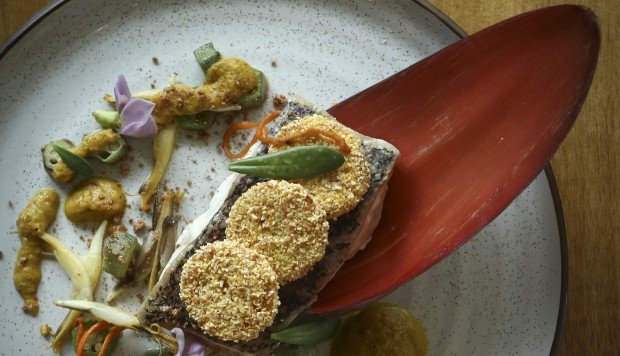 Posted from Twitter via Share2Steem
We get our photos from Unsplash