Yes, we'd all love to know. I'm curious to see which state will be the first in 2019 to legalize. The countdown begins!
The future seems so bright!
#cannabis #stonerfeed #share2steem

External Link : http://bit.ly/2QuWQCO

Where does N.J. stand on legal weed as we head into 2019?
We thought New Jersey would legalize marijuana in 2018. Lawmakers couldn't get it done. They'll try again in 2019.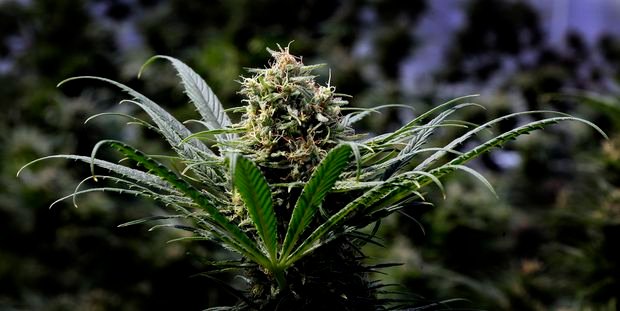 This is a shared link, along with my commentary. Just thought I'd make that clear.

Posted from Twitter via Share2Steem
We get our photos from Unsplash