Today from Belgium with the car that was first presented in 1992 at the Brussels Motor Show.
The car? The Gillet Vertigo
This car has the World's record of the acceleration of 3.2s by a series production car
before the Bugatti Veyron came with its 2.5s.
The body of Vertigo is fully made from carbon fiber and powered by 4.2L V8 of 420 HP.
The car was exported in 1995 to the United States and shown during the Detroit Auto Show.
Did you know?
There are only 30 units released since 1991.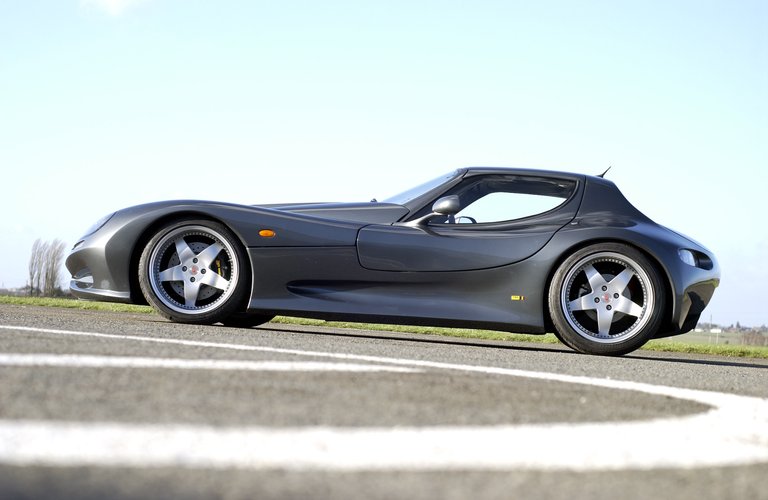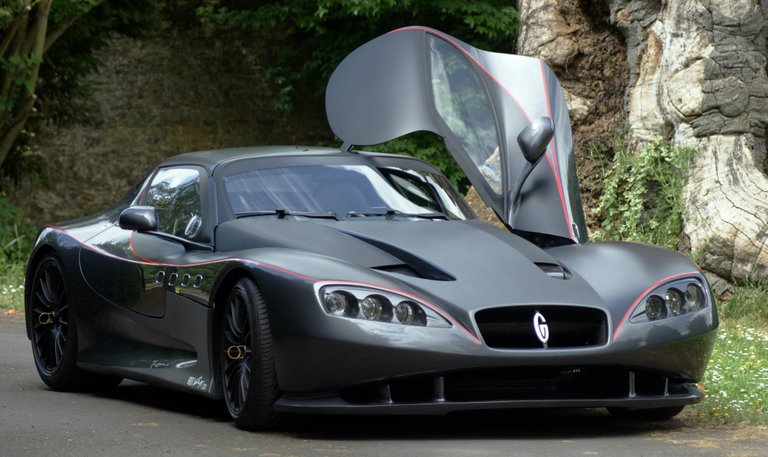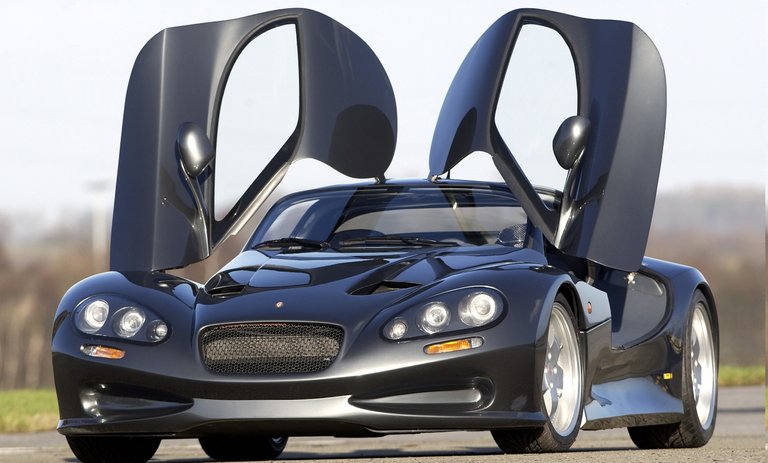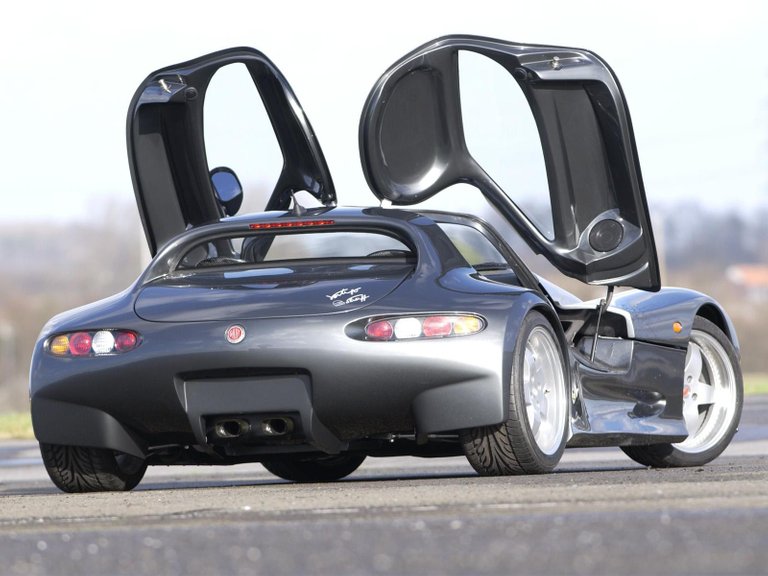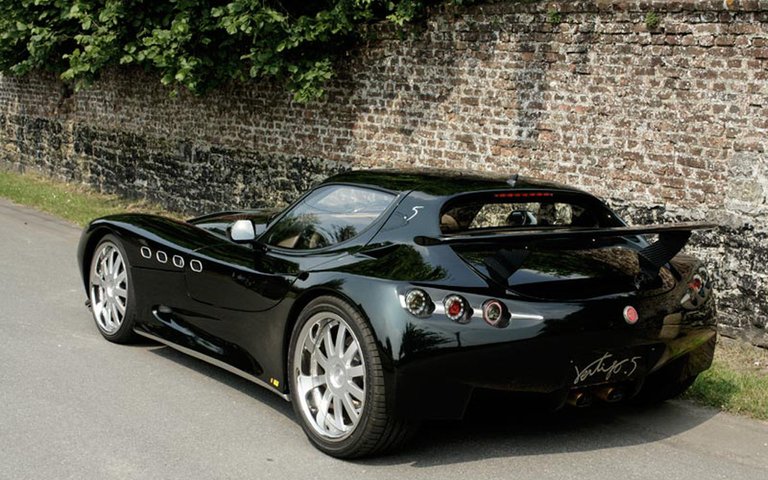 Enjoy ;)
Missed out on my previous Car post? Find it here Car of The Day #182