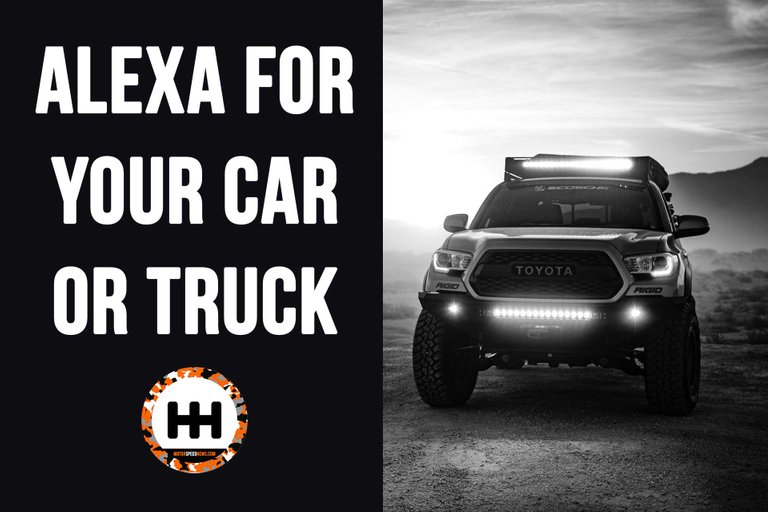 More technology is coming to our cars. In recent news, Amazon unveiled Echo Auto, which is essentially Amazon's Alexa for your car. The Echo Auto will sell for $49.99.
Alexa for your car will be a handy and convenient tool for people who use a good amount of Amazon services. If you prefer Amazon music services over Apple and Spotify's streaming. Listening to music got that much easier with the Echo Auto. You can expect to use your Echo Auto just like a normal Echo.
It will be shaped a little differently than the traditional circular Echo, more of a rectangular device. 
 From Jalopnik:
"Echo Auto sits on your center console and, like a regular Echo, responds to voice commands to get you information from Google's vast store of all the world's known information (and of course let you buy things). The device itself will have eight microphones, and will connect to your phone via Bluetooth and to the internet via however your phone is connected to the internet. Be prepared to use some data!"
Amazon Echo Auto Videos | Alexa for Your Car
 Author: @slickwilly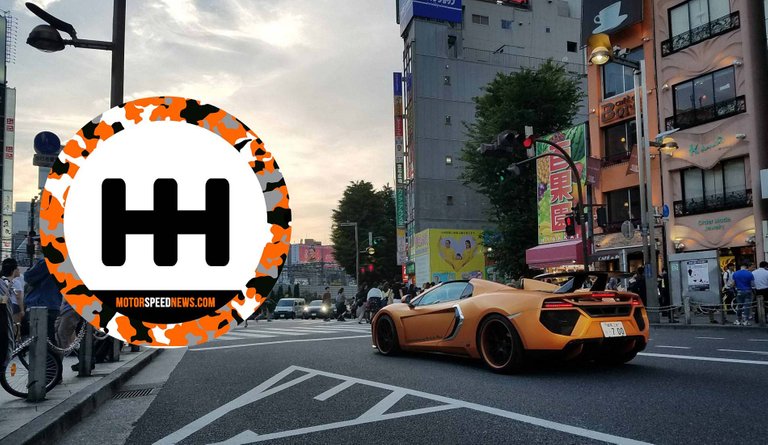 This post has been duplicated from our blog for the purposes of blockchain immutability and exposure on Steemit. View it on our website here:  https://motorspeednews.com/news/echo-auto-is-amazons-alexa-for-your-car/