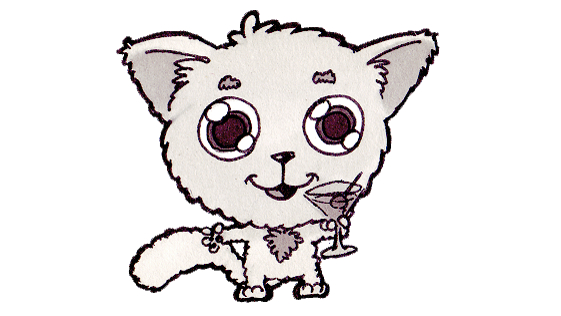 Cheers my cuddly friends!
@zneeke just gave me a bunch of cool new expressions to use.
And while I am all for singing it loud and proud,
@fraenk seems to think my cuddles use too much "screen real estate".
I am not sure what that means exactly?!
I just want to cuddle!
All my cuddle-messages have been shrunk from 150 pixels down to 100.
Everything remains 110% fluffy though!
And since we're already discussing numbers,
here are some more:
I've been cuddling for 19 days
I went begging for attention 110 times
I've met 191 steemians
106 qualify for regular cuddling
I have received 362 cuddles
and I have given 685 cuddles
onwards to more cuddles!
meow!
---