Happy New Year!
Can't wait for all the cuddling to come in 2018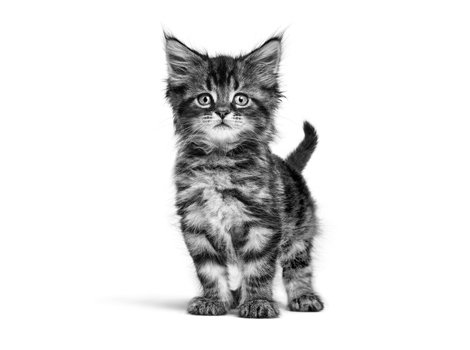 My last cuddle of 2017 went to @hazel420 because I like her
My first cuddle of 2018 went to @crypt0-cats because I was looking for attention
But I actually also like them, too!
I have met 165 steemians last year.
About 100 of you were kind and will be cuddled back!
I am looking forward to learning new tricks, making many more friends and most of all
...plenty more cuddling in 2018
---
I am close to 95% cuddlyness - cuddling frenzy incoming
meow?!