Home-quaranWHAT? Should it be home-quarantined? Uhm, well yeah. But for this post's sake, and maybe in reality to some, eating or well, pigging might be a solution to ease the boredom. Thus, home-quaranpigged.
Filipinos are generally known to be heavy eaters. Heavy, having a rice in every meal. Yet, people in general love food as well.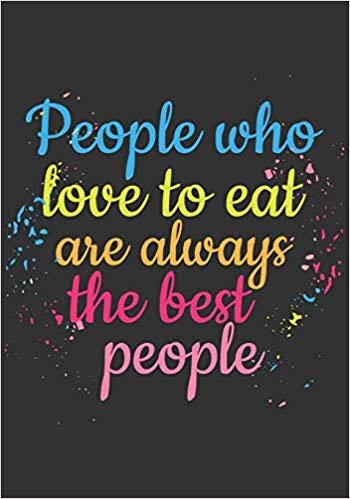 Breakfast, to start the day, should be packed with lots of carbohydrates and protein to keep one up and grinding until the next meal.
Tapsilog
Midmorning snack. Of course that heavy meal you had at breakfast isn't enough to last you until twelve noon so there must be a light snack to bridge you through lunch. Lol.
Some homemade banana pudding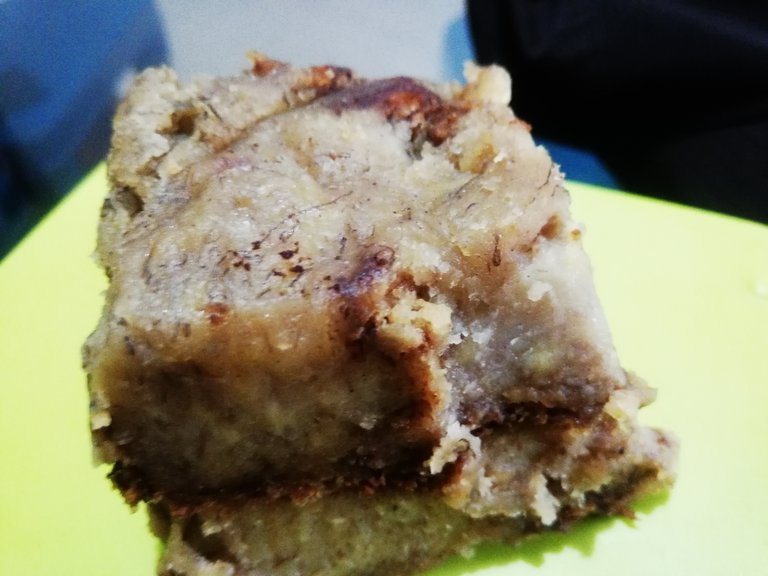 Lunch. Ahh, it was just so humid outside and you are just as bored as the lazy cat so this lunch perks you up as you enjoy every morsel of it.
Kare-kare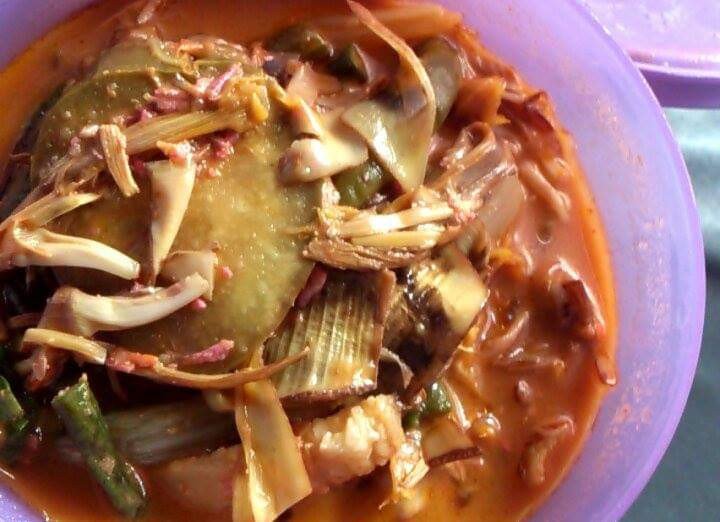 Mid-afternoon snack. Lunching made you sleepy. So you had your nap and upon waking up, there is nothing else left to do than take that most-awaited snack.
Homemade butchi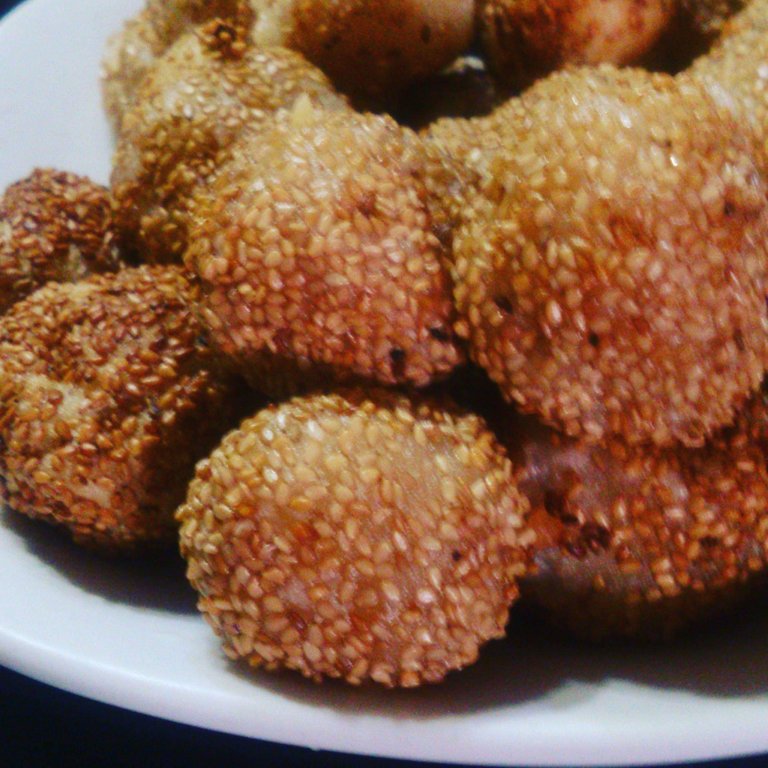 Dinner comes. Some healthy dinner to lessen the guilt. Lol.
Tofu brocolli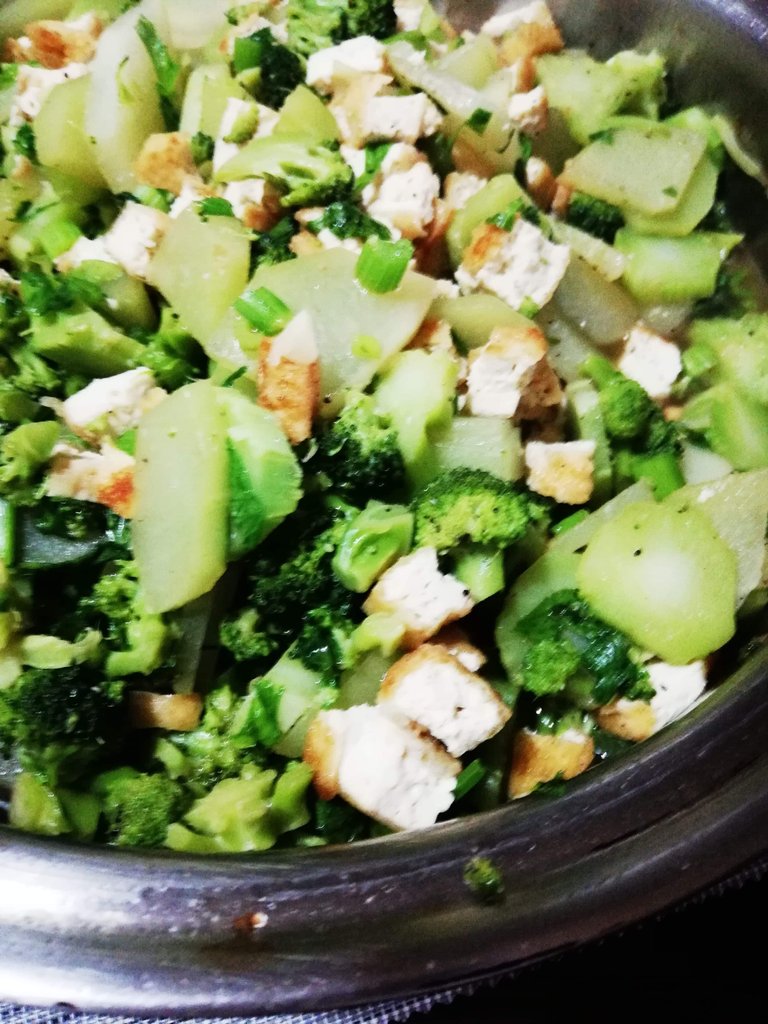 Now just when you thought the days is over and you are ready to continue relaxing, watching Netflix, you decided to take on some snack just do you won't fall asleep watching.
Nachos
This stay-at-home situation that we are in is more than an encouragement to eat, and of course cook for the family. Well, yes, I have all the time to do that. Since we are all locked-up in our homes anyway. So what better way to pass time than cook? ...and eat. Yeah? Yeah! What better way to ease boredom and feel a little bit fulfilled than prepare a sumptuous dish for the family, right? Right!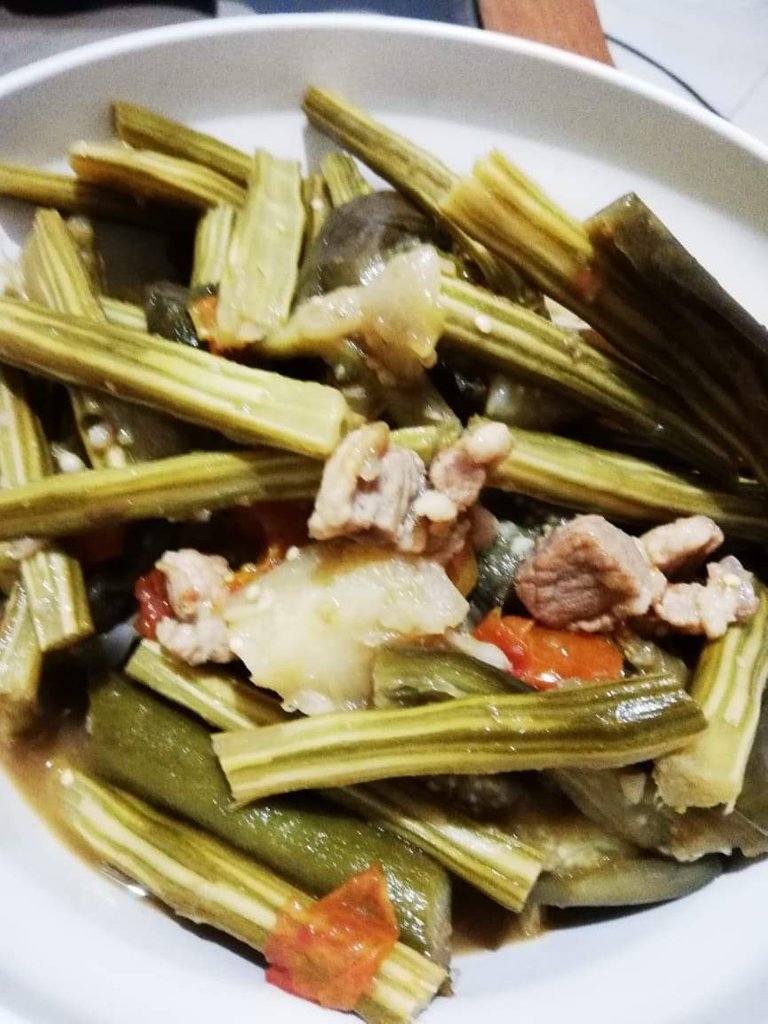 Pictures are mine. Captured using Huawei Nova 2i
I am glad to be connected with these amazing Steemians: @atongis, @carl28, @cutirenskei, @dianafigura, @dunkman, @dwightjaden, @el-dee-are-es, @franbel, @gingbabida, @iamsj, @islaw, @ivez, @jannie98, @jbmolano, @juwel, @joonz, @jetskie, @jysui, @el-dee-are-es, @ligaya, @lyann, @manilyn09, @maki07, @phantum04, @saskia, @sepchronicles, @sisonengg, @shawmeow, @shula14, @sn0white