First of all, I'd like to wish everyone Happy New Year and all the best in the world. It's the first day of the year and it's time to get this challenge started. If you've missed the challenge announcement, you can read about it here.
Today we have 4 events in the calendar, so I chose to write about hangover.
This day was established by a group of friends from Arkansas in 2015. While sitting together at a restaurant, Oven and Tap, they started discussing national holidays and how some days have so many holidays attached to them. They soon realized that January 1 was only really known as New Year's Day, so they set to create National Hangover Day on this date. The official proclamation for this day was approved in November of 2015. source
This is a funny one and it is scheduled on the first day of the year when quite many are suffering from it. I don't know how many are going to write about it, but I'm hoping to see some posts once they sober up.
Over the years I kept hearing about how hangover feels like and I'm proud to say I don't need any. Have never had one and don't intend to experience what it feels like. Yesterday we had New Years Eve and I started the celebration with a headache. New Year celebration usually includes drinking champagne and other drink, which can lead to hangover. That headache started to become annoying and I was thinking how those who have a hungover must feel. Having a headache is terrible and it's not the only symptom.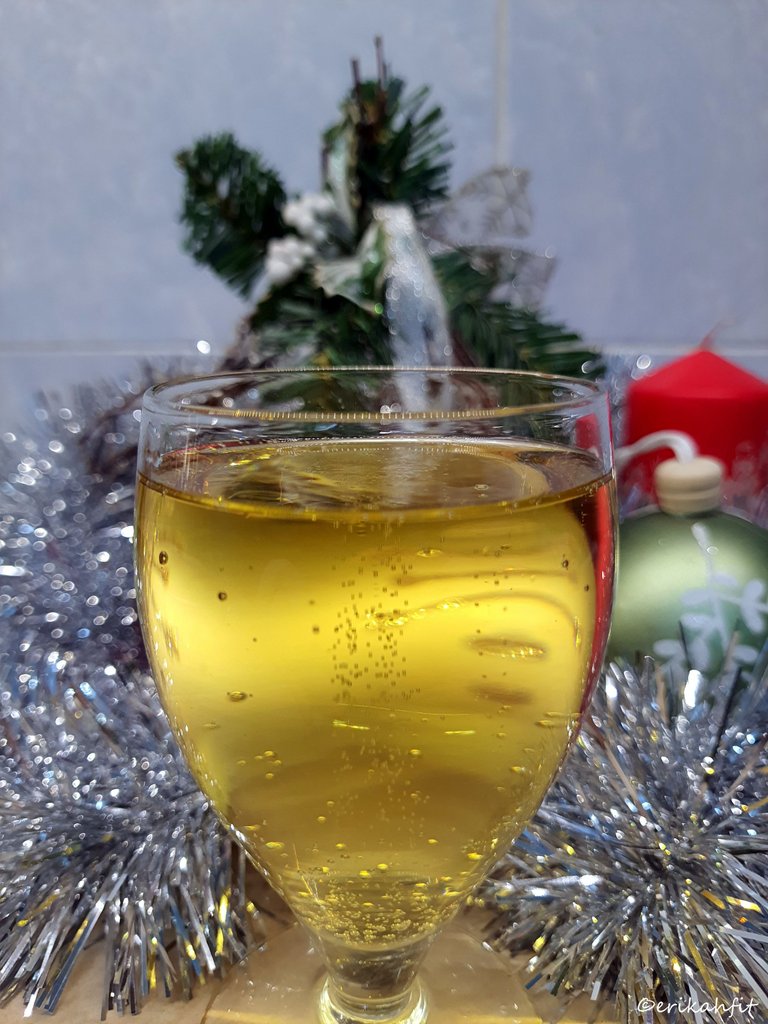 Not long ago I read a book, written by an author who liked to have his own brands in his books. He's no longer with us and his books were written between the 50's and 80's. He had his favorite cognac brand, cigarette brand and each of his characters were using those.
The main character in one of his novels was a doctor, an alcoholic and he described what his days looked like, as he didn't even have the chance to sober up. The description was so detailed that it kind of shocked me. I was thinking if I were a writer, I wouldn't know how to write about it as I have no idea what it feels like. I suppose the writer knew exactly what it felt like and must have written out of experience. Based on his writing (having no experience on my own, I took his word for it), must be terrible though.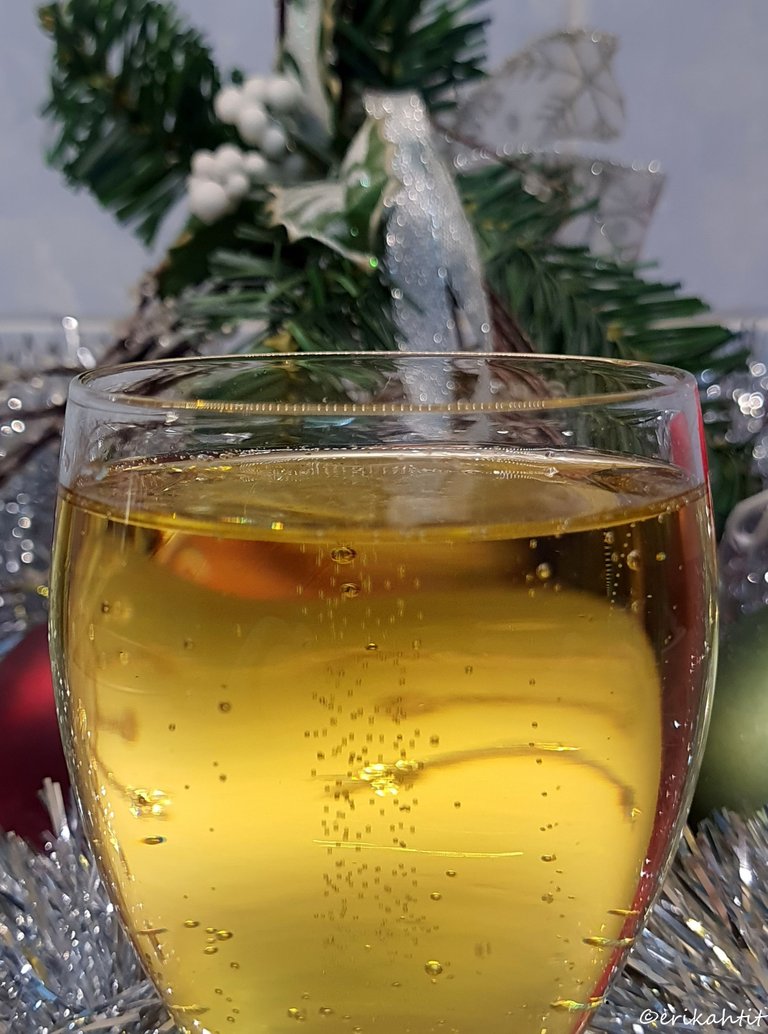 What to do on National Hangover Day
If you find yourself hungover on this day, try to have some of the cures mentioned above at the ready. Stock up on bananas, eggs, and water, and try to rest as much as possible. Avoid painkillers, as contrary to popular belief, they will just delay you feeling better.
If you were responsible and stayed away from alcohol last night, consider helping your partner or friends nurse their hangover. Bring them food and water, and spend a lazy day with them on the sofa. source
So which one are you today? The responsible one who stayed away from alcohol, or the one with a huge hangover? I'm drinking champagne while writing this post, but no way I'm going to get a hangover tomorrow 😂