I've just uploaded my third video over on my YouTube channel! This time we're playing Century: Age of Ashes, a team-based multiplayer game where you mount dragons and shoot fireballs. What more do you wish for?
Make sure you subscribe to my YouTube channel if you're interested in learning more about Free To Play gaming. There's a reward in it if you do that you can learn more about at the bottom of this post.
The production of this video went a lot smoother than my Knockout City video did. I was able to utilize the experience gained from making that video into streamlining this production a bit. Most of the time saved came from better organization of files as well as faster cutting and arranging of clips and voice-over.
I had a bit of a focus on getting to know key frames in Adobe Premiere Pro a bit better for this video. You should be able to see this fairly well during some segments when the camera pans and moves across the screen to different areas of the image. Most of this is visible during menu segments like where I talk about the different classes and the cashshop.

I feel like using small animations like these makes the video feel more alive instead of it just being static clips all the time. It takes a bit more time to do but it's definitely worth it in the end.
As for the content of the video I've tried to incorporate my own thoughts and opinions throughout the video instead of offloading it all in its own segment towards the end. I feel like this creates a more natural pacing for the video and makes it a bit more personal from my end.
I don't really have much more to say about this production as it all went rather smoothly, aside from some cursing and swearing while figuring out some key frame quirks.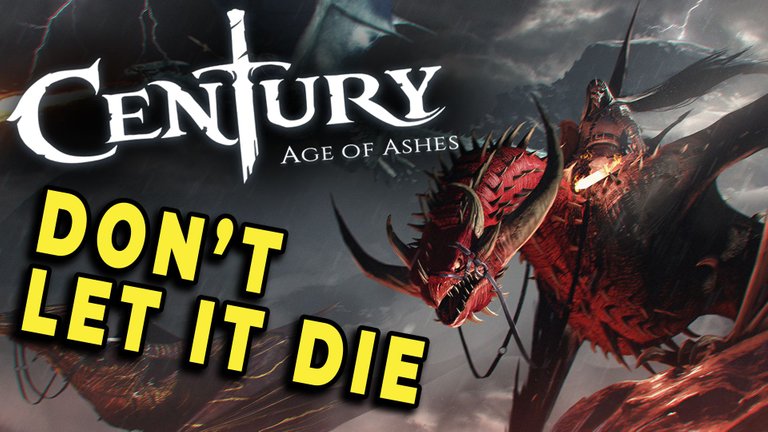 My next two videos will most likely be tips and tricks videos for both this game and Knockout City. I feel like that is something that might give some retention to my channel as it increases the chances of people coming there for to learn about Knockout City clicks on to the next Knockout City video on my channel.
I'm also quite satisfied with the performance of my channel so far. My first two videos have gotten over 130 views combined with my Knockout City video raking in a few views every day still.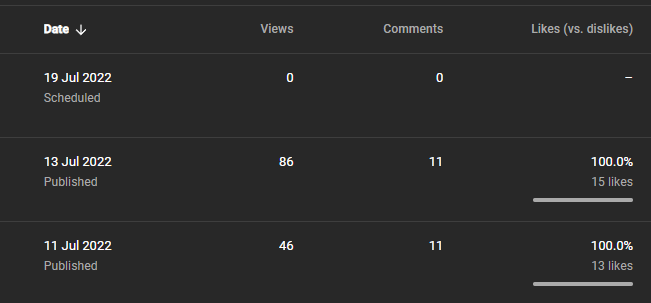 What I like the most though is the fact that over 20% of my views so far has come from the YouTube search feature. This means that I'm not only getting views from all of you beautiful people. I love this as it might mean that I'm doing a good job of with the SEO on my videos.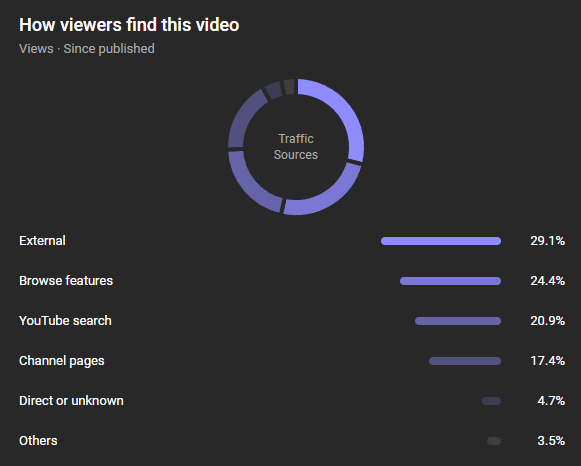 I also have a click-through rate on the Knockout City video of close to 10%. What this means is that 38 out of the 415 people that has seen my thumbnail and video title somewhere has clicked and viewed the video. This can be people getting it recommended after watching another video or seeing it while scrolling through their search results. I would of course hope for it to be higher but I think 10% is pretty great.
I've also climbed up to 27 subscribers now which means I'm well over 1/4th on the way to my 100 subscriber goal. We're getting there.
One thing I'll be changing in my videos going forward is to tell people to like and subscribe if they want to learn more about free to play gaming. Now I'm just asking for it in my videos with no real argument as to why people should do that.
Enjoy the video, and like and subscribe to learn more about Free to Play gaming!
I'll be rewarding anyone who subscribes to my channel and leaves proof in the comments (here on this Hive post) with some decent upvotes. I'll also set aside 10 HIVE that will be used to tip new subscribers once this post pays out. If you're already a subscriber leave a comment and I'll upvote. Don't miss out!
---
All images in this post are screenshots taken by me.