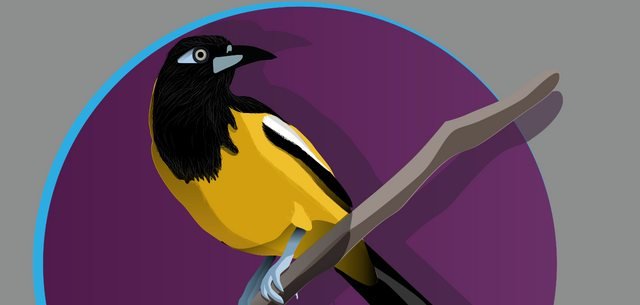 Saludos mis apreciados lectores, creo que nunca debemos olvidar nuestras raíces y que la mejor forma de mantenerlas vivas es teniéndolas siempre presentes, convirtiéndolas en fuente de nuestra inspiración. Hoy les traigo un trabajo ilustrado sobre el turpial, ave nacional de Venezuela. Greetings, my dear readers, I believe that we should never forget our roots and that the best way to keep them alive is to have them always present, making them the source of our inspiration. Today I bring you an illustrated work about the turpial, the national bird of Venezuela.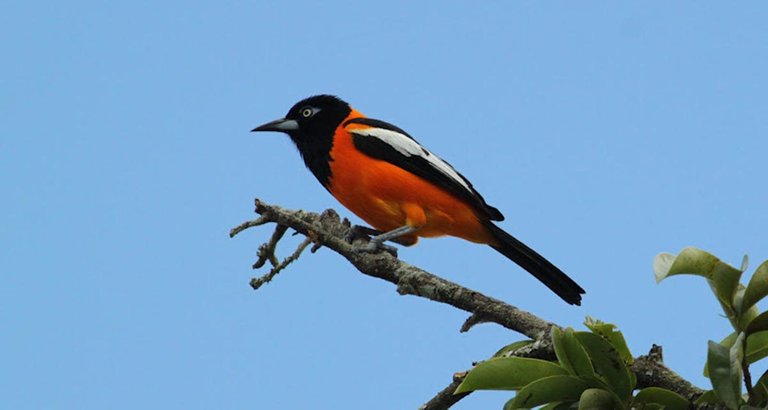 FUENTE
El 23 de mayo de 1958 fue declarada Ave Nacional de Venezuela, tras un concurso promovido por la Sociedad Venezolana de Ciencias. Lo acompañan como símbolos Nacionales de Venezuela el Araguaney y la Orquídea.
El turpial es una hermosa ave cantora que se distingue por su plumaje de color negro en la cabeza, parte del pecho y alas; el resto del cuerpo es amarillo terroso, casi anaranjado. En sus alas se aprecia una fina línea de color blanco. Llega a medir entre 15 y 22 cm. Su pico es coniforme, haciéndose puntiagudo de forma extrema.
FUENTE
Acá el resumen del proceso creativo/Here the summary of the creative process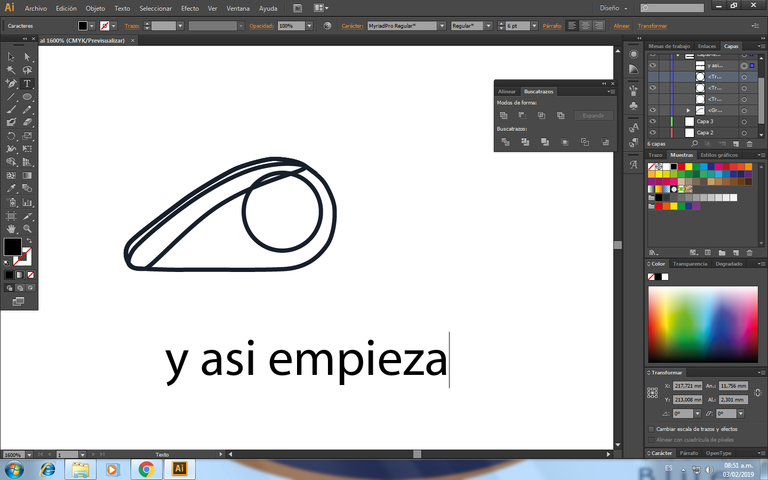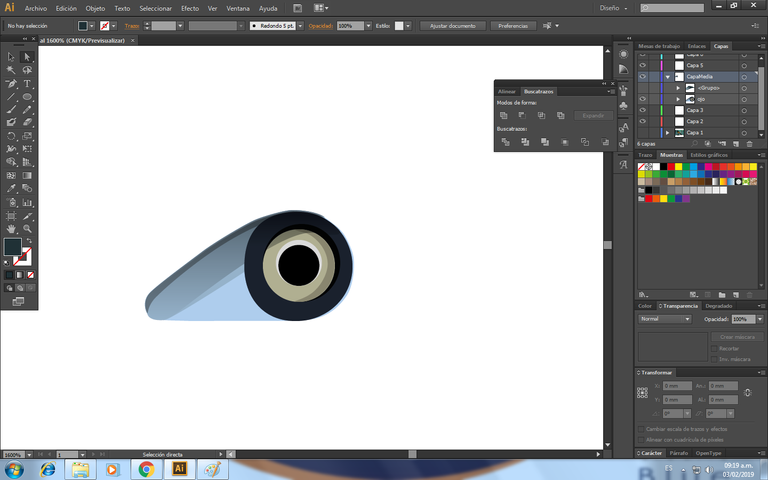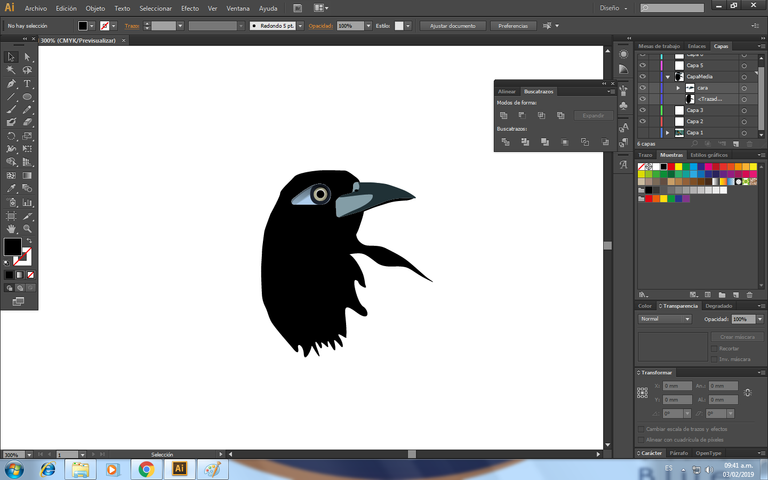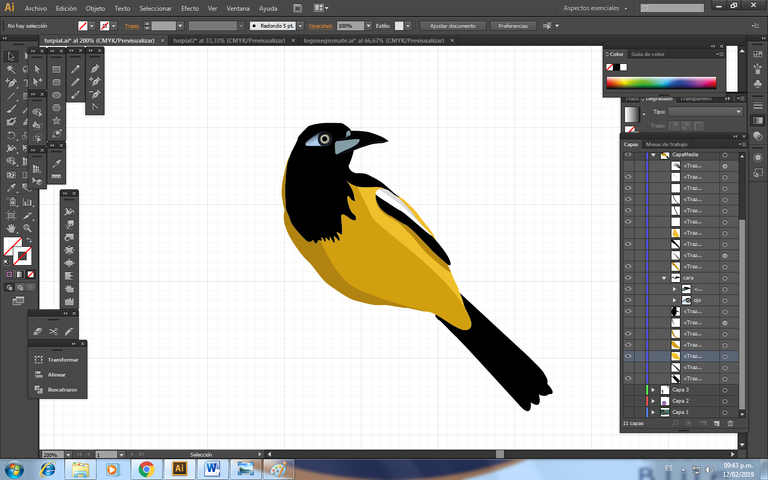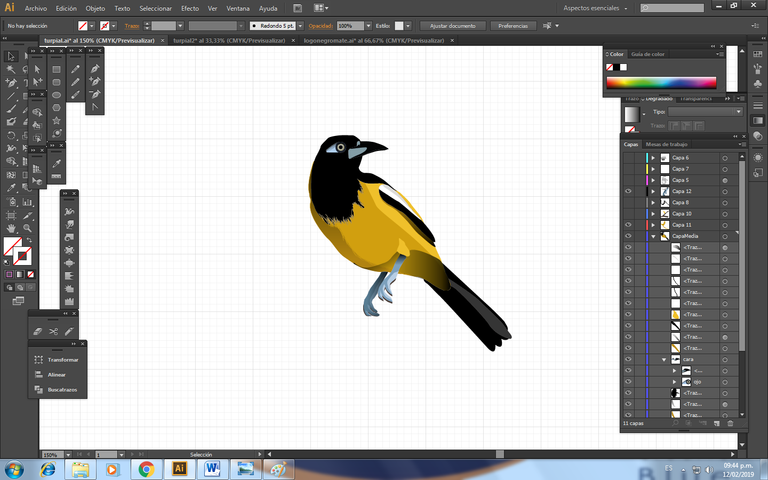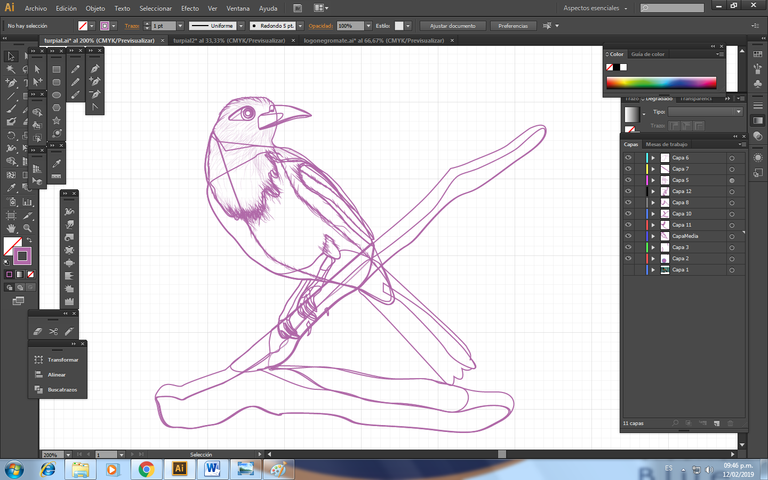 Resultado final/final score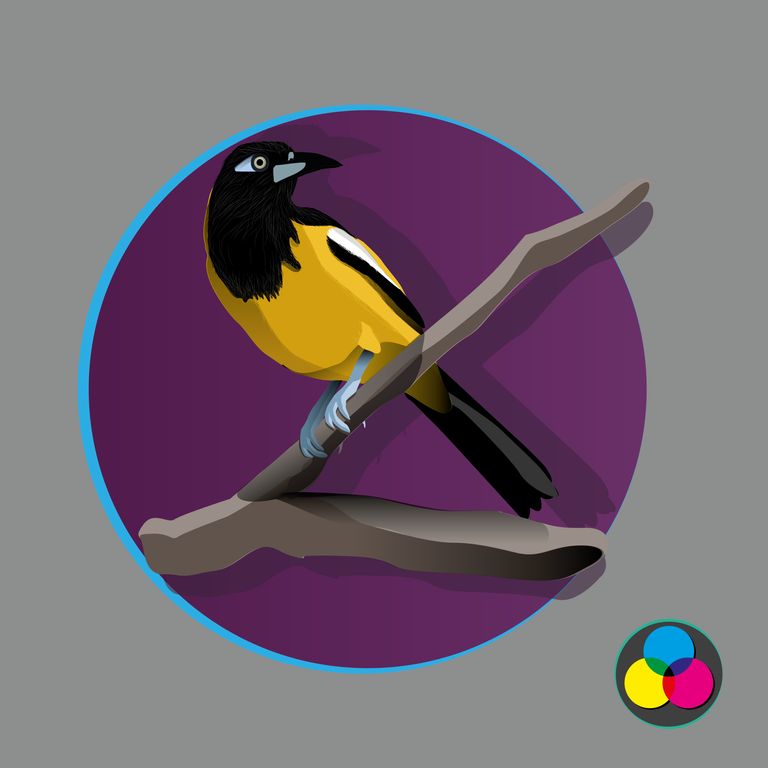 Espero que hayan disfrutado de estas imágenes, recuerden siempre que la grandeza de las cosas está en los pequeños detalles. Con mucho cariño me despido hasta la próxima ocasión. I hope you have enjoyed these images, always remember that the greatness of things is in the small details. With great affection I say goodbye until the next occasion.