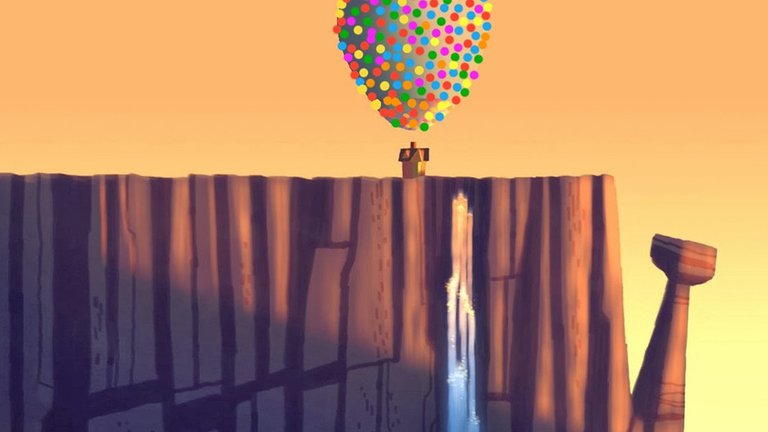 ---
It's fun when a movie references something from pop culture. It is also very cool when they name your country in a movie, and even when they mention the name of the movie within it. I have, of course, a list of each of these references, but I got carried away by sentimentality yesterday while I was watching Up, so I decided to dedicate this short text to recommend movies where Venezuela is mentioned.
Es divertido ver cuando alguna película hace referencia a algo de la cultura pop. También es muy interesante cuando nombran a tu país en alguna película, e incluso, cuando mencionan el nombre de la película dentro de la misma. Tengo, claro está, una lista de cada una de estas referencias, pero me dejé llevar por el sentimentalismo ayer mientras estaba viendo Up, así que decido dedicar este pequeño texto para recomendar películas en donde se menciona Venezuela.
---
Before starting I have to say that the fact that Venezuela is mentioned in the films that I will talk about does not add anything to the movie. It could have been any other country or it could simply not have been any country, but that's why I find it funny that Venezuela has been chosen for some irrelevant dialogue. For the same reason and because I feel that Up deserves a post for itself, I will not talk about the movie, but about these three:
Antes de empezar tengo que decir que, el hecho de que Venezuela se mencione en las películas de las que hablaré no suma nada a la película. Pudo haber sido cualquier otro país o simplemente pudo no haber sido ningún país, pero por eso me parece gracioso que se haya escogido Venezuela para algún dialogo sin relevancia. Por lo mismo y porque siento que Up merece un post para sí misma, no hablaré de la película aquí, sino de estas tres:

---
-Kingsman: This is a nice movie that has one of the best action scenes that a movie has given us in the last fifteen years. Venezuela is named, as I said before, only a few seconds, but unlike the other films, its capital, Caracas, is also named. The movie is a great class B movie to have fun on a Sunday that, if you haven't seen it yet, it's worth it to have a nice time.
-Kingsman: esta es una película entretenida que tiene una de las mejores escenas de acción que nos ha podido dar una película en los últimos quince años. Venezuela se nombra, como ya lo dije antes, solo unos segundos, pero a diferencia de las otras películas, también se nombre su capital, Caracas. La película es una gran película clase B para divertirse un domingo que, si aún no la has visto, merece toda la pena para pasar un buen rato.*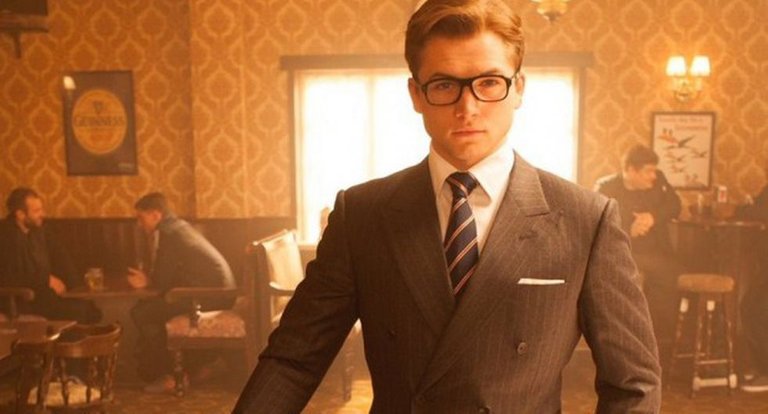 ---
-Burn after reading: The Coen have a great filmography, there is no doubt. In fact, by writing this I just thought about how much I like and how good this movie is, giving us a final scene that made me laugh out loud about how funny it was, especially because Venezuela is mentioned to end this tragicomedy in a magnificent way.
-Quemese después de leerse: los Coen tienen una filmografía grandiosa, de eso no hay duda. De hecho, escribiendo esto acabo de pensar en lo mucho que me gustan y lo buena que es esta película, dándonos una escena final que a mí me sacó una carcajada de lo ocurrente que fue, sobre todo porque se menciona a Venezuela para terminar esta tragicomedia de una forma magnifica.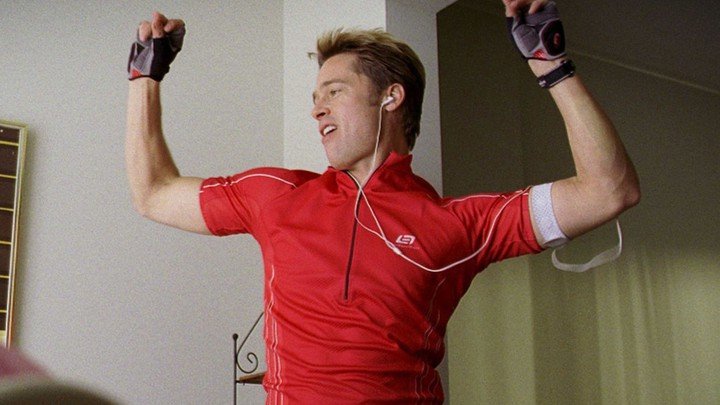 ---
-Godzilla the king of the monsters: a lot of people didn't like this movie, and I really loved it. I feel like this is the movie Godzilla deserved, with giant fights that remind me of when I was a kid and saw those animated fights; It is the same, but this time in "real life", which seems to me, too entertaining and fun to watch, but what puts it in these recommendations is that ... Godzilla was resting on the Venezuelan coast.
-Godzilla el rey de los monstruos: a mucha gente no le gustó esta película, a mí la verdad me encantó. Siento que es la película que Godzilla merecía, con peleas gigantes que me hacen recordar a cuando era niño y veía esas peleas animadas; es lo mismo, pero esta vez en "la vida real", lo que me parece demasiado entretenido y divertido de ver, pero lo que la pone en estas recomendaciones es que…Godzilla estaba descansando en las costas venezolanas.

Consider to follow our curation trail on steemauto We thanks all the support.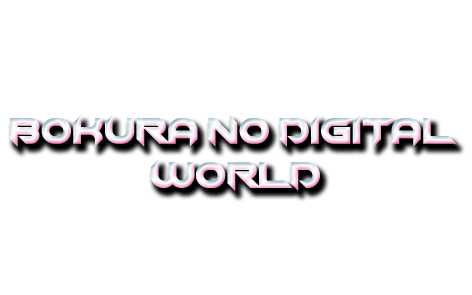 To all of you artists out here at Steemit! If you ever are lost please join Bokura No Digital World at our discord chat



All Rights Reserved - @Takeru25