Hi guys, I've got very little time so quick update :D
Around 70 USD are waiting on nicehash and ahashpool in BTC waiting to be transferred to blocktrades for SBD and distributed between investors.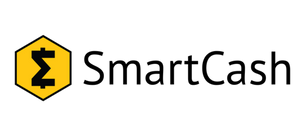 Check out this post, interesting stuff: https://steemit.com/smartcash/@flauwy/smartcash-an-anonymous-coin-with-smartrewards-for-hodlers
Because the market is in the dip anyway I've pointed the rig to mine smartcash in plan to hold it a little and see if it can gain value over time :) Tomorrow I will post how many coins can be mined in 24h but it should be around 50 coins (around 11 USD daily at the moment).
Cheers!