Hello fellow traders!
Glad to announce that i'll be taking the "Chart Art" project further.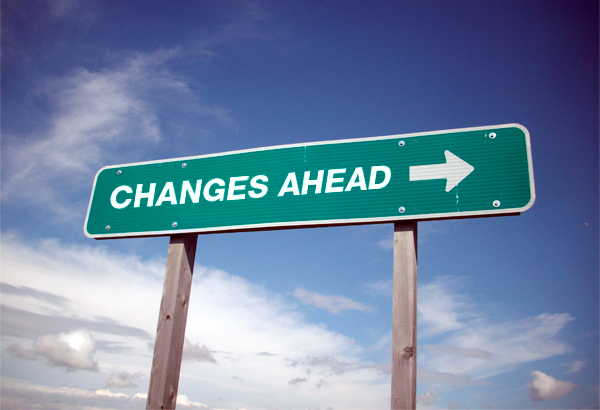 So what will change?
The first step is moving towards a more general name, so from now on you will be able to read my posts also on "Crypto Chart Art".
The main aim of the change is to expand the project (beyond myself) in order to be able to give better insight's into the markets.
At the moment I am in the process of establishing a few partnerships and teamups with a few experts and projects.
In addition there will be a spread into different media besides Hive;
Twitter so you can keep up with the latest from Chart Art and crypto markets,
a public telegram group for chitchat about the markets as well as an announcement channel so you don't miss any charts!
For the more enthusiastic followers there will be a paid membership, which will include a private discord server used for sharing guides, exclusive content and trade setups, in depth analisys of projects and more!
What, when, where & how?
I will be rolling out announcements in the comming weeks, meanwhiles, while things are being set up, you can start following on hive and twitter and join the public telegram group and make sure you don't miss out!
Telegram chat group- https://t.me/joinchat/BEhirBkaHt601bPs08m8UA
Telegram announcement channel- https://t.me/pubcca
Hive- https://hive.blog/@cryptochartart
Hive Technical analysis community - https://hive.blog/trending/hive-186328
Twitter -https://twitter.com/CryptoChartArt