My company recently paid for the construction of a hen house and hens for a charity project in Uganda. I learnt that the kids staying at the project were getting fed up with the food that was being offered to them in terms of variety, flavour, nutritional value etc. One idea which was carried forward was to keep chickens in the compound so that the kids would have eggs. They would also be bred for meat. Money was given for this purpose.
They decided to build the hen house at the side of the building amongst existing walls.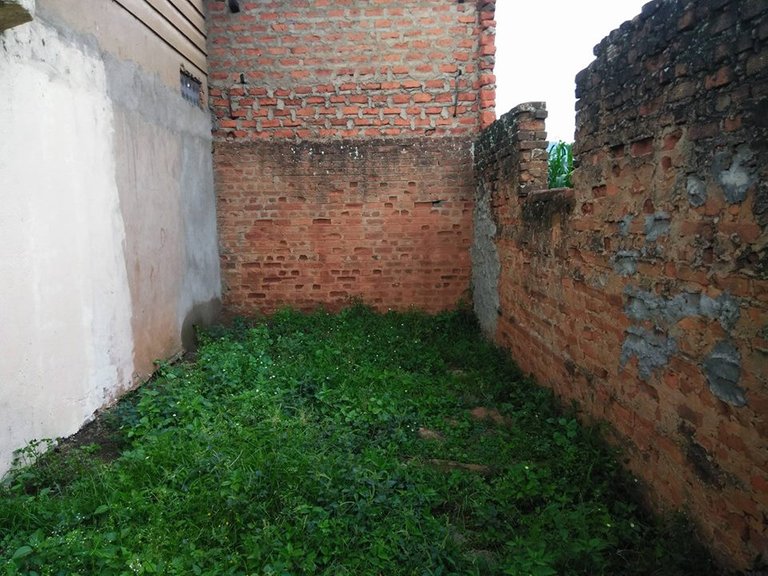 They used local mud bricks for the construction.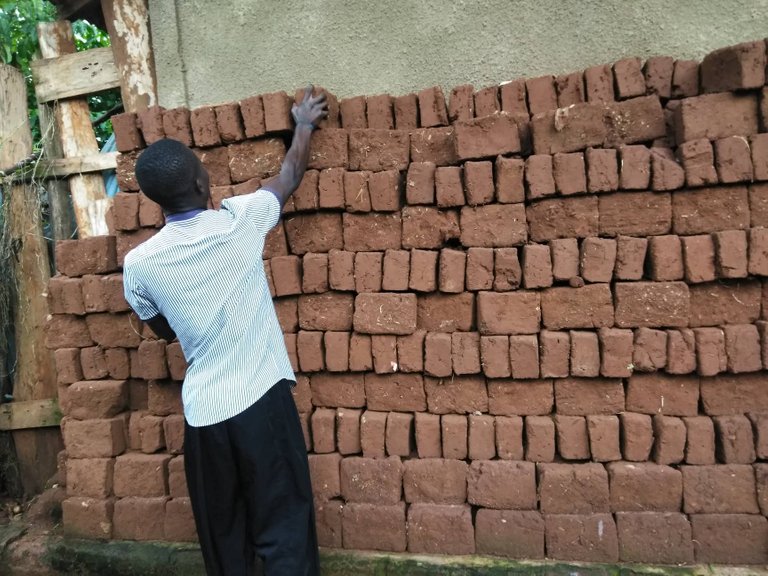 transported in a van to the project.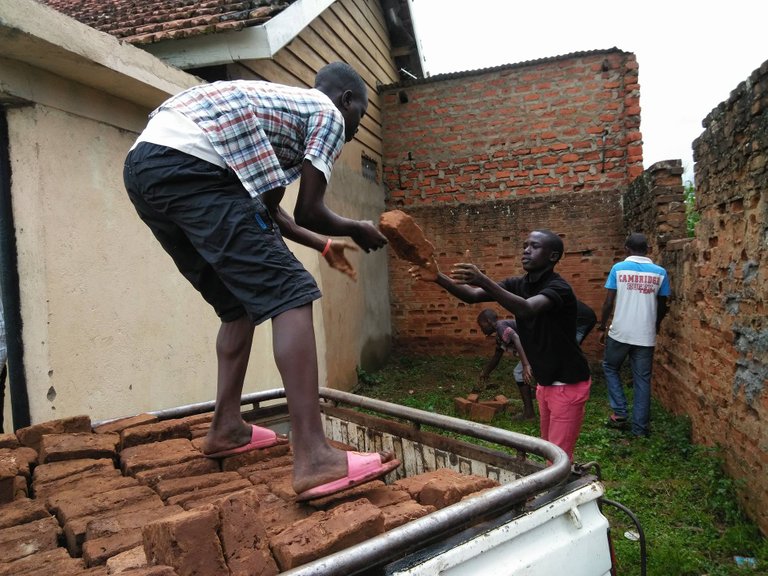 Foundations were built.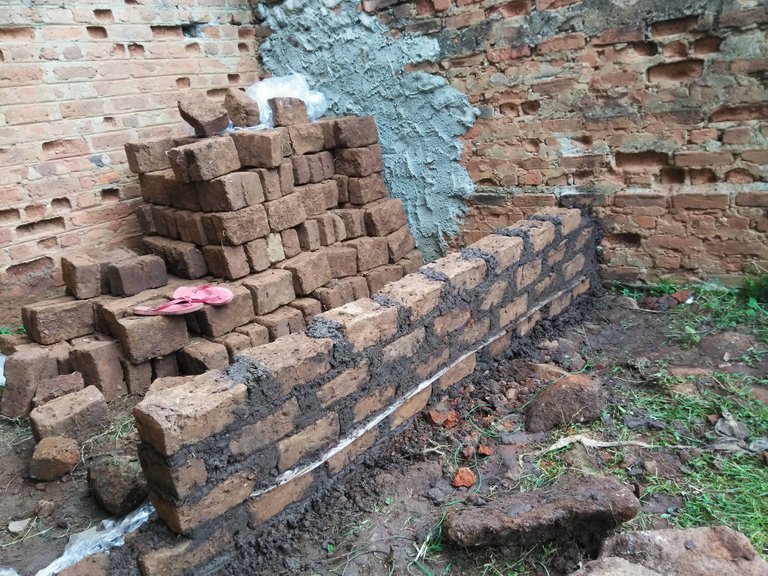 The house began to take shape.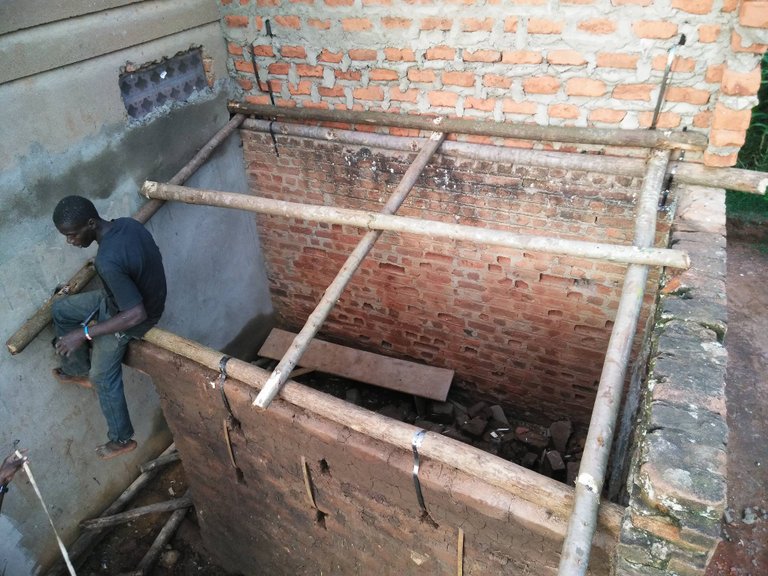 A metal door was required for security.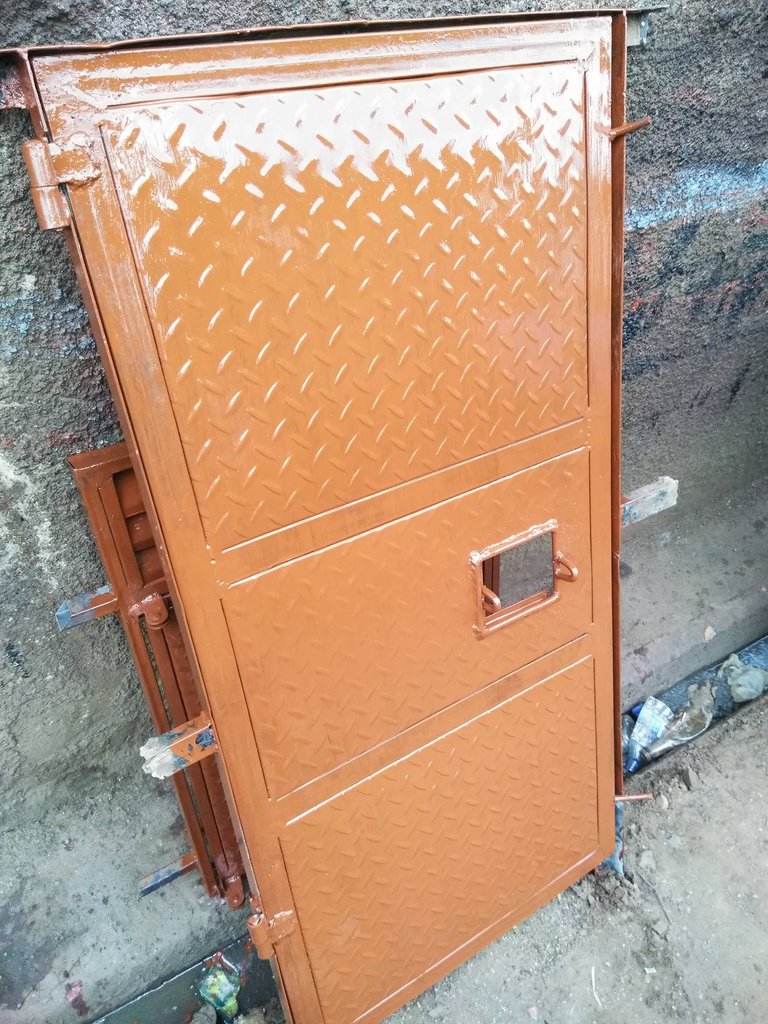 Plastering was done over the mud bricks.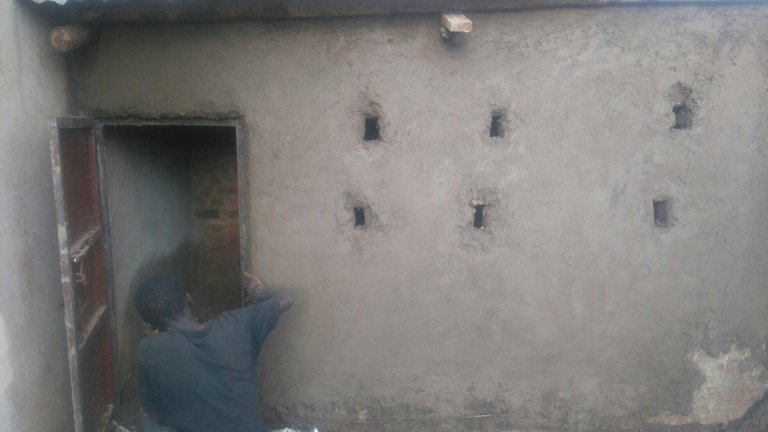 Over the period of a week and a half the construction was complete with the help of the kids.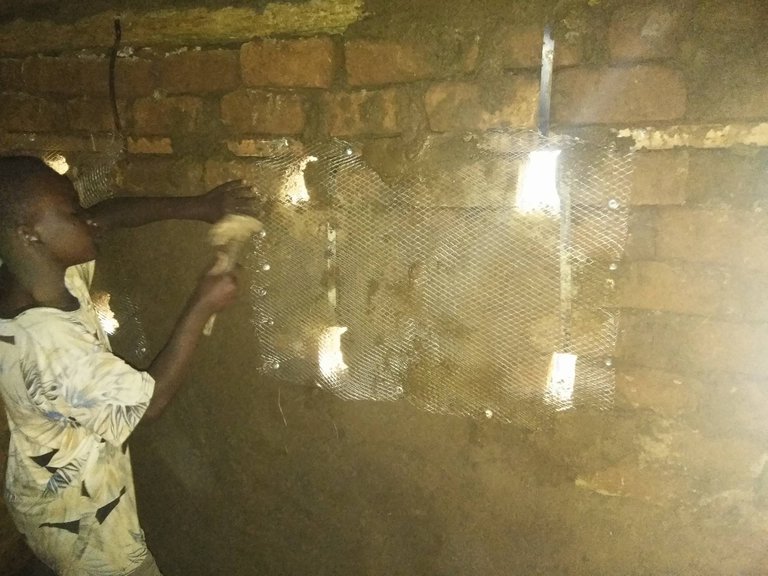 The hens were bought from the local market, special egg laying hens.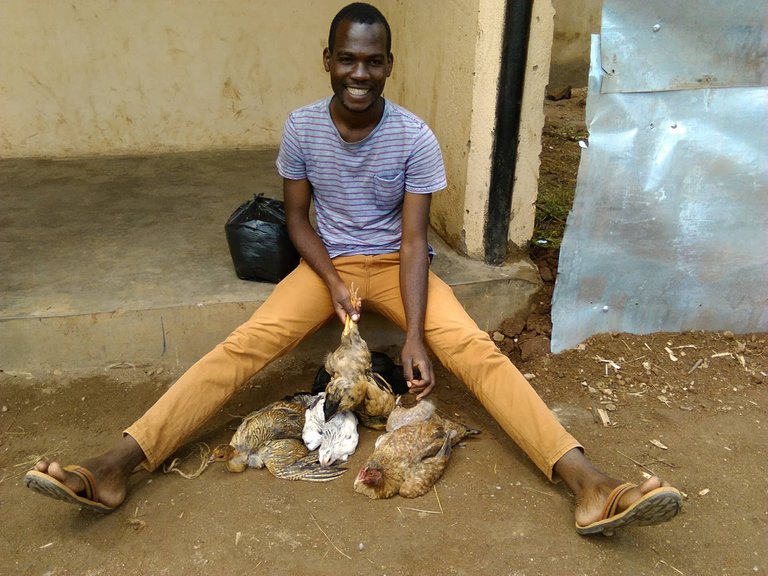 They had to get used to their new environment and are now very happy and content. Roaming and feeding around the compound.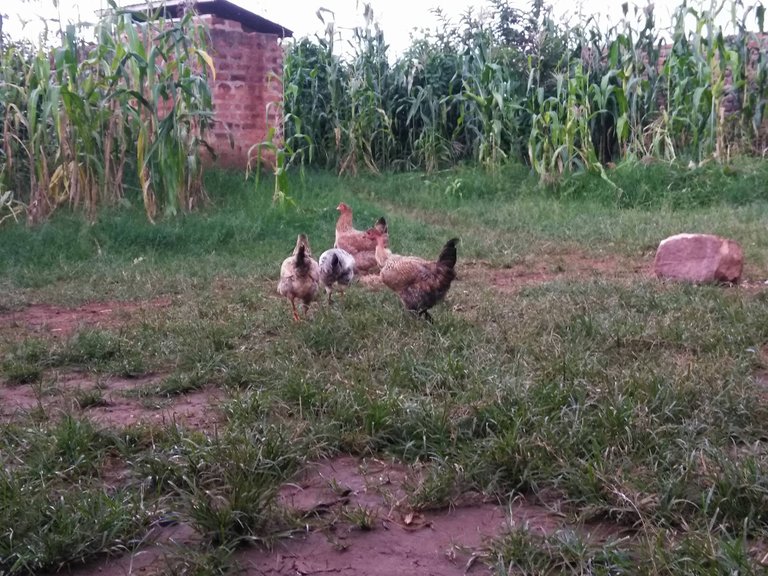 They will be guarded by a dog who is currently receiving training.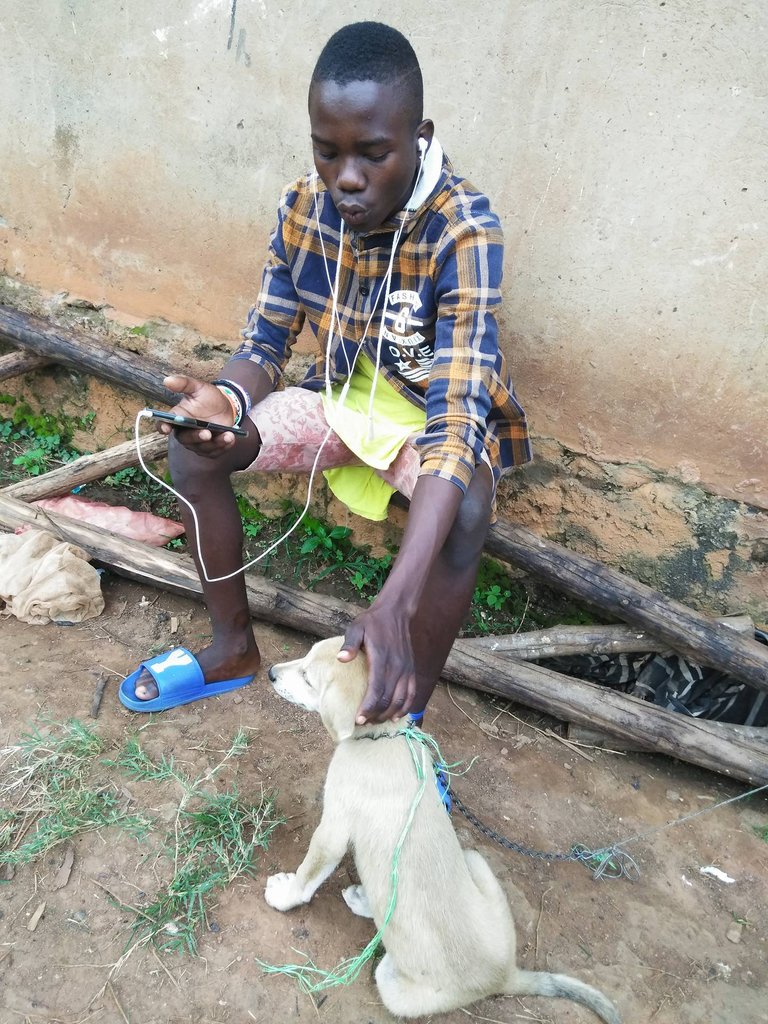 They will start to lay eggs in a few weeks time an hopefully provide nutrition for the kids as well as eggs to sell. A cockerel will be introduced later.