Gday everyone, long time no speak.
Over the past year or so I've been completely re-inventing myself from the raving lunatic that I used to be, i'm a calmer more focus lunatic that I am now.
I'm now a full blown fitness nut, going as far as becoming a fully qualified and recognised Strength and Conditioning coach specialising is surf sports. I'm also currently working through my cert 3 and Cert 4 to become a qualified Personal Trainer and open my own business.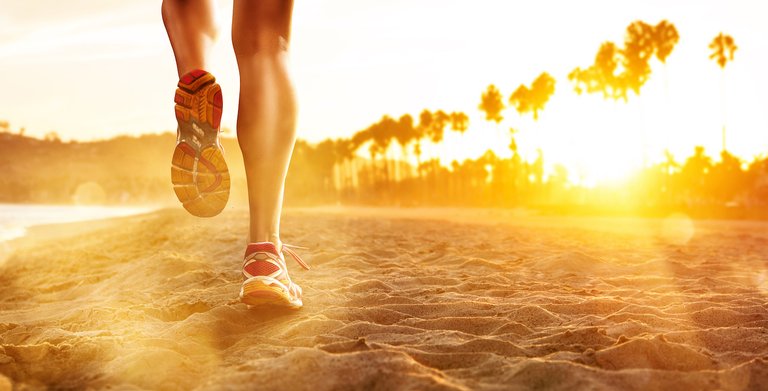 My wife has been on to me for a few months now to get back into writing on here, so today I've relented and began my journey back down this rabbit hole that I had previously dedicated so much of my time towards in years gone past.
I plan on posting exercise science, workout plans and a few tips and tricks. Once I know how to do videos again I might even launch a youtube style channel.
I'm sure things are so much different to what they used to be like in the good old days, maybe we can get them back or at least enjoy the new generation of people in here.
Take care and talk soon.
Mike
Invictus Strength Coach