Espresso coffee is a processed original coffee combined with crystal milk which gives a more delicious taste for coffee lovers.
in aceh in general, coffee lovers are passionate about developing every day, this is none other than caused by the growing number of coffee plantation entrepreneurs and also more and more who mix coffee with perfect technical and concoctions and make coffee even more delicious.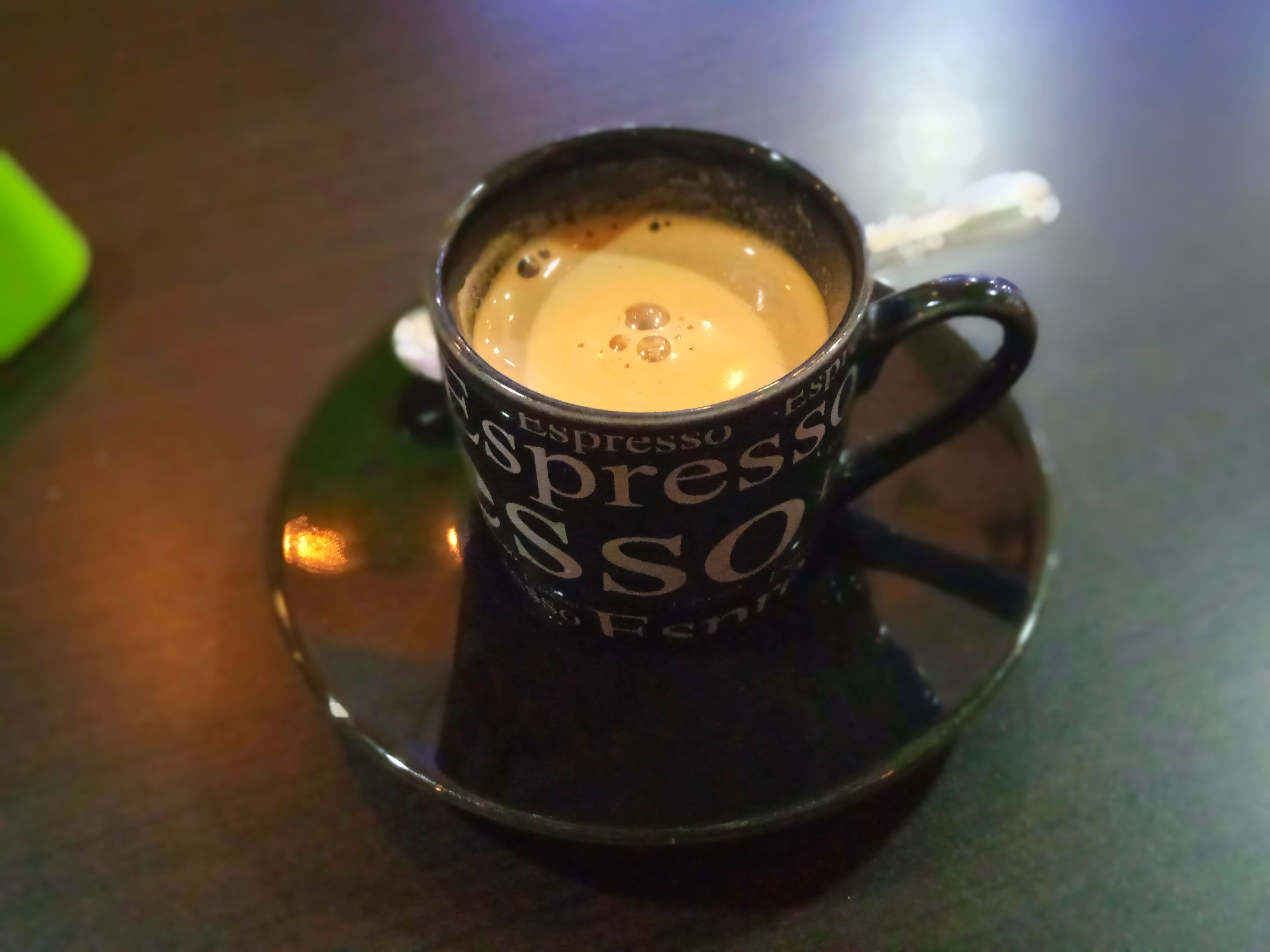 I myself am currently one of the loyal coffee lovers by enjoying it every time when sebum is on the move and also during breaks from all work activities.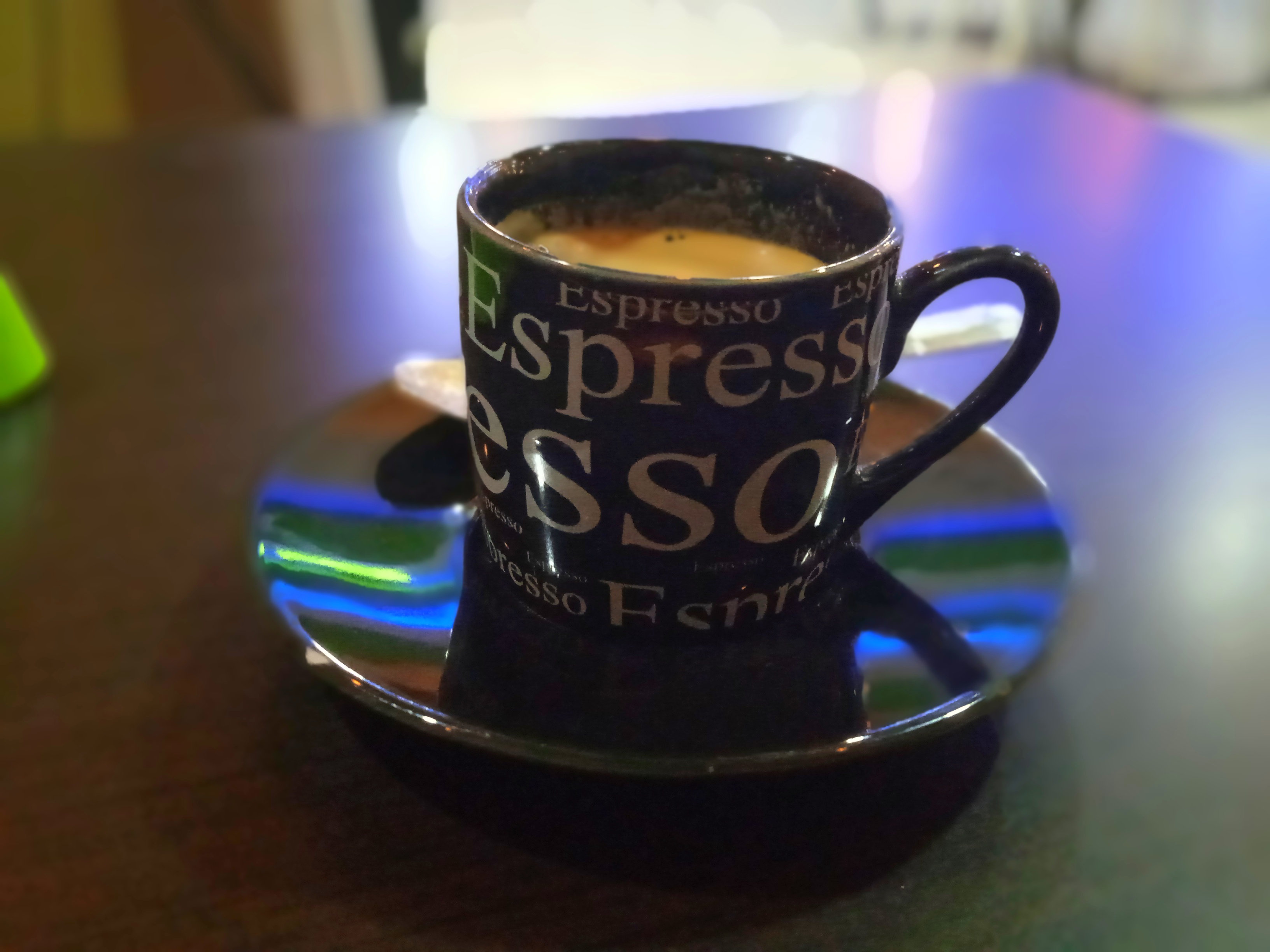 the night is one of the best times to enjoy a cup of coffee because enjoying coffee while chatting with friends is more fun when enjoying the whole night at a coffee shop until midnight when it's time to rest.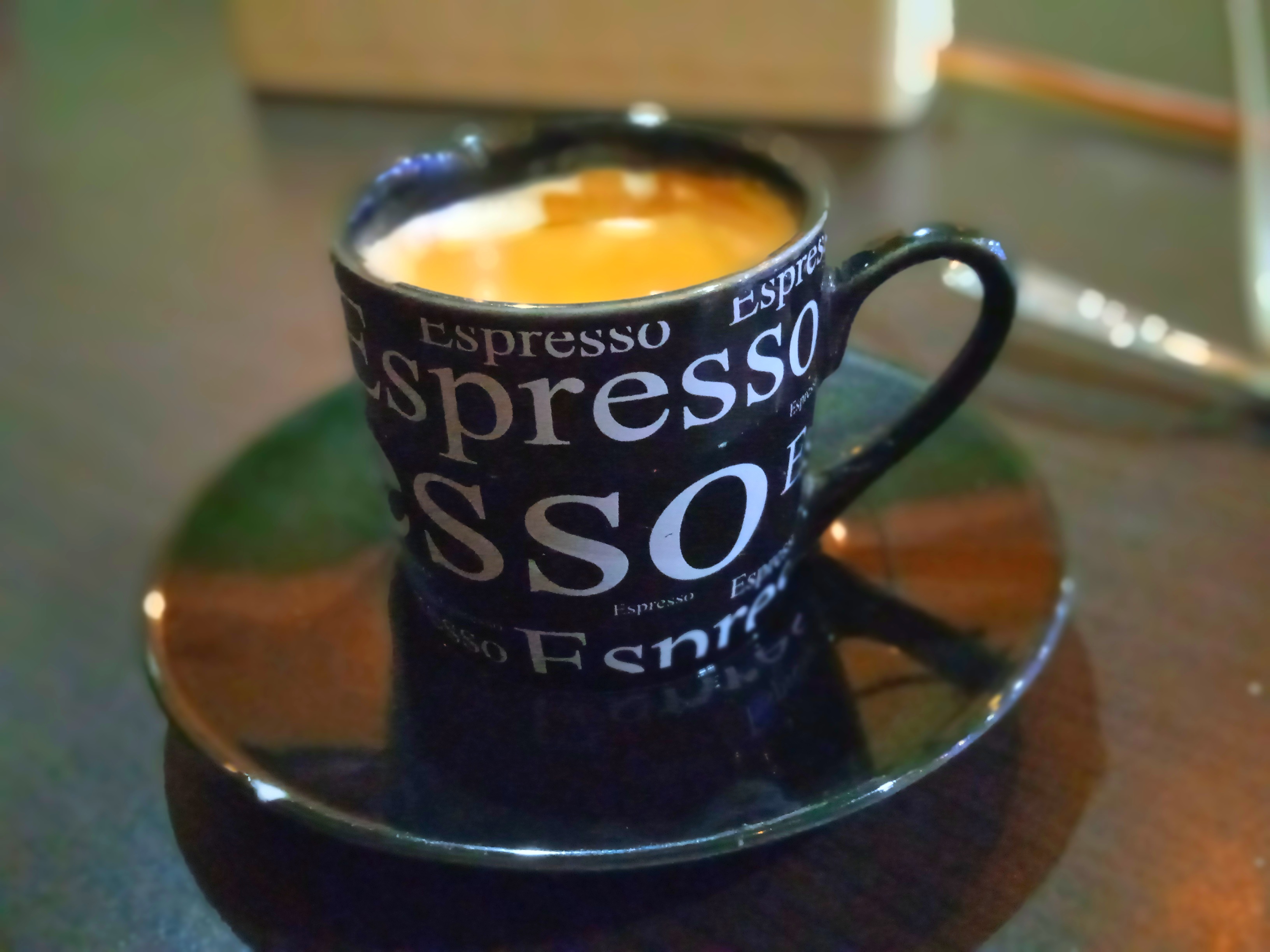 one of the coffees that I really like is espresso sanger coffee like the one I shared in the post that I enjoy hanging out at coffee shops with friends.