What does the color orange mean to you?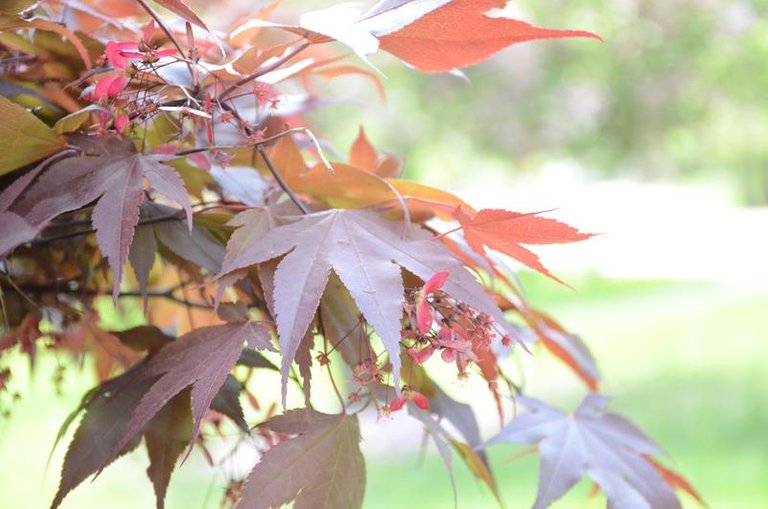 Orange reminds me of Autumn, one of my favorite seasons. It is the end of summer when leaves turn from green to shades of orange and red. Maple leaves cover the front yard and cool breezes blowing my hair astray. The morning chill has a bite to it, but the air is refreshing and invigorating.
Orange reminds me of pumpkins on the front porch smiling their jack-o-lantern smiles. Devilish grins are aplenty as children dress in costume and enjoy an evening of trick-or-treating. Smiles and laughter fills the air.
Orange reminds me of Thanksgiving dinner with family gathering and celebration. Tables are topped with orange sweet potatoes to orange carrots to deviled eggs with the hint of orange paprika. Sometimes if marinated with the right coloring, the turkey is even orange!
Orange, a color that reminds me of happy times and fun celebrations.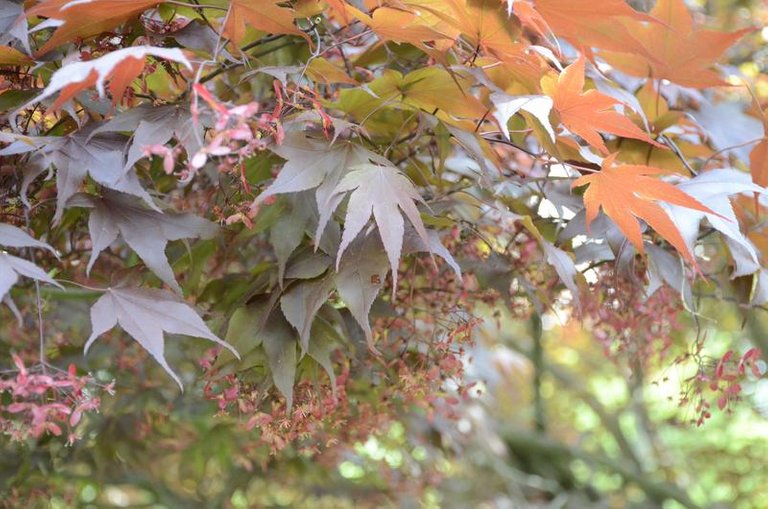 All images original.