Just found those pictures from my files.I made them when we arrived in Switzerland in our flat last November.Our neighbor looked well while we have been away for one and a half year.(Last time we have been there in the meantime)
Looks as the plants were well organized and welcomed us here.My mum had them as long as I can remember...I would say they are over 20/30 years old,or even older-but rarely have seen them blooming.
I don't know their name unfortunately,but if someone knows its name,please let me know.
Thanks a lot for your help.
The name is Saintpaulia,better known as African violet.Native to Tanzania and southeastern Kenya.There are 6–20 species and some of them are endangered.
Special thanks to @thekitchenfairy,she knew the name of this beautiful plant.

---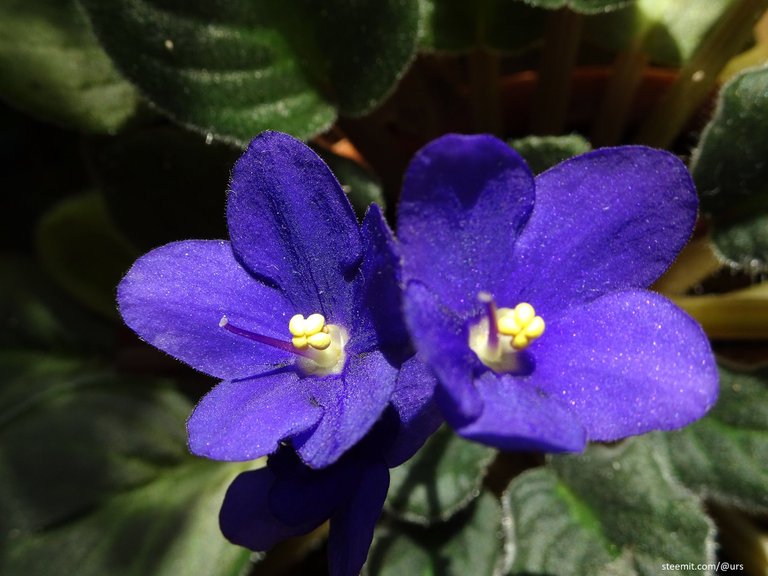 ---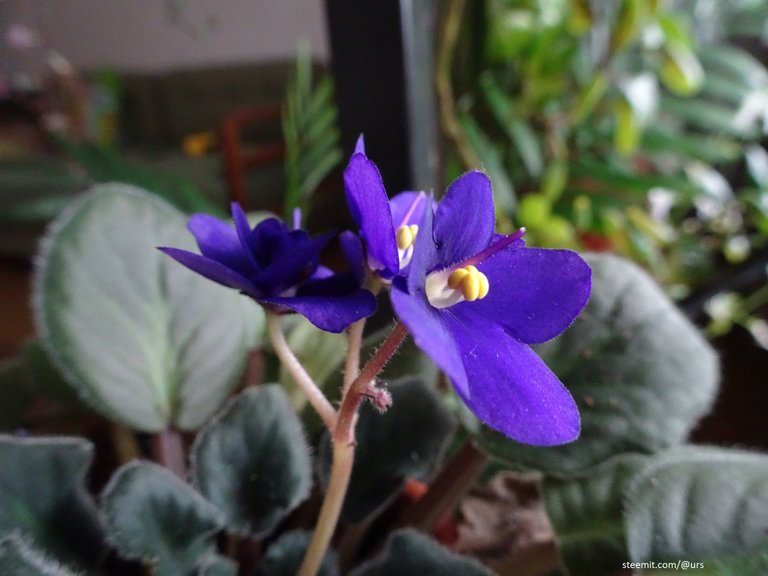 ---
---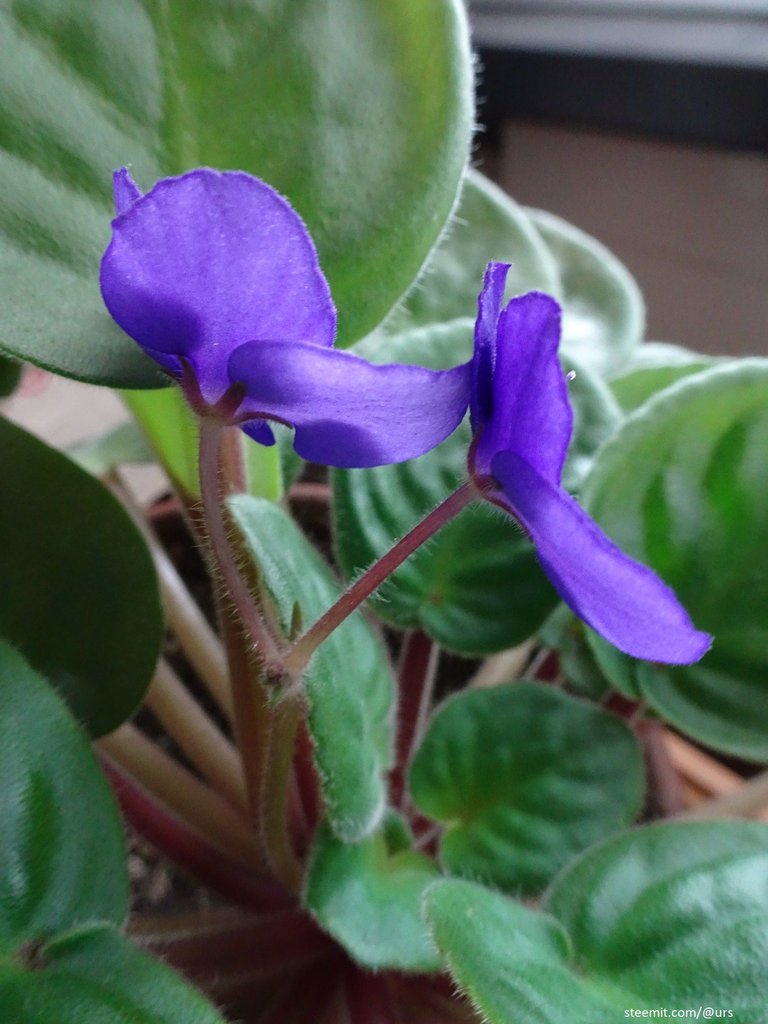 ---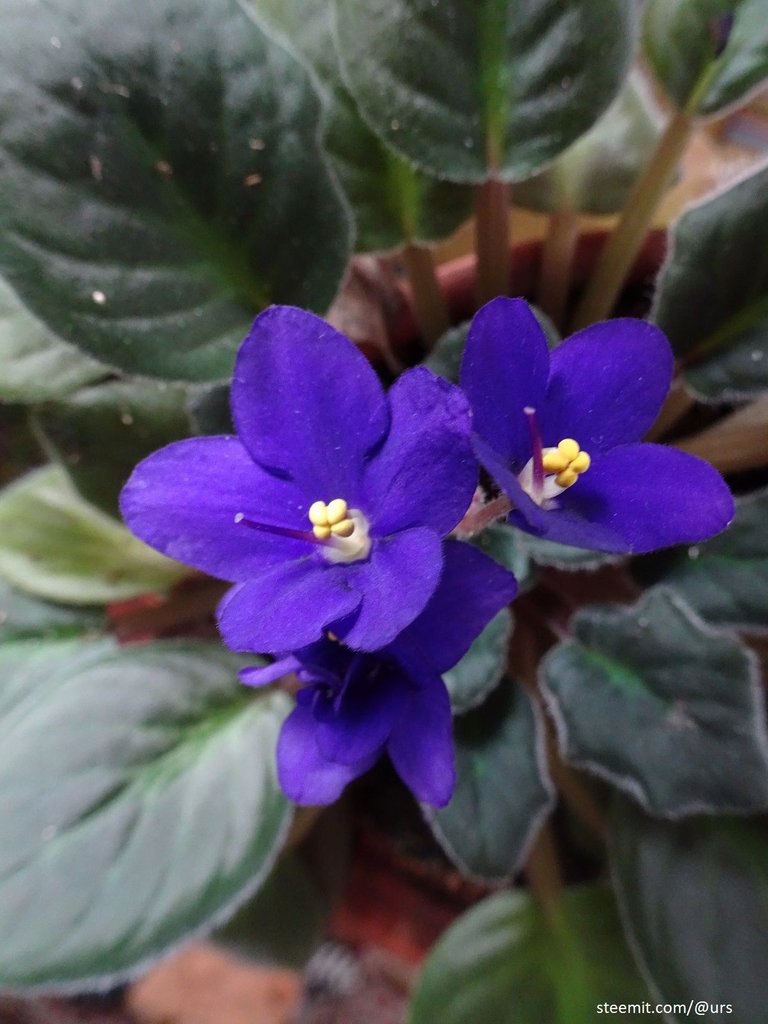 ---
Those pictures have been taken by myself,@urs
Camera: Sony DSC-HX90V
---
I hope you enjoyed it.Wish you all a nice and relaxing weekend.
---
Thanks for visiting
Liked those 4 pictures? Feel free to comment and upvote and resteem.
Urs

---