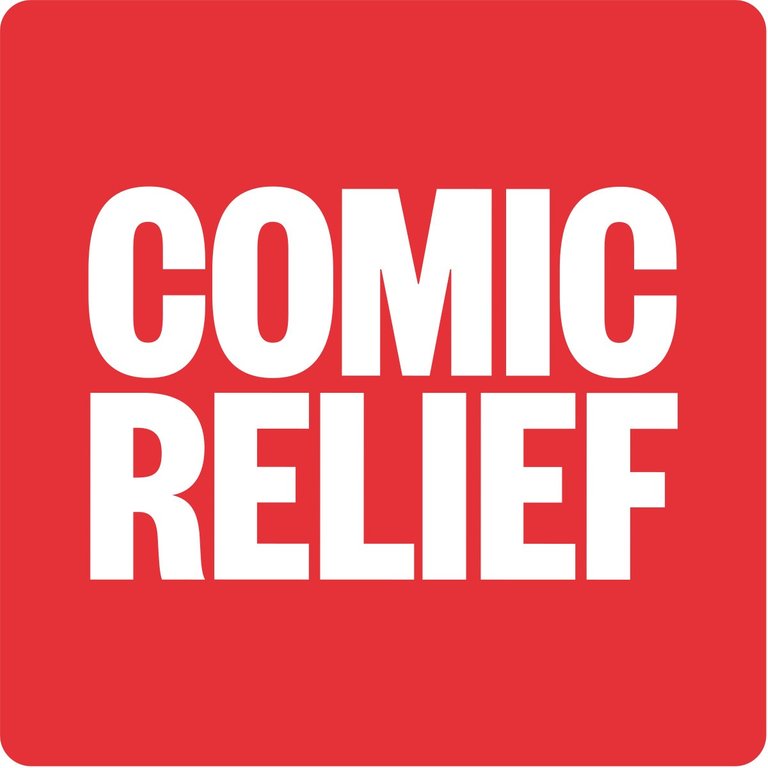 These are unprecedented and scary times we currently find ourselves in. Illness and fear surrounds us. On top of just trying to be smart and stay safe for the betterment of the population, we also have to worry about how to feed our families and keep businesses going. Lots of industries will be feeling the pinch and pullback from consumers. That's not even counting the ones that are completely incapable of operating at this time due to direct impact of the illness or a shutdown. Hard times indeed...
My specific industry is a strange one. It's one that mostly gets cut out of the budget when the going gets tough, yet also offers comforts during difficult times. I'm talking about the comic book industry. An outsider might look at my field and think that retailers are or have been rolling in the dough. With the success of the Superhero genre on the big screen, huge conventions popping up all over the world, cosplayers earning a living through social media, and an overall general interest from a wide and growing demographic...it's hard to disagree with that idea. But I'm going to...
Comic shops for the most part get by on very thin margins. Most shops have to diversify and delve into a plethora of "related" fields and products like gaming, high end collectibles, apparel, and so much more just to stay competitive in this shrinking market. Competing as best as we can with the powerhouse juggernauts that consistently price goods under MSRP's. That's just the world we live in right now.
The millions of folks that come out to see the hit films for the most part, don't flock to comic shops to continue the adventures in the form of comic books. Overall, it's a small and dedicated group of loyal readers, collectors, and speculators that keep this world going round. But it's not really growing much in recent years, and that's a big problem.
At a time when shops are closing in record numbers, we are now faced with another hurdle...Covid-19, and this one is going to sadly be a dealbreaker for many shops that are teetering on the edge. Now is the time for our industry to unite and all share in this burden together, or I fear that there will be tremendous loss once the dust settles.
The responsibility cannot simply just fall at the feet of the retailers. That is not only an immoral approach but one that I think is simply too risky to bet the health of the industry on. There needs to be a shared responsibility amongst the community to get through this together. So far, some of the Publishers have been outstanding in their handling of this situation. Image Comics was the first I believe to do their part by offering returnability on the product shipping in the near future. Other publishers such as Boom and Dynamite offering similar terms while more are scaling back the product as well as to not overburden shops and collectors at a time when every dollar counts.
That's super helpful as some shops don't even know if they will be able to move product or even open for business. I applaud those that are looking at the bigger picture.
Who has been mainly silent during this time our the so called "industry leaders". Marvel, DC, and distributor Diamond Comics. Diamond set out a...sorry to say it but God awful plan on Free Comic Book Day which was corrected hours after the announcement due to industry wide backlash. Marvel just put out a notice which took all week to conjure up, and it feels kinda like a slap in the face. While a slightly deeper discount on titles for 3 weeks is ultimately a nice gesture...it is simply not enough.
Hell, I reach those deep discounts on some books when you regularly offer them up on a special issue, when there is no global pandemic wreaking havoc. It just seems increasingly tone deaf and out of touch. We need to all come up with ways to make it through this time. It's unacceptable for the burden to fall solely at retailers feet. We tolerate that mindset in terms of ordering blindly on the regular but right now...something different is needed.
Where is the full returnability during this crisis?!? We appreciate the extra discount but it's not enough. Sorry! Where are the extended credit terms Diamond? Where is the communication?!? I get that there is probably a ton of red tape as Marvel & DC are owned by larger parent companies, but the silence has been pretty much deafening while other smaller Publishers are leading the way and taking charge. Show that you care about this industry folks...or it's going to severely be altered when things finally do settle down and get back to "normal".
I want to say that these are my opinions only. I do not speak for any single shop other than my own, but I have a feeling that the majority of shops across the land will feel similar. I welcome open and constructive dialogue and ask kindly for you guys to consider that any and every action you guys take now to help ease some of the pressures, will be appreciated and remembered.
Sincerely,
Chris Blewitt
Conquest Comics