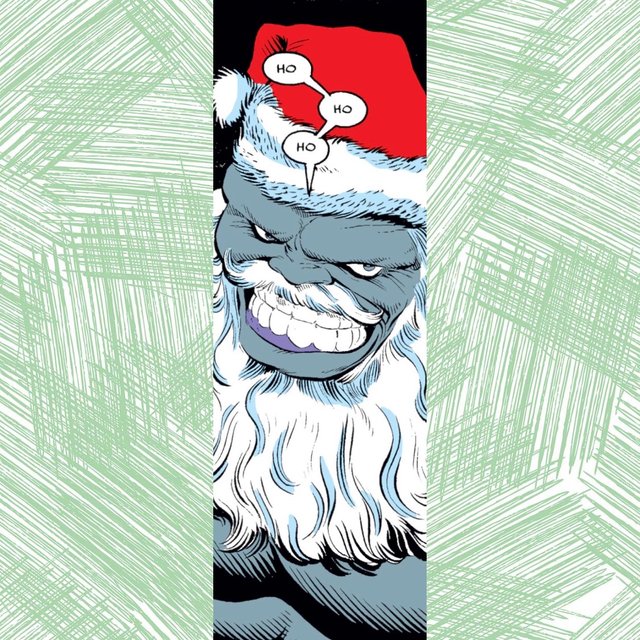 ---
Merry Christmas everyone!
In the spirit of keeping the holiday geeky while wishing you all the best, I figured I'd share one of my favorite pieces of Christmas memorabilia... an original page of art from Incredible Hulk #378 with pencils by Bill Jaaska and inks by Jeff Albrecht.
---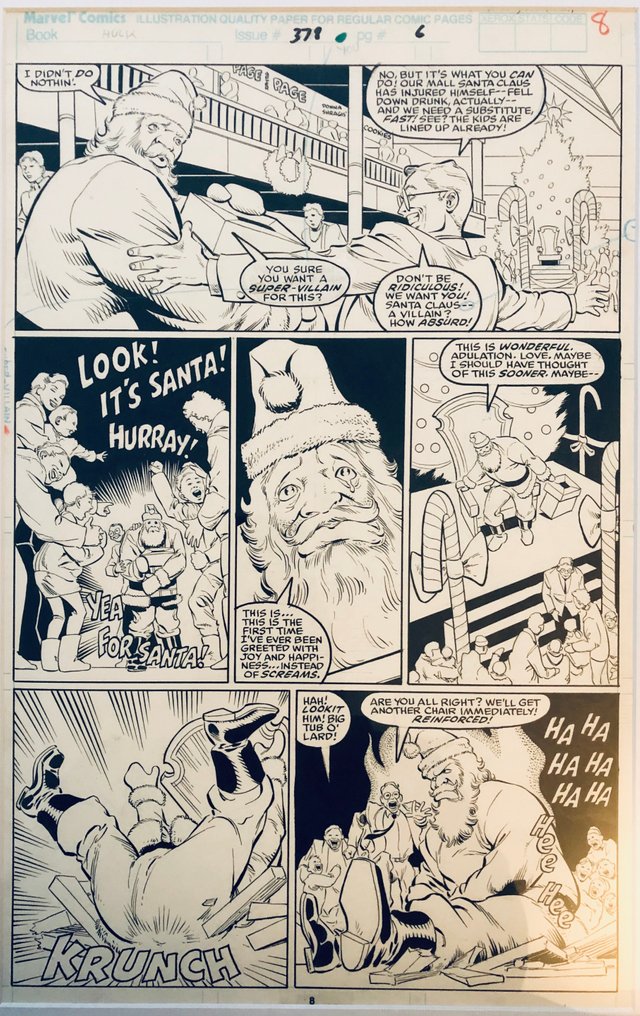 ---
10 year old me loved this quirky gem of an issue when it came out in 1990, and over 15 years ago I was delighted to pick up a couple pages of the originals at a comic convention! This page now hangs on the wall in my studio room. It always looks good but of course takes on some extra relevance here at Christmastime!
---
---
The Rhino stumbles into the role of a mall Santa and winds up in a no holds barred shopping center brawl with the Hulk! (Okay... maybe they do pause to sample some free cookies... seriously...)
Anyway, looking at pages of original art is always very inspiring to me. Seeing the creative process, the craftsmanship and attention to detail, there's nothing like it.
I'm settling in now to do a bit of artwork myself, and prepping for an "I Thought It Would Be Zombies..." KickStarter to launch in a little less than a month. So y'know..., try to keep in the giving spirit for that. Nudge nudge, wink wink.
Enjoy the day everyone! Get refreshed, rejuvenated, inspired, and ready for 2020!
Ho ho ho!
Bryan "the Imp" Imhoff
---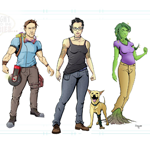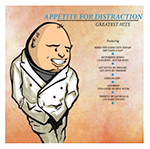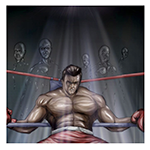 ---
@bryan-imhoff | @spottyproduction | @exploreunlimited
@steem-comic-con | @creatingcomics