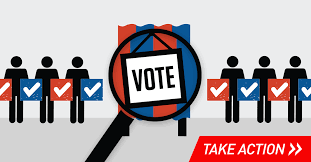 If you are an active follower of my blog and I haven't visited your blog to give you an upvote, IM SORRY!
As you guys already know, I'm committed to building up the community by returning the upvote to your posts and to answer to most of your comments.
I can almost mention by name and by memory most of the STEEMIT usernames of the people that are constantly supporting my work and giving me insight on how to improve it and make STEEMIT better.
Thank you: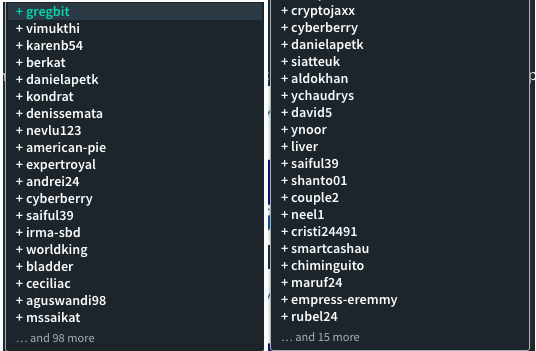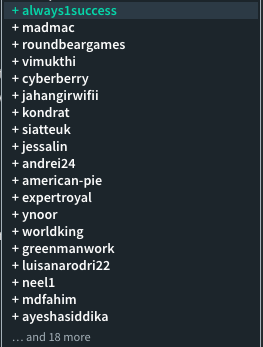 ... And many, many others!
What do I mean by JUICING UP YOUR UpVote Click?
You can show your appreciation to a post by ADDING VALUE to your vote. You can give 5%, 15%, 25%, 50%, 100%, or whatever you feel like giving but PLEASE GIVE.






By Posting, UpVoting, Commenting and Sharing you ONLY motivate the Network. By ADDING VALUE to your UpVote Click you are motivating the USER or BLOGGER as you please to call it. NOTHING WILL HAPPEN TO THE VALUE OF YOUR WALLET, YOU WON'T LOSE MONEY!!! 🤖
All the most generous active users on my blog appear in the order of UpVote power (including my self UpVote).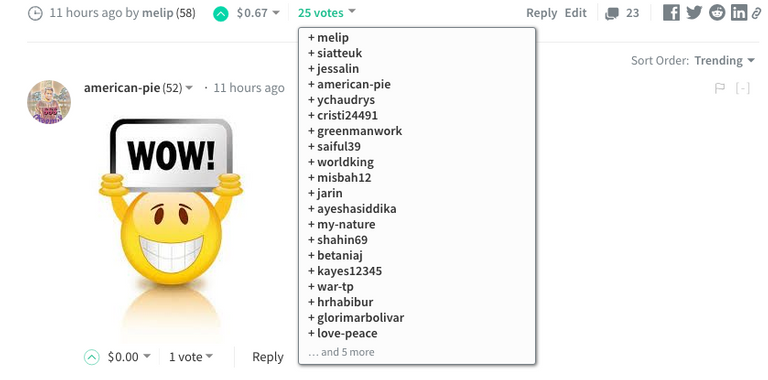 (thank you @american-pie 🤗
As I said, If you are an active supporter of my blog and I haven't visit YOUR blog to return the UpVote, I'm Sorry, either you are just re-STEEMING other people's content and there are no posts to UpVote or I unintentionally spaced out and forgot to visit you.
PLEASE JUICE UP YOUR VOTE AND HELP YOURSELF BY BUILDING A STRONG COMMUNITY AROUND YOU AND HELP STEEMIT GROW STRONGER THAN EVER.