---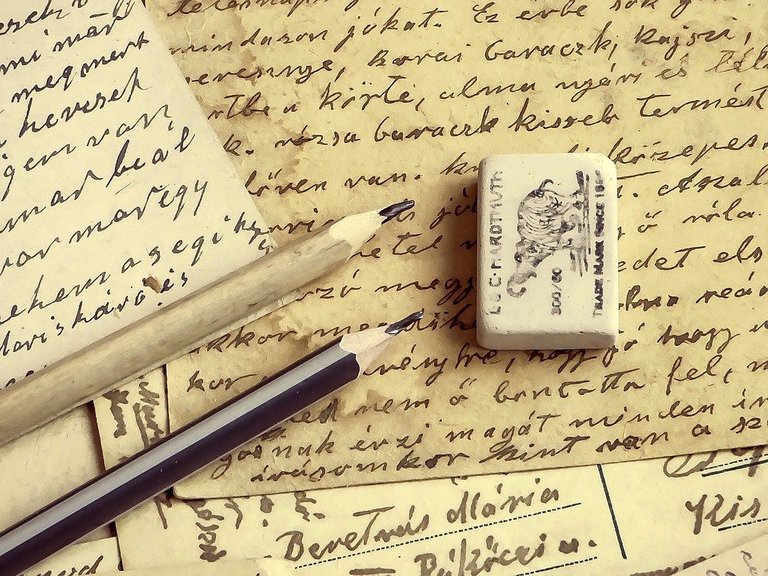 (Image Source: Pixabay.com)
---
Hello, fellow writers and steemians!
Welcome to the 2nd fiction writing competition week 1.
I had been quite busy the past few weeks and didn't have much time to host the competition so I had to hold it off for a while. I also had a few things I needed to work out for the sake of the competition and evolve it to one that would have a lasting effect on everyone. I have a lot of work to do on making this competition stand out from the rest but I am sure it will grow on its own with your continued support.
What is Fiction Competition?
I know there are a few rules that I have to change but for now I will be leaving them as they are. I will be setting up a new introduction post with the changes done after this competition is over. For now those of you who would like to learn more about the Fiction competition please check the introduction post
here
.
Writing Prompt!
I know you have all waited a long time for this so I won't take up much of your time. The writing prompt for the second round of the fiction competition is as follows:
Suffering from depression...a man feels that the world is no longer worth living for and decides to jump off a high place to end it all. As he hits the ground with his eyes closed, he feels a powerful splash hit him and wakes up to find in his own way that he is 10 years old again.
To be honest I don't know why I chose this prompt for the second round...it's a very emotional one. I have faith that all of you will spin this into a wonderful story that will help everyone. :)
Submission Time & Rules:
All the rules are already there in the introduction post but for the sake of everyone, I will post them here again.
1: Follow @kyrios, Upvote and Resteem the competition post.
2: Make sure the short story has a minimum of 750 words and a maximum of 1500 words.
3: The short story should be based around the prompt given in the competition post.
4: Comment the link to your Steemit short story in the competition post.
Please drop your story links in the comments by the 14th of October.
Do also let your friends know so that we can get loads of participants and a lot of interesting stories to read. Good luck to all the writers and much love to all the wonderful people out there. :) <3
---
Note: If anyone would be willing to provide a better image for the competition. It would be really appreciated. Thank you very much. :)