What is Steeming?
Let's simplify it. Steeming is ...
Steeming is sharing photos
Steeming is a Blog
Steeming is News
Steeming is Video
Steeming is Streaming.
Steeming is a Community.
Steeming is a Lifestyle.
Steeming is for Games.
Steeming is Social.
Steeming is Entrepreneur.
Steeming is for Investors.
Steeming is Mobile Payment.
Steeming is Finance.
Steeming is
Everything
. Come visit us at
https://Steeming.com
website.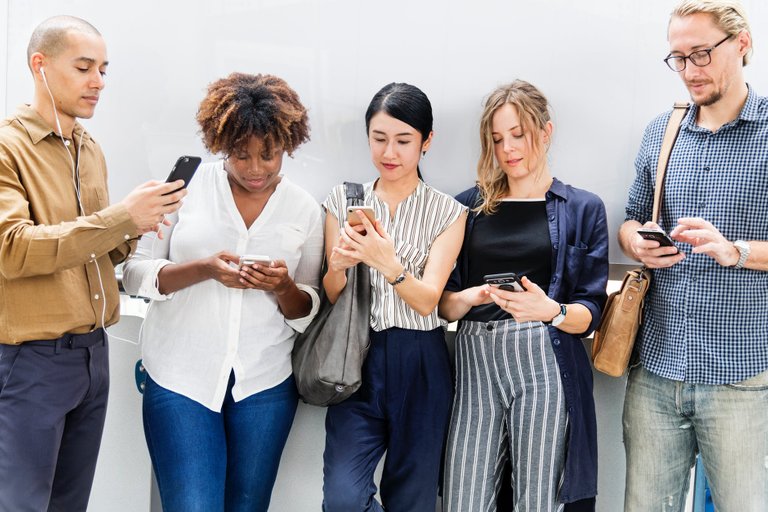 Photo by rawpixel.com on Pexels.com
We at QUE.com (https://que.com) promoting steem blockchain to our visitors and soon will replace our crypto payments from bitcoin to steem. You will see a few articles from our website promoting the use of Steem crypto currency (posted by @Yehey).
We like the 3 seconds transaction confirmation. Excellent for payment confirmation. The transition will take a while but we are moving to the right direction.
This is another project supported by @Yehey.
If you like what I do helping our community. Please Vote @YEHEY as your Witness.
Go to
https://steemit.com/~witnesses
URL address then scroll down, type "yehey" and Vote.

I created a short URL to make it easier to vote, using this link
https://on.king.net/witness
simply click and vote. This will redirect to Steem Connect for SECURE authentication.
Thank you,
@Consultant - https://QUE.com
This post will be publish in our website on October 8, 2018.