100x Zoom Picture - WINNER
The winner of the last contest:
The question was:
What is this?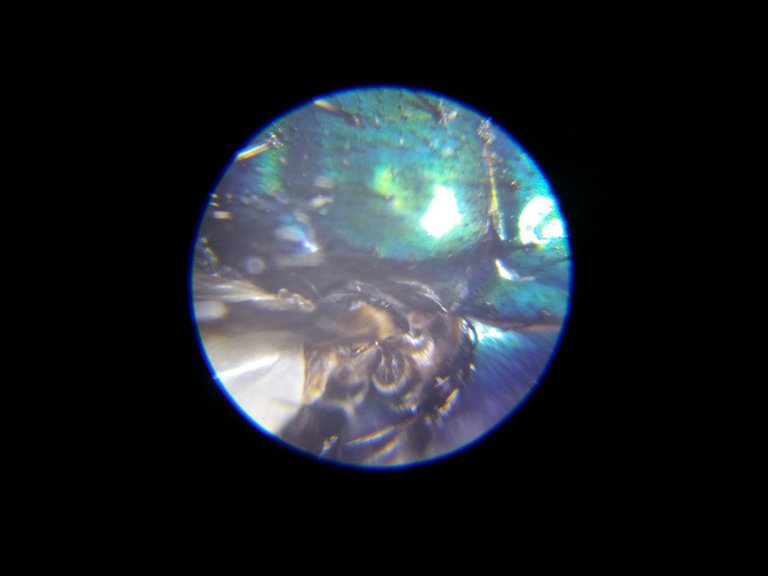 The answer is a fly
There was lots of people with this answer so I had to use a random chooser: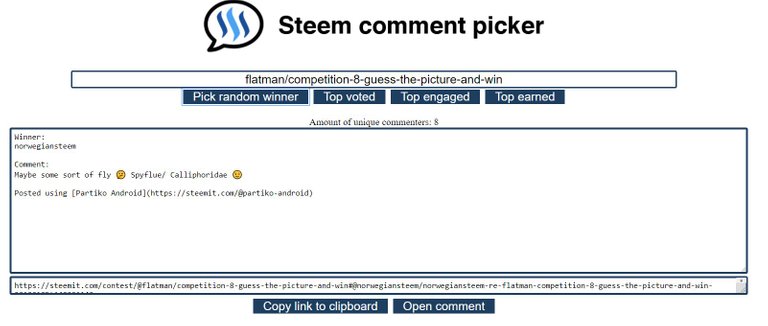 And the winner is... @norwegiansteem! Congratulations!
The award will be in your wallet soon.
---
Latest Post: My Favorite Travel & Nature - Best of 2018
---