Still No Winner
OK, so this one was very difficult, so to make it easier I have now taken a photo of the thing/object or whatever this is without the microscope.
My question was:
What is this?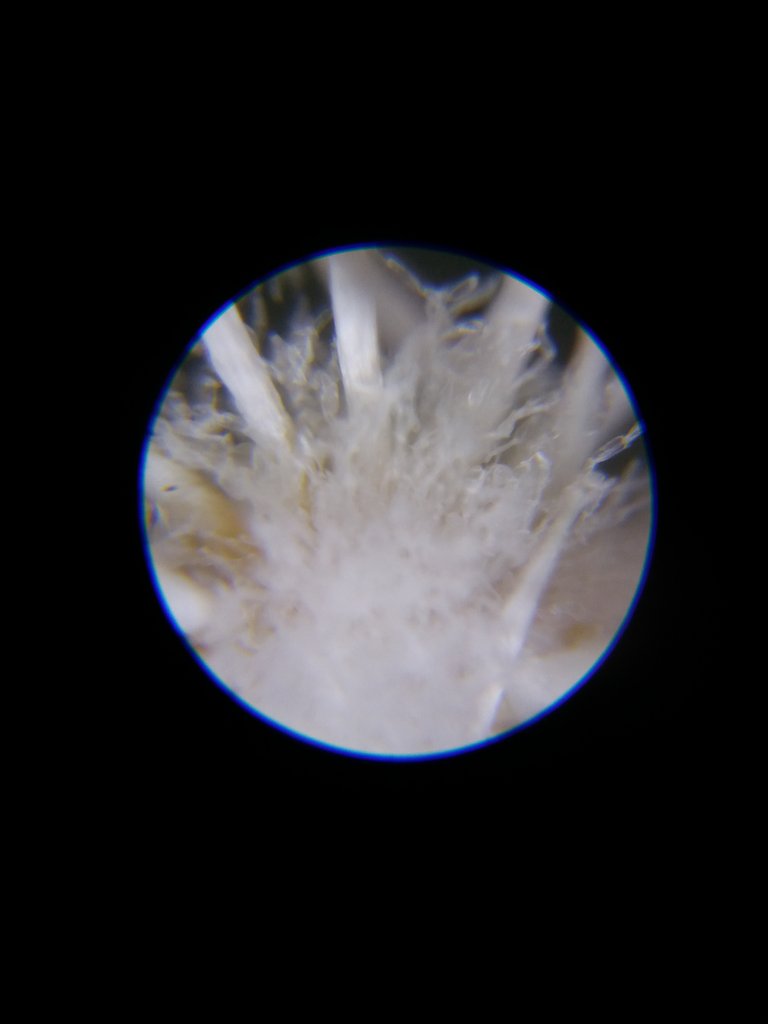 I have another picture of the same thing, maybe this will help you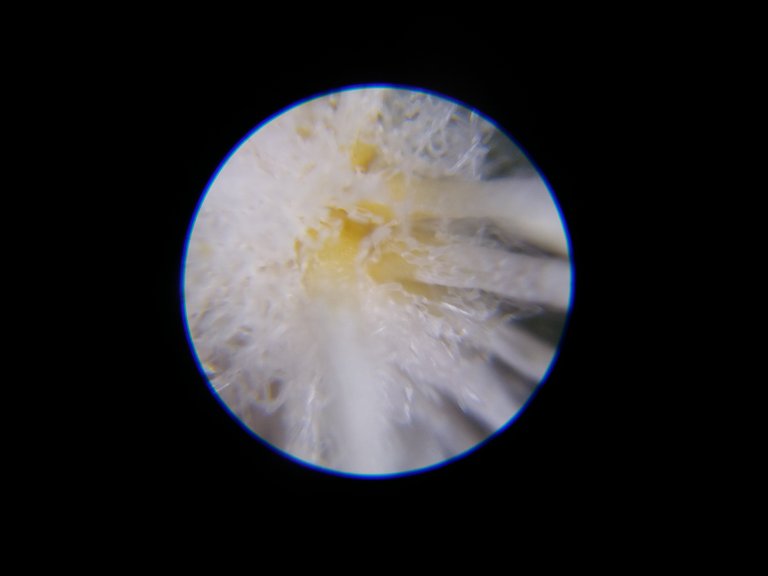 The thing I'm after is a living thing, it does not speak, at least not with words.
NEW HINT: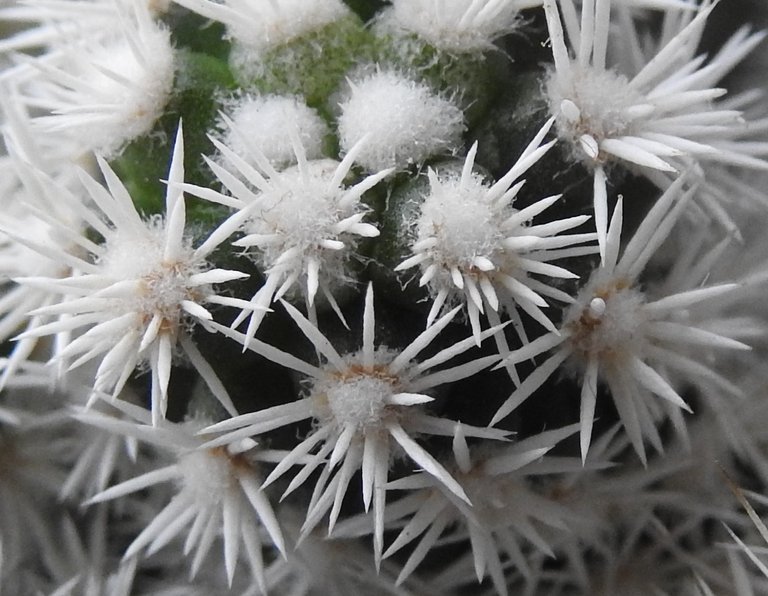 Guess and win the 2 STEEM reward
Any questions?
Looking forward to see you in the comments below
---
Latest Post: Snow In The Mountains
---