Last's week's initiative has wrapped up, and here are our winners:
An additional prize will be distributed to @diabolika for her continued support of my content, and an awesome blog on travel - check it out!
All of you awesome bloggers will receive a @randowhale vote on your next post! Just make sure to tag me in the post :)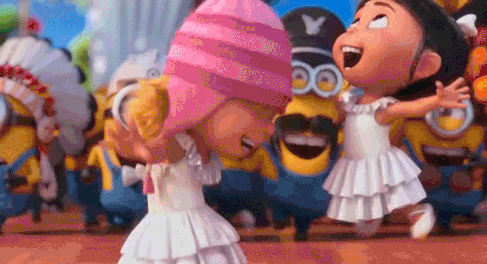 Week 2 starts today!
 Here's what this contest is about.
Here are the rules:
You have until next saturday to create a post on any topic you'd like (up to 500 words)
You must resteem this post to help it gain exposure. I AM NOT asking for upvotes or followers, I just need help getting this contest out there!
You must at least visit the @minnowsupport discord and say hello. There is no obligation to stay, but I'm positive that you'll love the community there :) Here is the link: https://discord.gg/HYj4yvw
YOU NEED to use the #gnocdepatat and link your post in the comments below. This is just to help ensure that I don't miss any submissions.
So there you have it guys, one week to write your best piece of content. Good luck, and tell your friends :)

---

A special thank you goes out to @theprophet0 for his generous upvote last week which allowed for our prizes!

---