Yay! I've chosen winners for my Witness Voting Contest, which was an effort to raise awareness about the importance of witnesses and get people voting.
I'm getting on a couple of planes tomorrow, so let's make this quick. You can refer to the original post for guidelines and such.
I picked winners based on thoughtful comments and effort put forth to engage in educating themselves and community in the importance of witness voting.
Thank you to everyone who participated!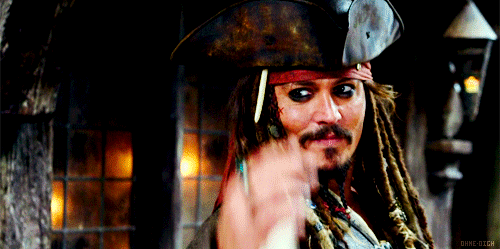 Big gratitude to those who donated SBD so I could choose more winners!
5 SBD from @saffisara
5 SBD from @idikuci
5 SBD from @dreemsteem, on behalf of @welcomewagon, an initiative to help newbies learn about the platform.
5 SBD and 10 SBD from two separate anonymous witness donors who wish to support this awareness initiative, but want to remain nameless as they are not trying to sway any outcomes.
Plus I tossed 20 SBD into the pot, which means I just gave away 50 SBD!!!

Updates on Witness Voting Stats:
---
Before I announce the winners, here are a couple of recent posts from witnesses on the topic of who is and isn't voting.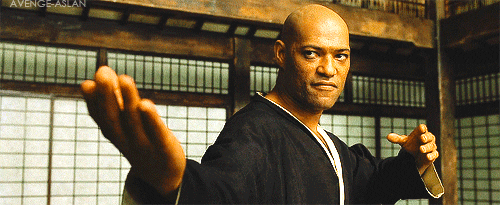 The Winners!
---
Everyone who takes time to educate themselves and VOTE for ACTIVE WITNESSES wins my gratitude! Participating on this platform is essential for its growth.
That said, here are some SteemPeeps who went above and beyond in the comments. Many did their own posts.
I'd love to put together a description about why each of these people are awesome, but I wanted to get this post done before my travel day. Please go visit their blogs and give them some love!
5 SBD each to the following people:
@ange.nkuru
@bengy
@enforcer48
@freyman
@omitaylor
@elizacheng
@erikaflynn
@ulqu3
@malos10
1 SBD went to the following people 'cause I wanted to spread the love a bit farther:
@felobtc
@fitrianizar
@solcross
@fredkese
@realestatecoach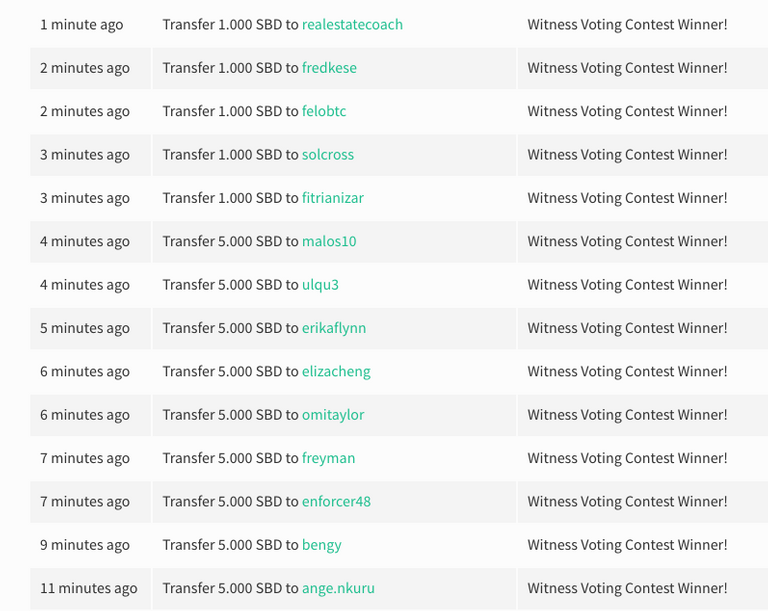 Congratulations, and once again, thank you to everyone who participated.
Please continue to research witnesses, help educate others on the importance of voting, and stay engaged in the workings of Steemit!
Together we make this platform, and the world, a better place!
Thank you for reading!
Peace. @katrina-ariel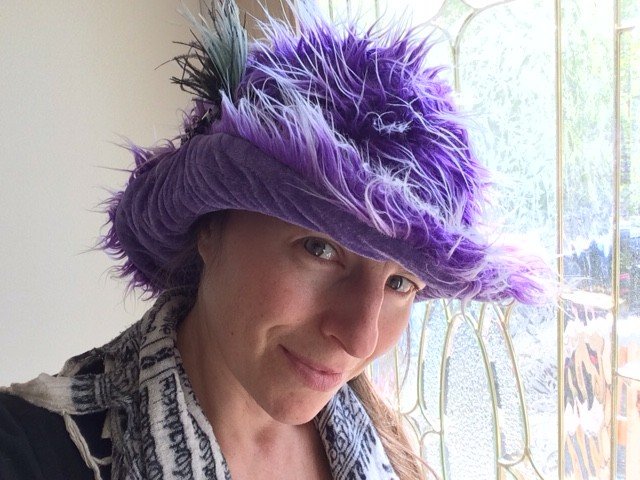 (all gifs via giphy)
---
Author bio: Katrina Ariel is an old-soul rebel, musician, tree-hugging yogini, and mama bear to twins. Author of Yoga for Dragon Riders (non-fiction) and Wild Horse Heart (romance), she's another free-spirit swimming in the ocean of Steemit.


dragon art: Liiga Smilshkalne
---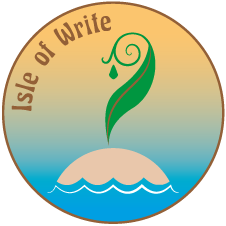 Banner by @PegasusPhysics


CLICK HERE TO VOTE FOR WITNESSES