Hello, Hivers!
Here is my entry for the #Zapfic contest which consists of writing a story in 240 characters.
Special thanks to @felt.buzz for creating this fun contest.
Prompt: inch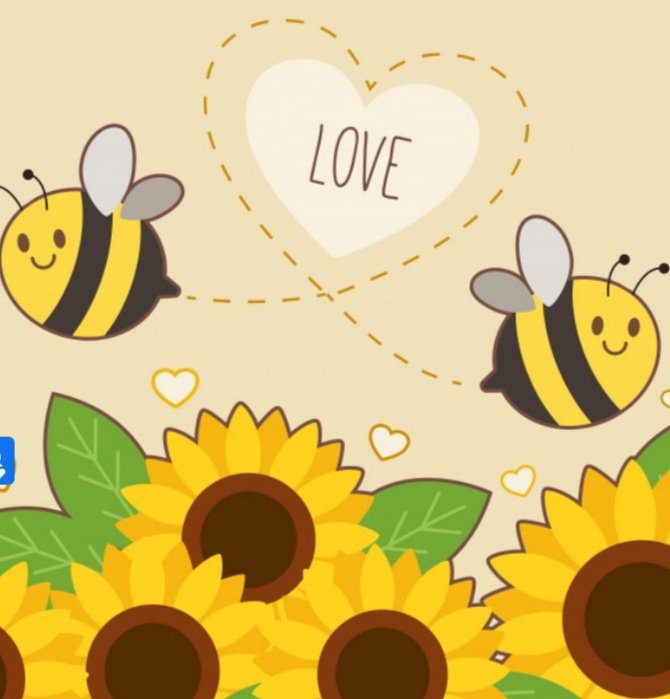 Buzz's flight
Buzz is ready for the flight of his life. Small as half an inch, he takes flight at warp-speed for the Queen to notice him. And she does. His heart races fast, in love.
He touches her, magic! Done his duty, falls to the ground, now free to die.
Thank you and good luck everyone!