This is my entry for @dimitrisp B & W contest :
With the eyes of a cat!
A cat's eyes see roof tiles as a night club!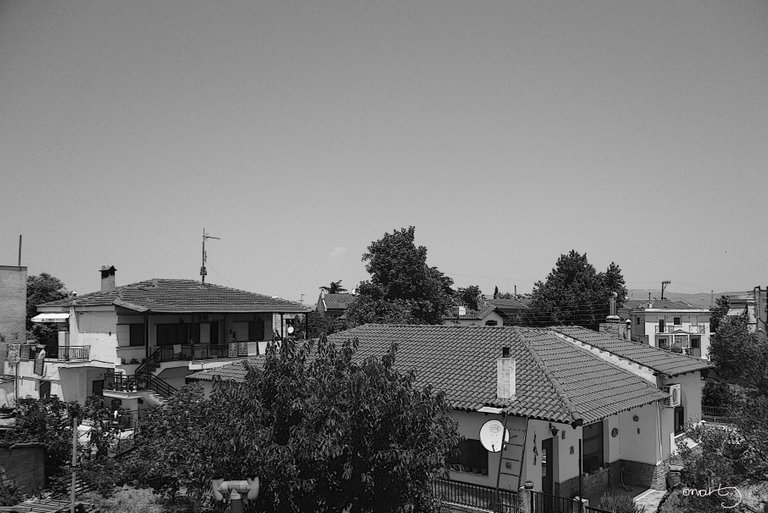 The theme... Black and white City Photography!
Take a B&W photo with your phone, camera, whatever you want, upload it as a post to you account and also put a link as a comment here.
Just find a cool view in your town/city and capture it!
The rules
-Upvote & Resteem this post
-The photo has to be YOURS, or at least have the permission to use it. If it's not yours, comply to the rules of the owner.
-Photos from public image repositories are not accepted, unless of course it's yours.
-I don't care if it is an old photo that you have posted again in the past.
-You can either take it directly in B&W if your camera has this function, or you can convert it to B&W on your computer.
-Use common sense on what is acceptable or not to show.
-3 Steemians will win. I will choose the winners according to my personal taste, but comments on your posts will also play a part
-Submit your entry before the post expires.
The prizes
1st place: 3 SBI Shares & 2 Steem
2nd place: 2 SBI Shares & 1 Steem
3rd place: 1 SBI Share & 1 Steem
Thanks @dimitrisp !
@onart