Three months ago @promo-mentors launched the What can we do with 5 Steem Challenge. The idea was to get Steem to the masses by spreading out videos about Steem on social media. We wanted to spread awareness to people all around the world, about what people can do with the same amount of Steem.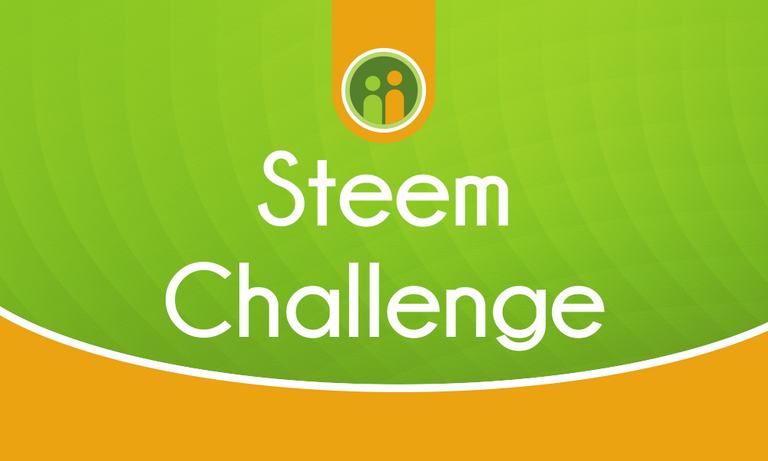 During these few months we've had some very interesting and creative videos from Steemians all around the world on what we can do with 5 Steem. We want to continue the great work that everyone has started, and announce the next theme for the new contest. In order to make this Challenge more appropriate, we have increased the amount to 10 Steem. So without further ado, the next What can we do with 10 Steem Challenge theme is Thank You for 2018

With 2018 nearly coming to an end, this is a great time to look back to our year, and review our ups and downs. Hopefully we have all had more ups than downs. It is also a great time to say thank you to someone who has supported us during the year. This could be our loved one, friend, family, or perhaps a Steemian who has supported our Steemit journey this year.

Make a video for the theme of this contest

The theme is Thank You for 2018.
Tell us who this person is, how did he/she support you during the year and why you want to thank him/her
What present would you buy with 10 Steem for this person, and why
You don't actually have to sell your Steem for fiat and buy the present. It's the thought that counts after all. But it would be good if you can show us in the video what the present is and where you would have bought it

In your video, remember to tell us

Your Steemit account name

That this is your entry in the "What I Can Do With 10 Steem Challenge"

That the challenge is hosted by Promo-Mentors and sponsored by Fundition

How much 10 Steem is worth in your country's currency when you make the video.

The video MUST be in English or include English subtitles
Post the video to YouTube, AND one or more of the following social media

Facebook

Twitter

InstaGram

Reddit

Medium

Make a Steemit post with the video that includes links to your video and the other social media channels where it was posted. This Steemit blog post must also mention and link to both @Promo-Mentors and @Fundition
Use the tag #steemchallenge
Submit your entry here on the Submission page
The closing date for submission to this contest is Wednesday 9th January 2019 UTC 1500.



Naturally, we want to support you guys with the video creation which is why:
We will feature videos on our blog and website for which you can earn up to 50% of the post rewards depending on how much traction your video gets and other actions. More details on the Submission page.
Our lovely sponsor, Fundition, will give your Steemit post a nice upvote of $2 if you have met the minimum requirements above.
There will three winners of the contest and each will get 10 Steem. The winners will be chosen by live voting on our Discord Channel after the closing date. Everyone is welcome to participate in that. Details of the live voting will be announced prior to the contest closing.
We look forward to seeing you great entries!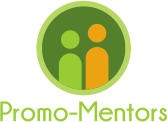 Authored by @livinguktaiwan / December 19th 2018
---
Posted from our website with SteemPress : https://promo-mentors.com/say-thank-you-for-2018-with-the-10-steem-challenge/
---