Onboarding is the key!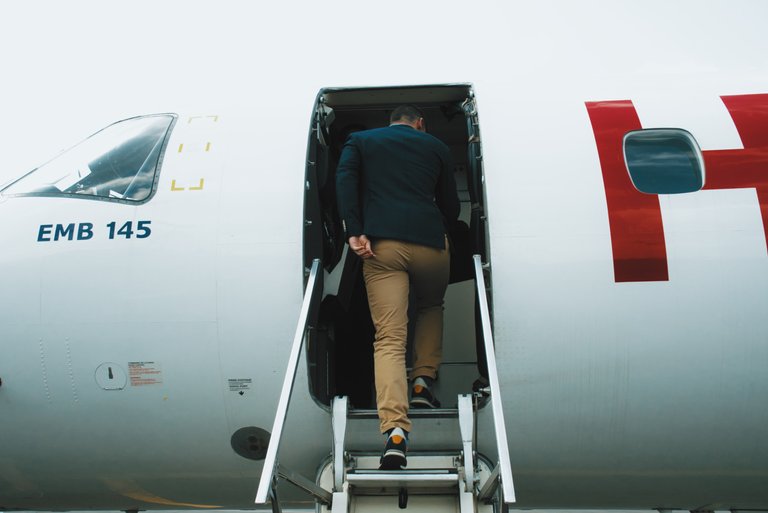 Photo by Erwan Hesry on Unsplash
What we really believe, that will affect the Steem price in long perspective is more and more high quality content! That's why we looking forward to launch a contest to make you guys wanna to onboard new members:
We call for:
Food bloggers
Travel bloggers
Photographers
Poets
Vlogers
Journalists
Sport people
Anyone who could be active here on the Steem blockchain with a high quality content!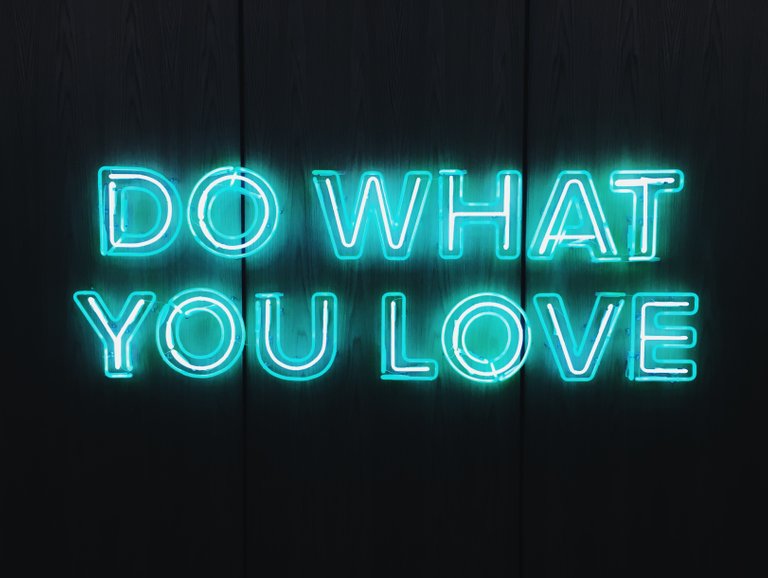 Photo by Sean Kowal on Unsplash
Write a post about the possibilities of Steem blockchain, communities, anything what you up to what could "infect" a person to come and create Steem account and become posting on the Steem blockchain, POST it into any other social media, and don't forget to put the link on that post @ the comment section over here! Once again, go outside and spread a word!
When person goes live - introduce the person to the community @teamukraine into our TG chat (https://t.me/steemit_ua) or Discord channel HERE
For each successfully onboarded Steemian (means alive person who started his\her blog with at least #introduceyourself post) we will give you 10 CBM tokens (tnx @cryptobrewmaster) each as a bounty reward)
In the end of this campaign we will count how many steemians been onboarded by each bounty and gonna giveaway the prizes!
The prize pool and the timing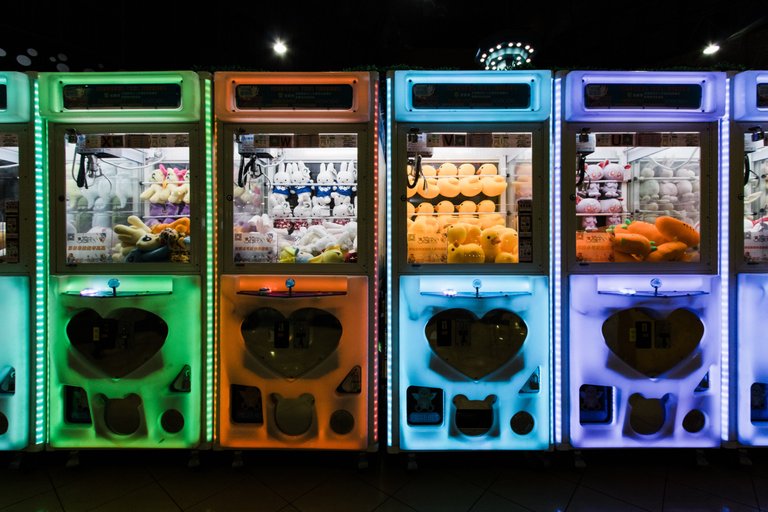 Photo by Evan Hancock on Unsplash
Start 15.11.19 - End 15.12.19
1 place 25 Steem + 25 Cryptex24.io C24 TOKEN and monthly curation by our sponsors with 100% upvote
2 place 15 Steem + 15 Cryptex24.io C24 TOKEN and monthly curation by our sponsors with 70% upvote
3 place 7.5 Steem + 7.5 Cryptex24.io C24 TOKENand monthly curation by our sponsors with 50% upvote
If any sponsor would like to contribute with us - contact @rollie1212 on the Discord
Any prizes for an on-boarded steemians?
For sure, @teamukraine working on it!
Thanks to our sponsors
@cryptex24
@cryptobrewmaster
and some guys that wanna be apart, u will see them upvoting!
Helping us out with @cryptobrewmaster dapp development is easy
Any delegation accepted <3
10 SP | 100 SP | 300 SP | 500 SP | 1000 SP | ANY SP |
Join us @ social media to keep in touch
Twitter - https://twitter.com/CryptoBrewM
Telegram - https://t.me/cryptobeerinfo
Discord - https://discord.gg/HxNbSU8

Team Ukraine | @teamukraine | follow for the best content in #ua language