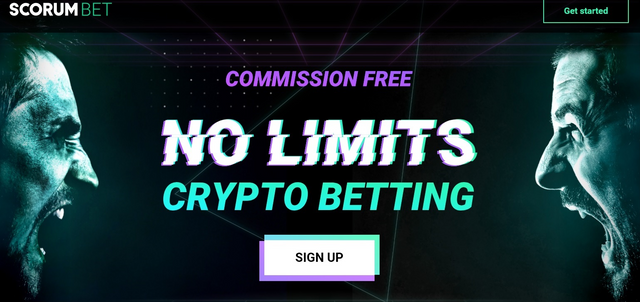 Yesterdays Acca failed at the first, Boca winning 4-0 so time to pick the 5 SCR consolation prize and fuentesjo3006 is well liked by Steem winner!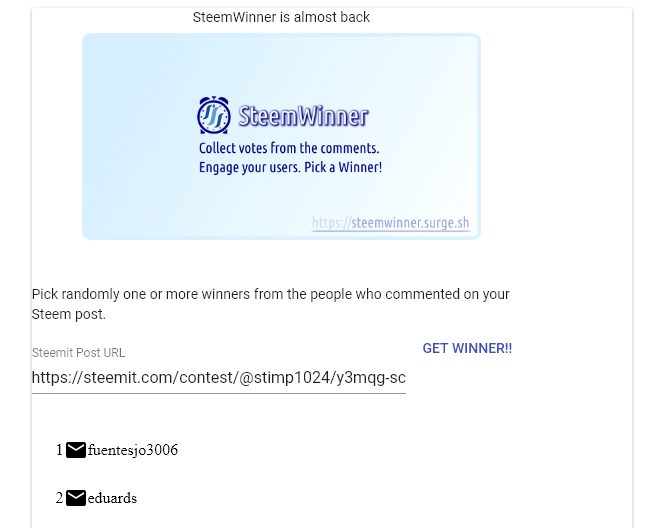 Boatsports90 will be hoping for a Kilmarnock win tonight and also its the first match of our other Acca Hanover v Leipzig which we have the draw.
Todays 3 game Acca will be a cheeky bet on Newcastle to beat Spurs

If the bet completes and wins then 50% of the winnings will be given to an entrant selected at random.
If the bet loses then 5 SCR will be given to an entrant selected at random.
To enter just leave your Scorum account handle in the comments to this post. This comp will run daily with updates on progress and details of the winners.
Every Saturday will be a Horse Racing special and the Acca will not run though I will provide any updates for matches in progress. There is no Horse Racing on Scorum yet so that will be a Steem Giveaway.
May take Sundays off from posting.
ScorumBet offers 0% commission, if you are into betting then I suggest you sign up and try it out.
The best crypto sportsbetting book of the moment ! 0% Commision!