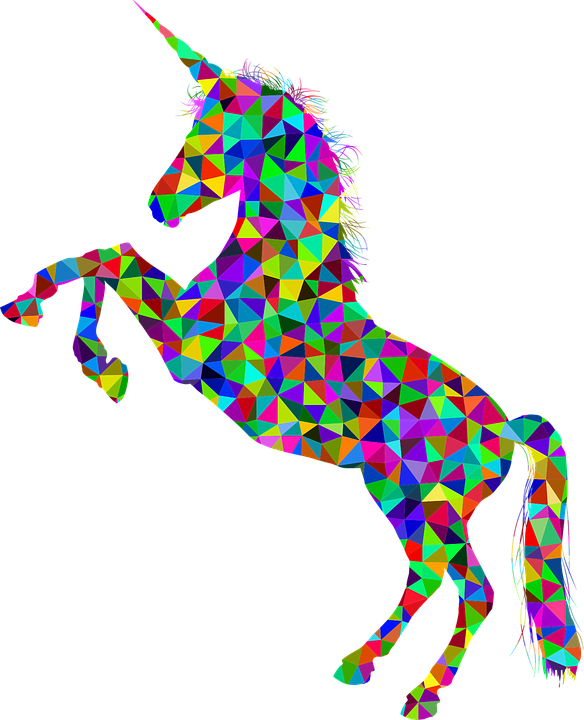 Hello Steemit Community! I'm very excited to announce the first in a series of contests Strictly for Minnows!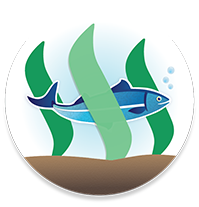 INTRODUCTION:
Why just for Minnows? I believe there is a dire need for support of incredibly talented, unrecognized individuals that are a part of the #Steemit community and simply don't get noticed. So iv'e decided to start a series of contests strictly for #minnows . If you are a minnow and know that you have something amazing inside that you would love to share, then This contest is for YOU!!!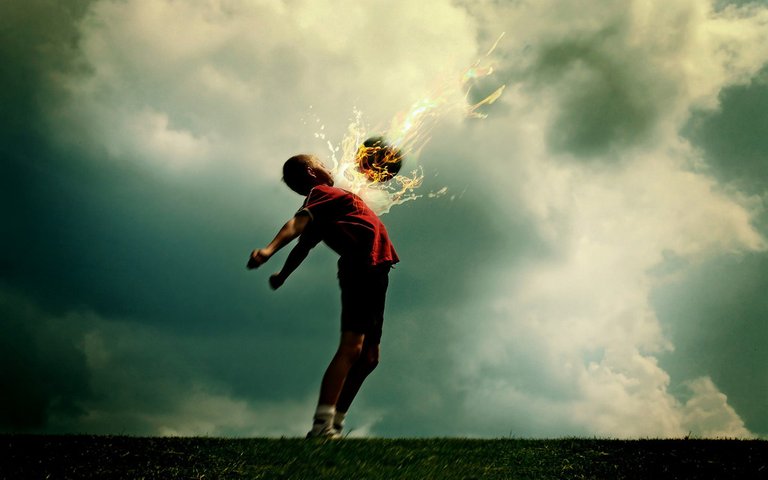 TOPIC:
SHOW US YOUR SUPERPOWER!!! #art , #music , #writing , #photography , #video , #comedy , or multiple talents...whatever that power is that makes you COME ALIVE... Channel that inner godlike ability and put it into a post. Show the Steemit #community what your really made of! Blow our minds and make us bow down to you in all of your EPIC glory!!!
RULES:
To enter you MUST upvote and resteem this post

You must be a registered member of minnow support project

Your account must have less than 1000 Steem Power

Your rep score must be less than 60

All entries must be AT LEAST 500 words

You must include the words "Show Us Your Superpower" in the post title and your post must include the tag #mspcontest so your entry can be located easily. This does not have to be the first tag in your post

Create your post and link it in the comments of the contest post

Any entries containing plagiarized content, spam, nudity or profanity will be disqualified

The deadline for contest entry is March 11th, 2018

The winner will be decided by @silasdavid upon post Payout. Only ONE winner will be chosen per contest since there will be multiple contests. One per month.
PRIZE:
100 Steem Power Delegated to you for 90 days provided by @silasdavid

The TOTAL SBD payout from this post

Any additional Prizes pledged to this contest before payout. Any prizes offered for donation will be edited into the contest post
(5 SBD pledged from @gmuxx )
ADDITIONAL DETAILS:
-10 runner ups will be announced along with the winner upon completion of this contest.
HUGE thanks to minnow support project @aggroed @ausbitbank and all MSP members for inspiring me to do this. I really hope it helps the community grow! I'm looking forward to all of your entries, good luck and #steem on!!!
About the minnow Support Project:
"The primary manifestation of MSP is the Peace, Abundance, and Liberty Network Discord server, which hosts the Minnow Support Project. It's the largest off-chain community of Steemians that currently exists, with thousands of people coming through the many active channels. The PALnet general room serves as a gathering place, a networking community, a radio network, a town hall, a marketplace to share ideas, and a fun place to blow off some steam. A number of offshoot projects have made the Minnow Support Project an indispensable tool for Steemit users, including a number of community account bots, the minnow-centric live streeming station MSP Waves Radio, and more exciting initiatives continually added as MSP grows."
http://minnowsupportproject.org/about/
ready to jump in?
join the PALnet Discord room now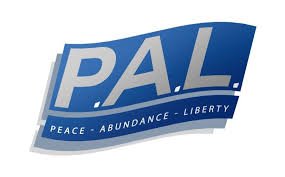 Image resources:
https://pixabay.com/en/unicorn-horn-horse-equine-animal-1289544/ (free to use)
https://www.flickr.com/photos/53344429@N05/4979094622 (free to use)