Etherdeltans Got Reamed! .. Or Did They!?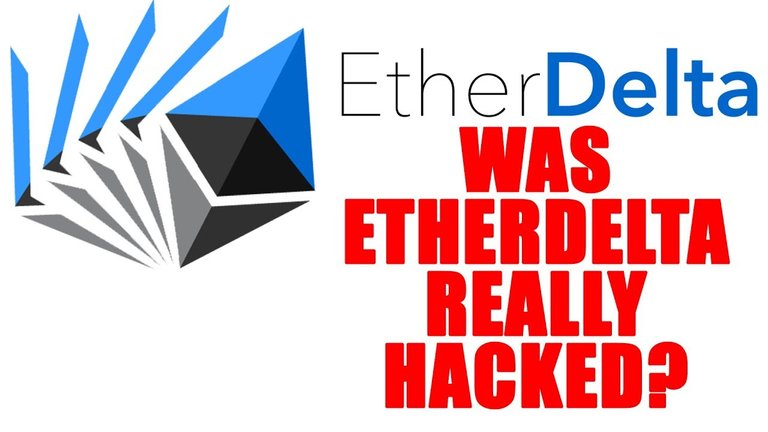 The actual effectiveness of the hack aside, if what was originally reported was true, that the DNS server was targeted, then regardless of how the 'backend' is handled, the interface is still centralized, and vulnerable. What we need is a solution to locating and being located, in a decentralized universe.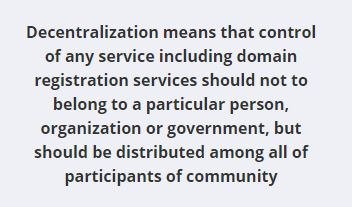 Until we have blockchain-based filesystems and decentralized dns, can we trust so-called decentralized exchanges!?
Or was it DumbassUser error!? ;-)