Part 3 of my Blog on the UK Corona Lock-down -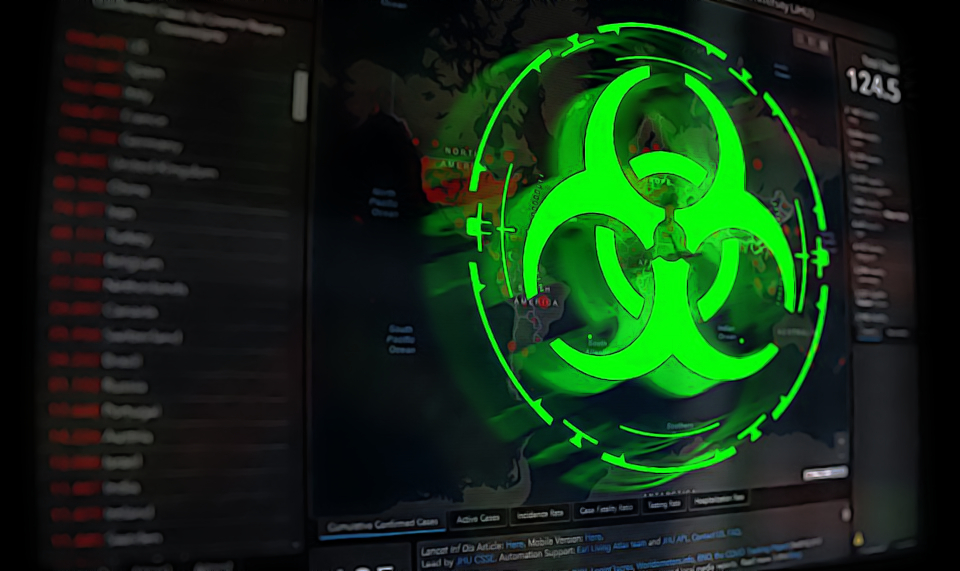 Corona: The Hiber-Nation
We live for that tomorrow. That UK tomorrow being promised by talking heads on TV. End of June they say and we can be free. Or as Martin Luther King Jr. put it, "Free at last! Free at last! Thank God Almighty, we are free at last!"
But we're not holding our breath, with a mask or without one.
Fear of open spaces is called, "Agoraphobia," I imagine we'll all suffer from an agoraphobia whack on the head, when we once again venture out into the great outdoors.
The UK does not yet have the strictest lockdown. But we're getting there. Our balcony is our little space to view the world going by. The trip to the supermarket is now our version of Marco Polo's trip up the Silk Road to the Mystic East. The fear is of contagion, from strangers we would not give even a second glance,as we passed by. When things where, in a galaxy far far away,more normal.
Remember normal?
"Normal? Yea I remember him. Tall chap, wore a funny hat. Liked to take holidays to those foreign lands. Had a fancy waist coat. Well dressed. Went away. Never coming back they say."
Sad all the same. It was all going so good. Then again maybe not.
The UK was worried about leaving Europe and now we can't even leave our own house. Ibn Khaldun wrote that pestilence was an integral component of civilizational collapse.
We build them up and they will crash down. It's the way of the world. They say history does not repeat itself, but it generally rhymes.
So we sit in our tiny boxes and look out of our tiny windows, drunk on pity for ourselves, our future, our children and the six empty bottles of Malbec from Aldi.
Read the rest of the article at:
>https://www.twistandtwain.com/memoir/corona-the-hiber-nation/




Image Courtesy of Pixabay