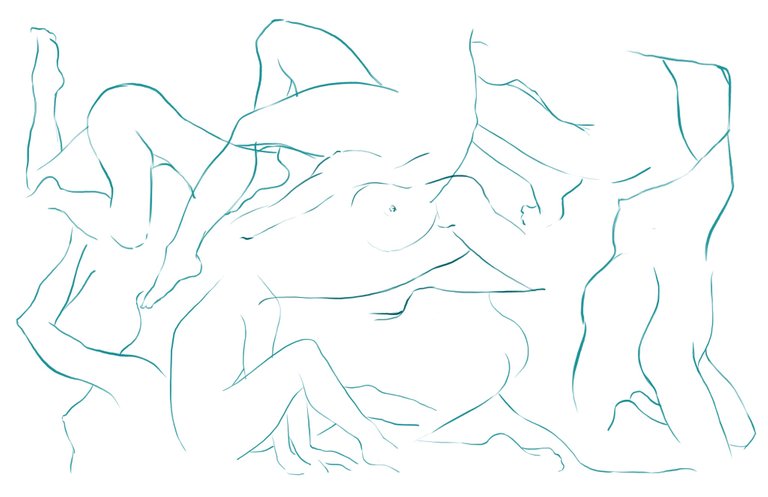 Just enough for the imagination to fill in the blanks.
Good evening friends. Let me tell you all about my yesterday. I had some wild dreams but slept soundlessly. I woke up feeling refreshed but was upset to find that the car that I'm temporarily using got ticketed! For what? Being in a no park area while the city was cleaning up leaves. 🙄 They posted up signs the day before that I neglected to read. What crummy luck. I threw a little fit since it's my very first parking ticket but I'm grateful the car wasn't towed. That would've been terrible!
@kommienezuspadt decided to cheer me up with a lunch date. Good food and quality time makes everything better. He spoiled me with my favorite desserts and I fell even more in love. We went home afterwards for a short snuggle session before @guthrie was out of school and I decided to make myself up. Usually, I can't be bothered to do more than a lip tint and eyeliner. Switching it up, I applied dark brown-burgundy shades to my eyes and painted on black lips to match my soul. I received a bunch of compliments at the coffee shop so that felt good!
It's been forever since I've let myself sketch freely. I set aside the time and these lovely lines came to be.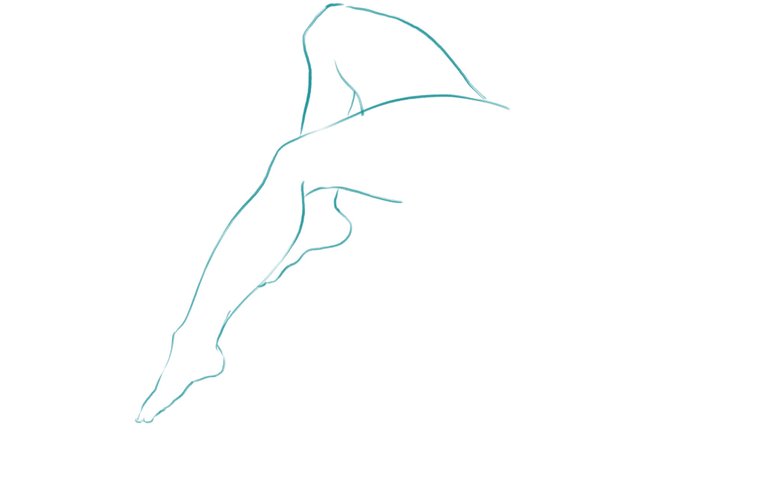 It felt good to draw again but I felt out of practice. I went through several doodles before I settled on doing figure drawings.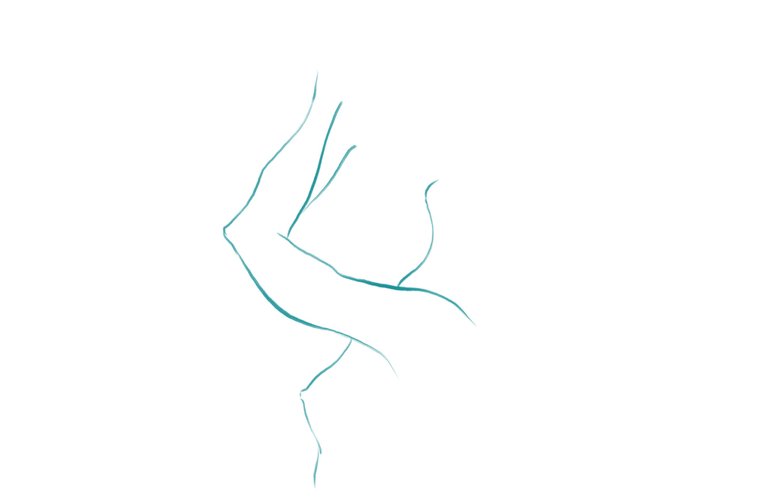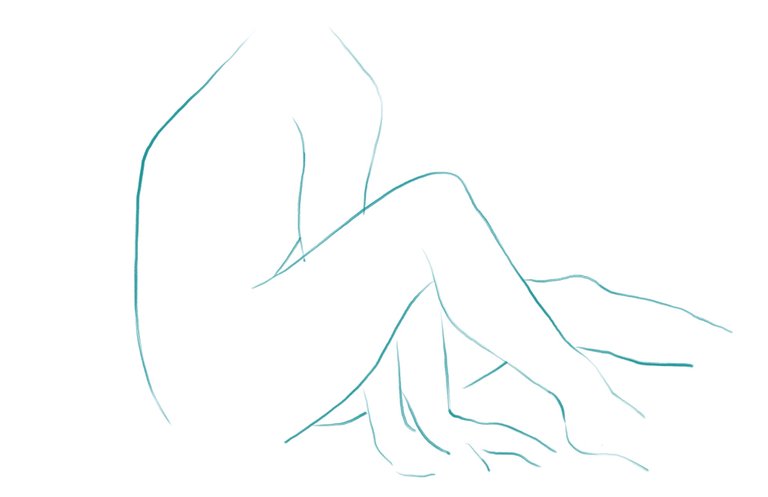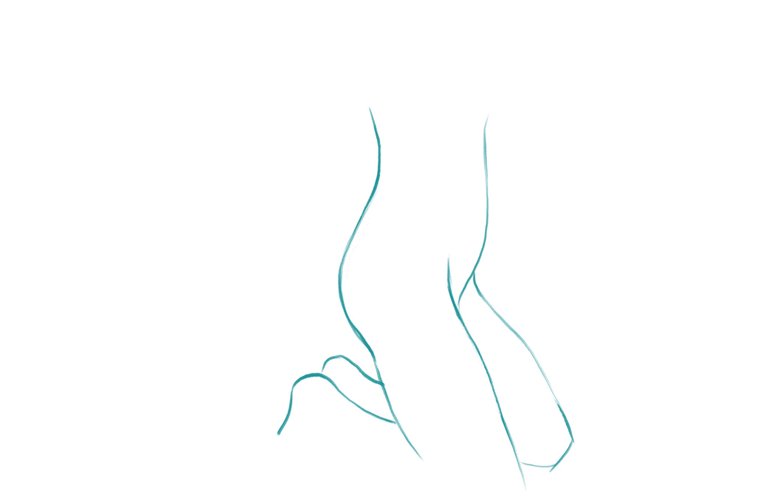 Fluid strokes with the perfect amount of lines. I'm sure it takes a minute to make out the silhouettes but this is my favorite way to sketch.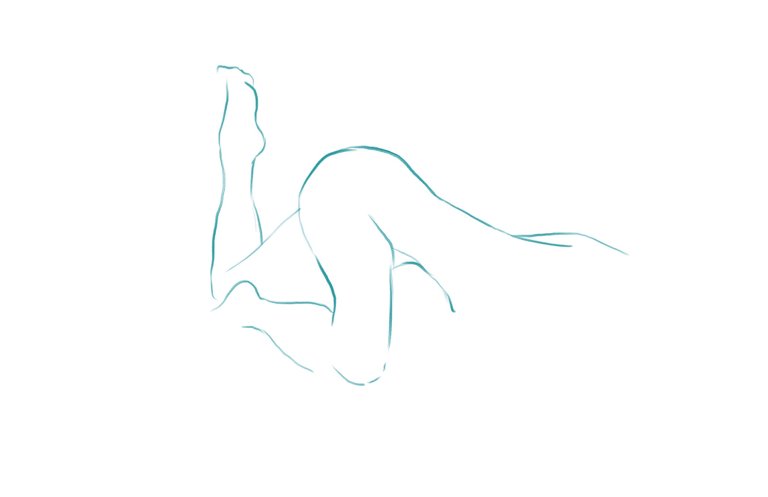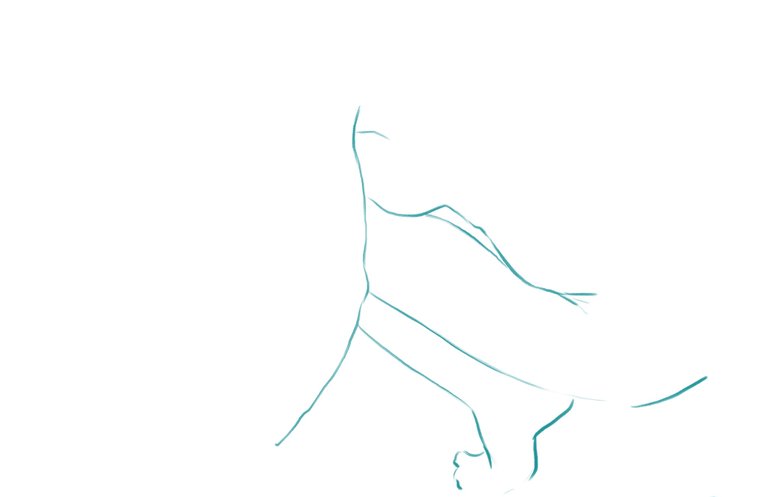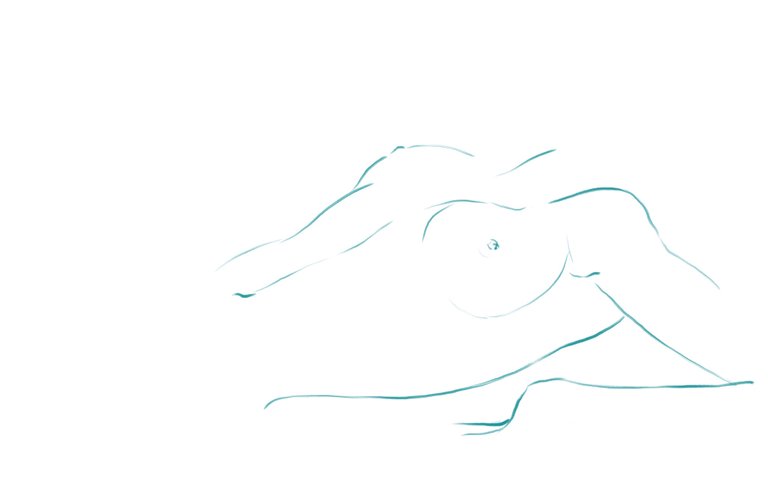 ---
Hope you enjoyed my sketches. Thanks for stopping by! 🦊